Wished into existence after decades of effort, the Gillette Community College District has arrived
At what point does a vision become reality?
This week, Campbell County reached the nexus between the abstract concept of autonomy and the actualization of independence when the public voted overwhelmingly in favor of creating its own community college district.
But before the democratic process carried it from thought to existence, there were moments when it began to feel real for those involved.
Tracy Wasserburger, a member of the Gillette College Advisory Board, first noticed it the week before the election. While at a private funeral, she said that someone wished her luck in the race while expressing his belief that the vote would pass.
Then for whatever reason, at that moment, it clicked. The election was far from over, but the public support reached a tipping point and she felt that it would really happen. It turns out, she was right.
"A vote is a very private, independent right," she said. "Saying something verbally is one thing, but when you fill in a little circle, that's a private moment. I was nervous with even the early voting. People came with a reason and a purpose."
On Tuesday, the vote to create an independent community college district in Campbell County passed resoundingly, with 70% of the vote in favor of seceding Gillette College from the Northern Wyoming Community College District.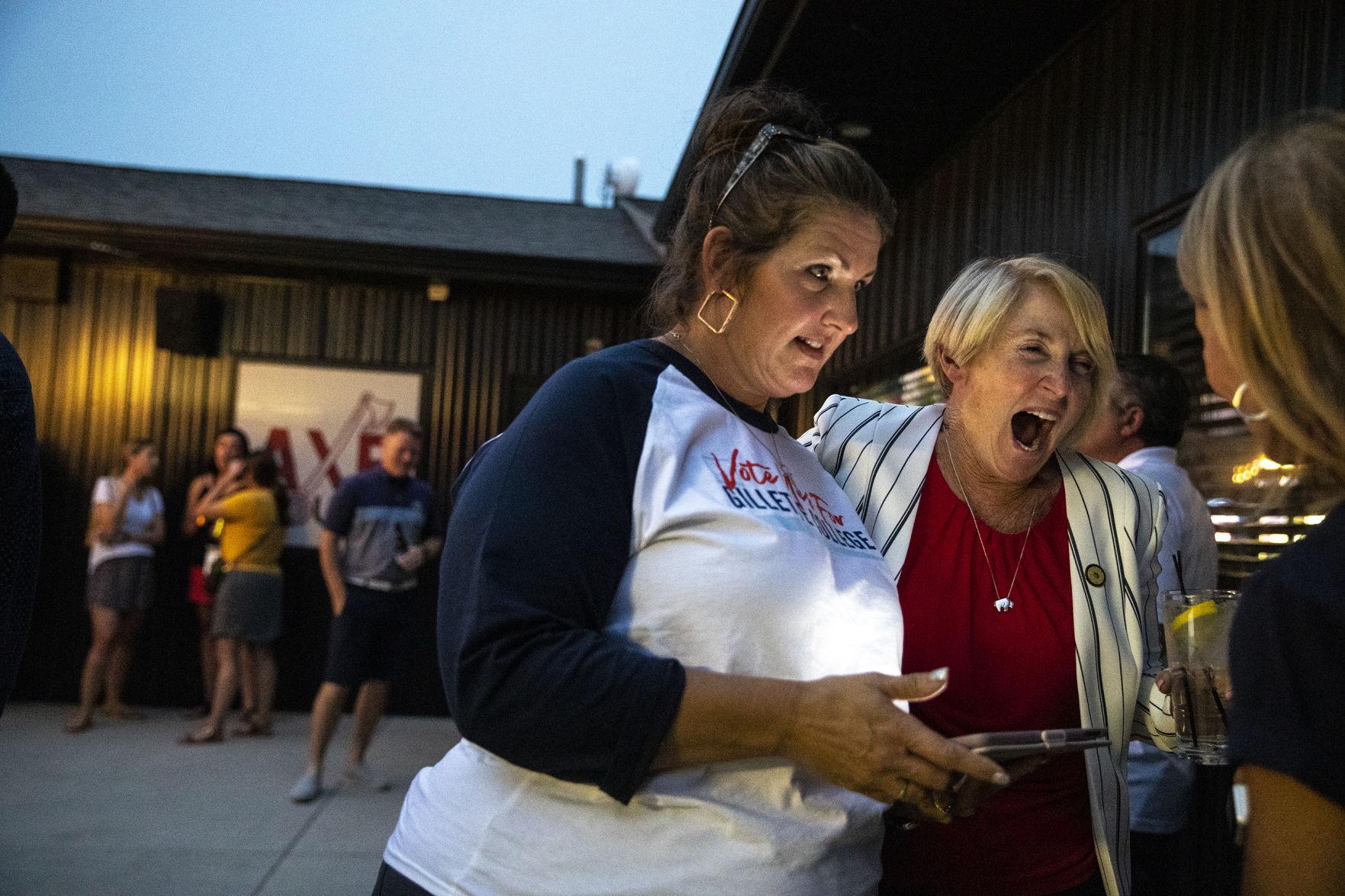 In that special election, seven trustees were elected to form the new district's board and guide the college through the accreditation process and its split from NWCCD while setting it up for a sustainable future.
Josh McGrath, Gillette College Advisory Board member and booster club president, led all trustees with 2,764 votes, followed by Wasserburger, Nello Williams, Olin Oedekoven, Robert Palmer, Frank Stevens and Alison Ochs Gee to round out the inaugural district board.
Oedekoven said he was "ecstatic" when he saw who had been elected to the board.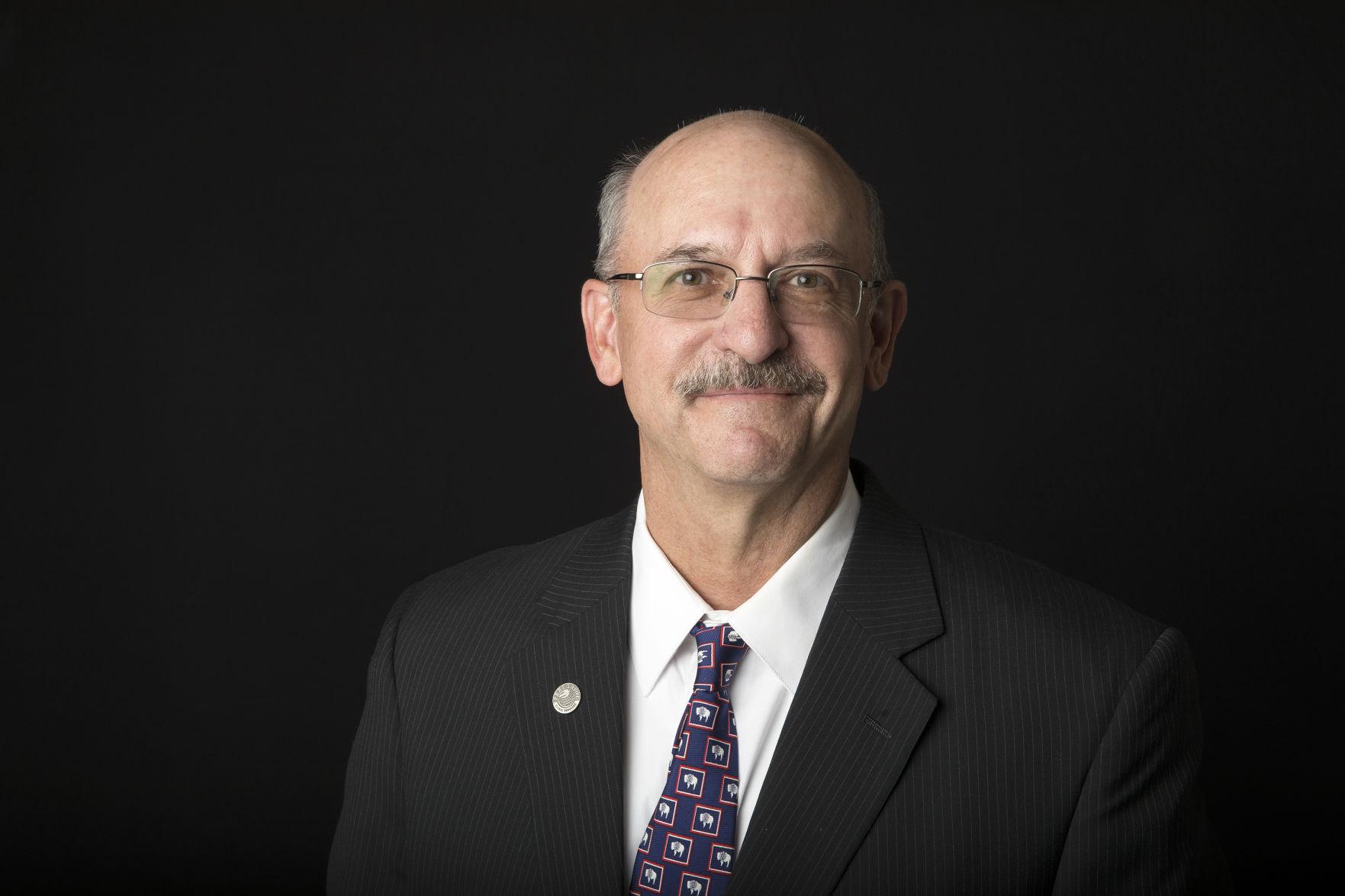 "To me, this truly is the dream team to get us started. I couldn't be happier," Oedekoven said.
The decision comes 29 years after voters rejected an attempt to form a college district in Campbell County. The college has come a long way since then, said Palmer, one of the newly elected trustees. The buildings that have been constructed, and the thousands of students that have come through and earned their degrees and certificates have proved the college's worth to the community.
"All of that helped provide a foundation for people to say the college is a good thing, and the future of the college is a good thing," he said.
The election votes have been certified and the trustees are set to be sworn in next week.
Although the upcoming academic year has been budgeted for and is set to carry on under the accreditation of NWCCD, the trustees now have a checklist of things to do to get the new district up and running.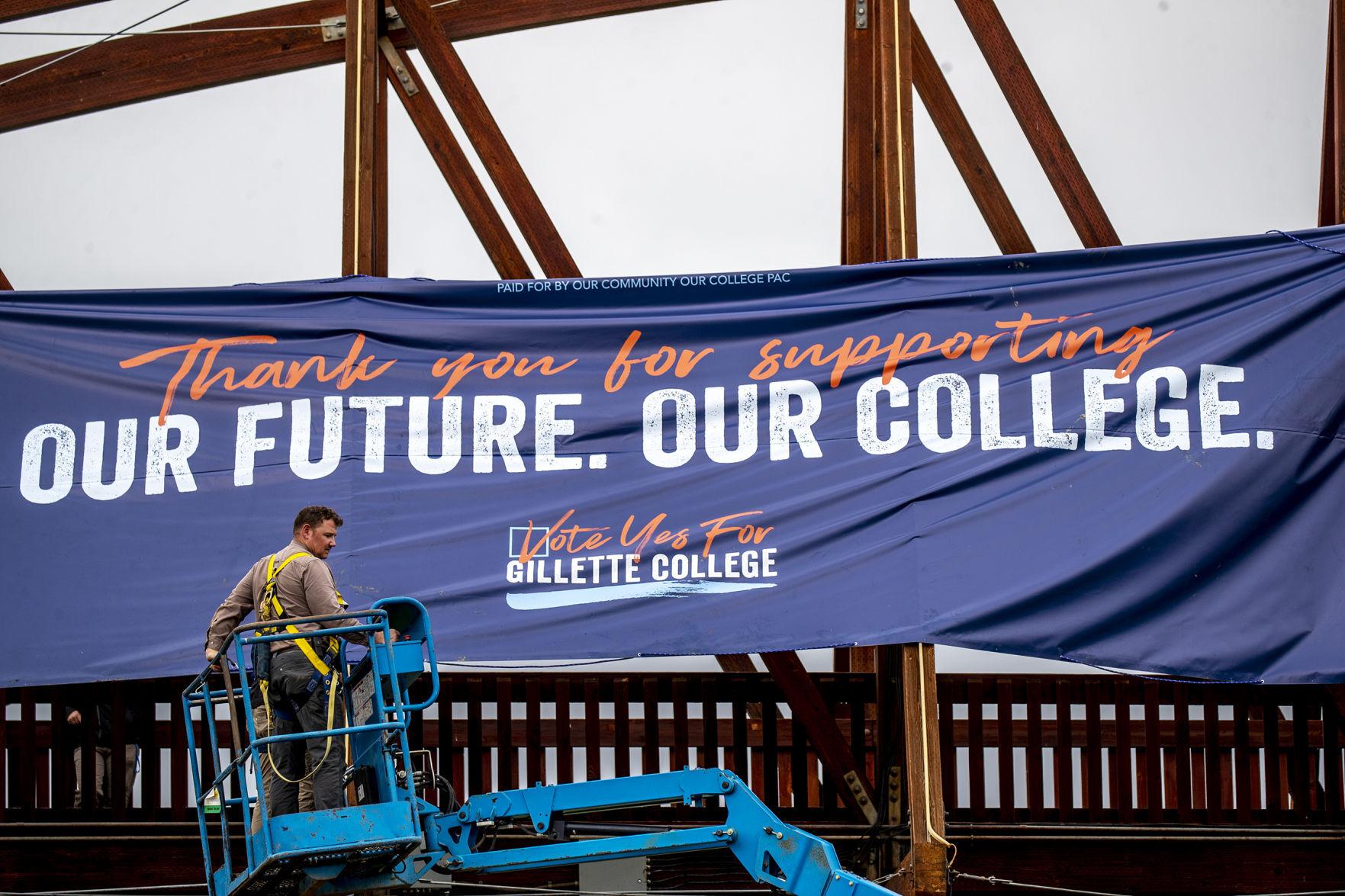 Finding leadership
Throughout the lead-up to the vote for separation, trustee candidates spoke about the need to hire a district president/CEO, who will be the board's sole employee and oversee the college's operations.
The president also would be instrumental in guiding Gillette College through its accreditation process with the Higher Learning Commission, which could last up to five years. During that time, students will continue to be accredited through NWCCD, with both sides set to reach an agreement on how to navigate their separation and have it approved by the Wyoming Community College Commission.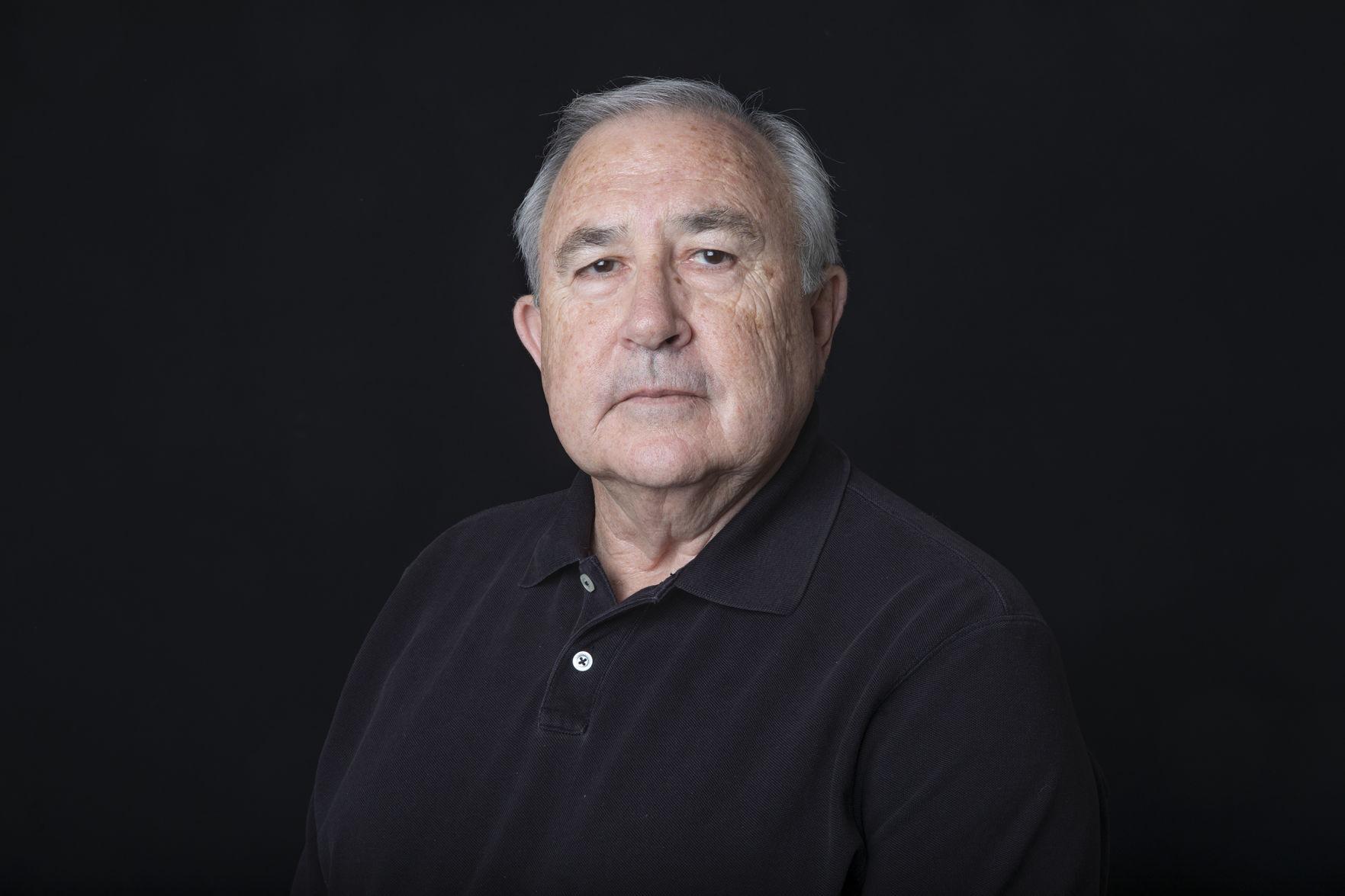 "It'll be good to have somebody that's familiar with our community to some degree, and somebody that's just got a vision for the future for what the college can be," said board trustee Frank Stevens.
"Well, I hope we don't have to search very far," Williams said.
Gillette College Vice President Janell Oberlander is an early name that has come up as a potential leader for the new district.
"She would be my choice," Williams said of Oberlander. "She's taken us down the road this far, she's been a good president. She's endured a lot since this situation happened a year ago. She is from Gillette, her husband's from Gillette and she just is an outstanding president. I don't know where you would go to find anybody, in my opinion, who would be able to fill her shoes."
Without having formally met as a board or beginning the hiring process on any level, McGrath agreed that Oberlander stands out as at least an interim president.
McGrath, acknowledging that he is only one of seven trustees and that the board has not met collectively yet, said "it would make sense that Janell Oberlander could easily step into that position."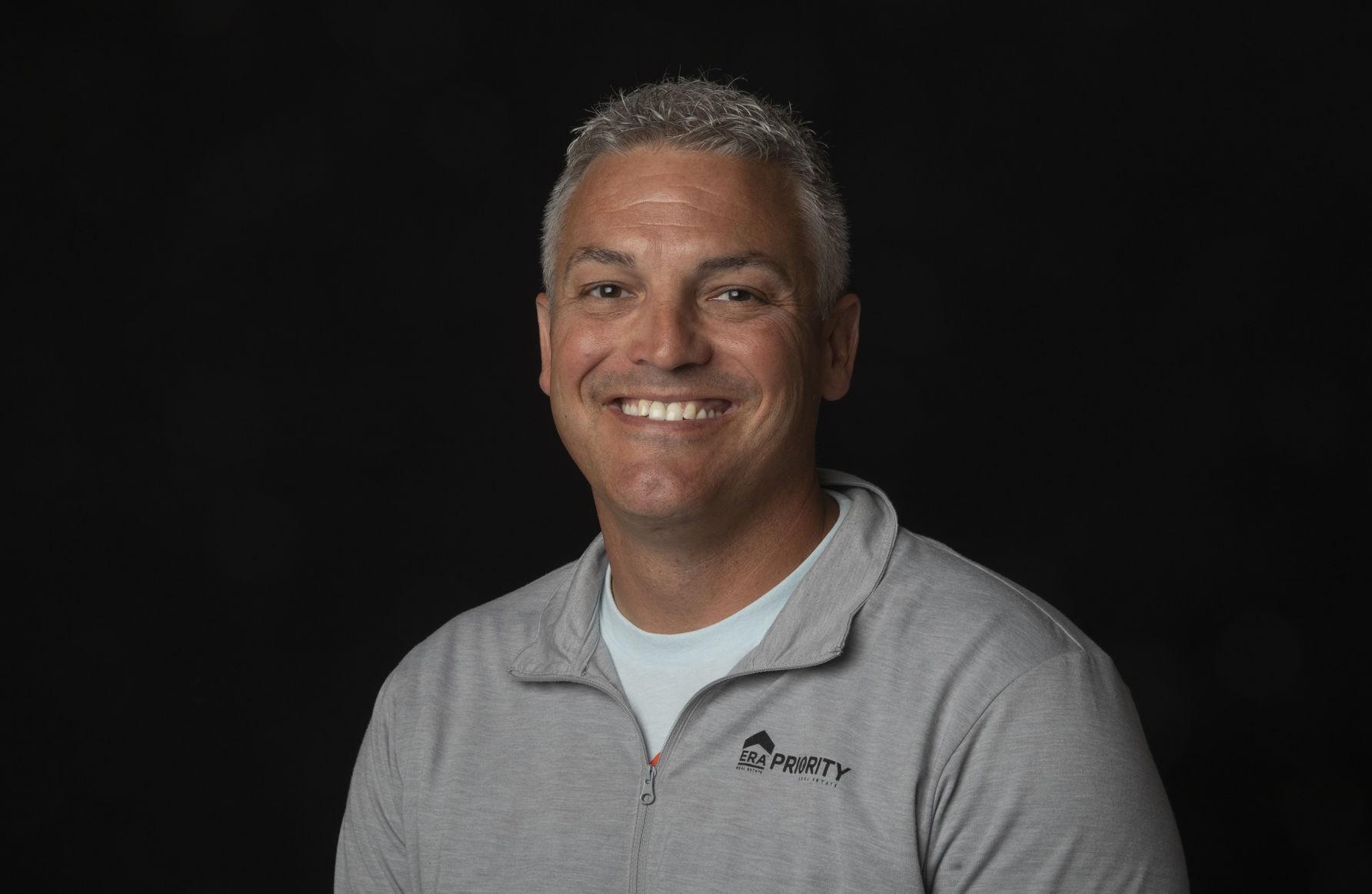 From there, the board will likely hire a firm to search nationally for other candidates for president or CEO. It is possible that Oberlander transitions into the job beyond the interim tag, but McGrath said other candidates also will be considered.
Oberlander herself expressed interest in the job.
"I am so fortunate to be able to be in my home community doing the work that I've done for 27 years. … It has prepared me to guide this process and guide us into the future," she said. "I'm surrounded with just a great group of faculty at Gillette College.
"Do I want that opportunity? Absolutely."
"Much of that process is getting the right people in the right positions, and that's going to take several months," Oedekoven said. "The Higher Learning Commission won't talk to you unless you get your governance in place."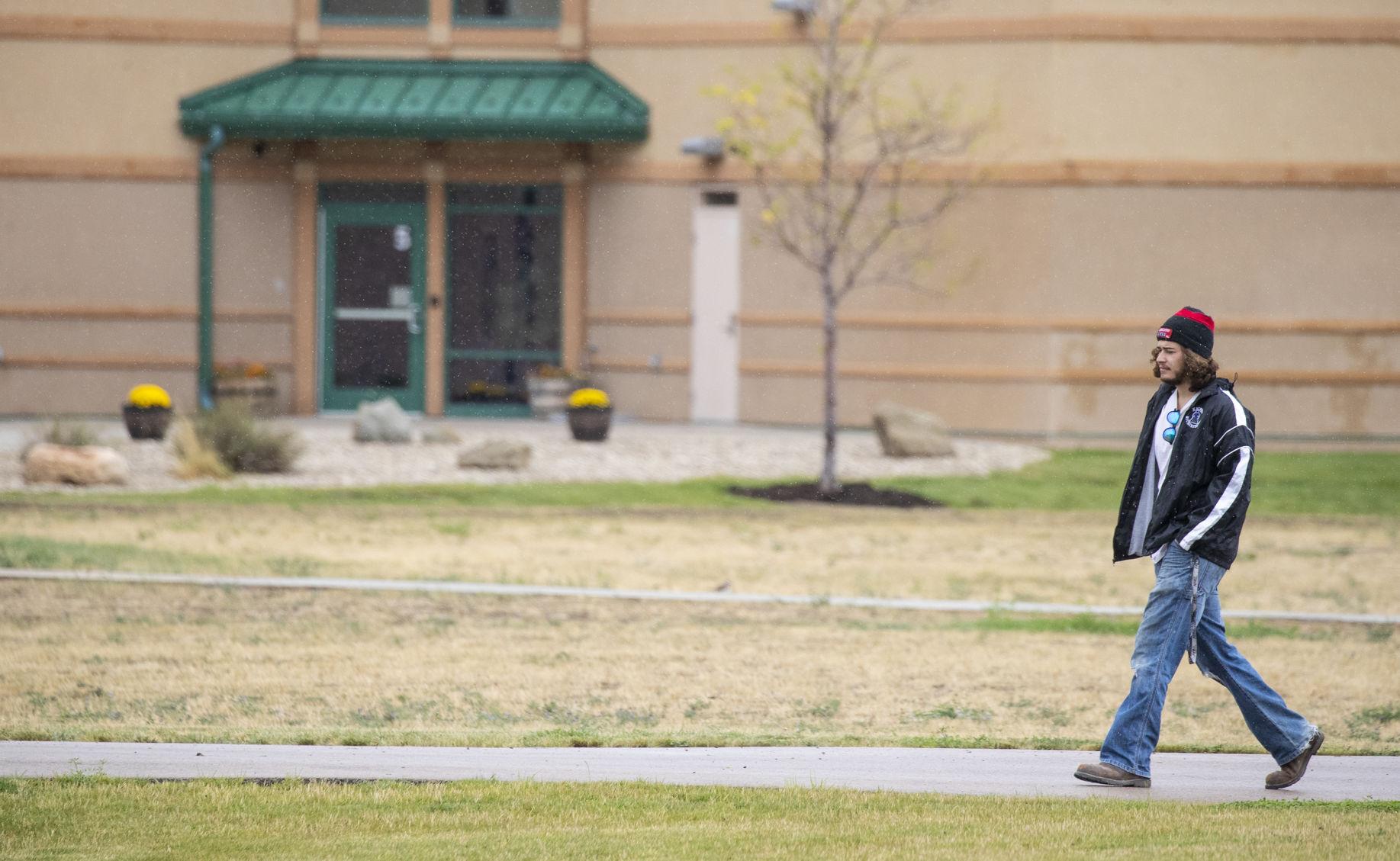 Financing independence
In its simplest form, this was an election about taxes. The merit of Gillette College and its importance to the community was rarely the point of contention, so much as whether added tax burden was worth the price of autonomy.
The vote passed and so did the tax. The question now is, just how much will taxpayers be asked to cough up?
Most trustee candidates have said they expect to levy between 2 and 3 mills to support the district's budget, which has been projected at about $15 million.
That budget is based on a completely independent Gillette College, Oedekoven said, but the school won't get to that point for a while.
"We need to grow into that budget, so to speak," he said.
The budget would not go into effect until July 1, 2022, which is the same time the mill levy would begin being collected, said Paul Hladky, an Our Community Our College PAC member and Cyclone Drilling vice president, leading up to the election.
Trustees can change the mill levy year-to-year. As long as it remains under 4 mills, the new district will not receive state funding. If trustees decide to tax the full 4 mills, it qualifies the district for state support, something pro-college advocates have adamantly maintained would not be necessary.
While those supporting the split also have been adamant that the election was not simply about sports, last summer stands as the turning point and catalyst for the new district push after NWCCD unexpectedly cut sports programs at Gillette and Sheridan colleges.
Williams said he expects activities, including sports, to return to Gillette College. But it remains a question of when, as well as how much it will cost.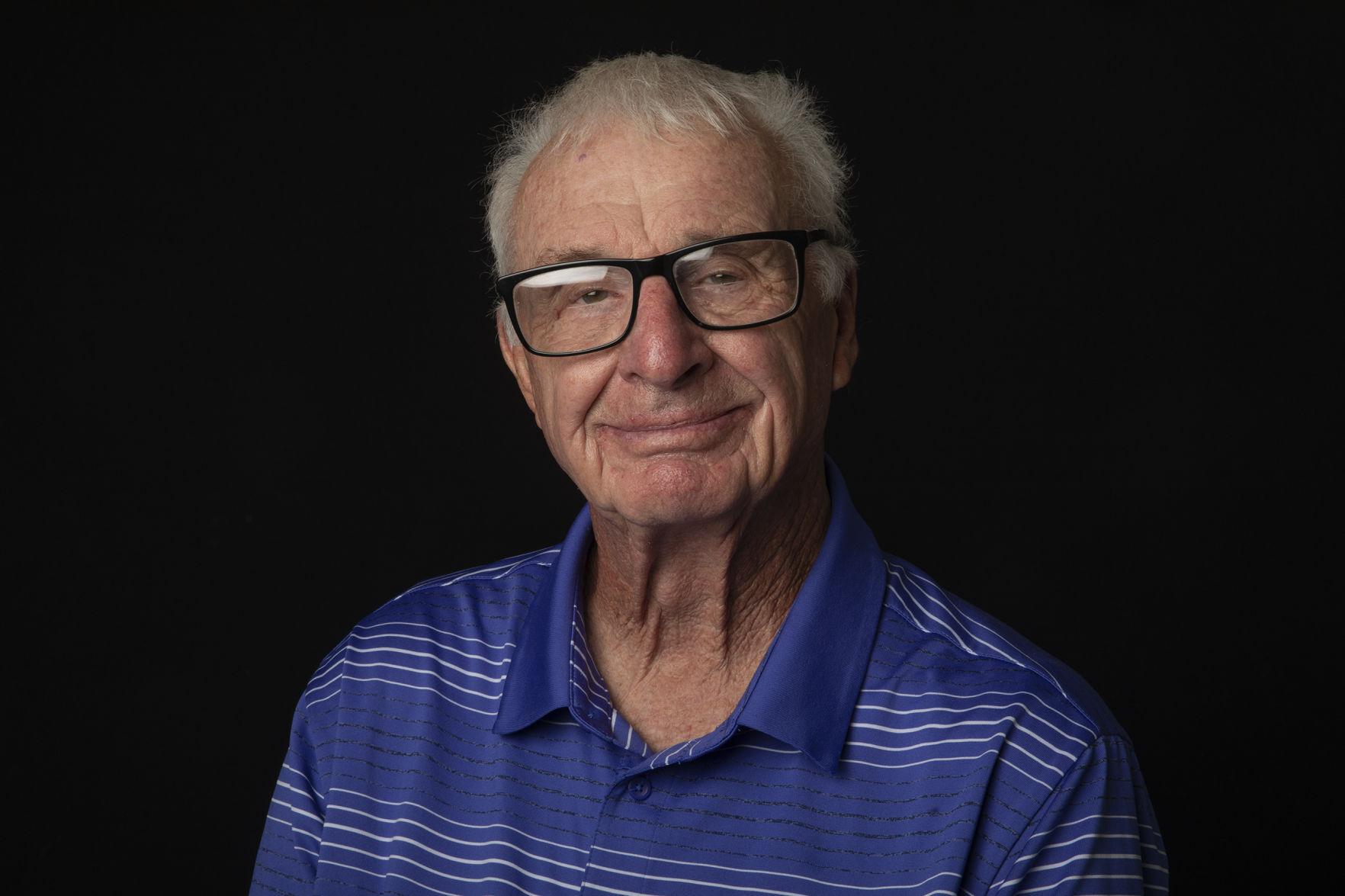 "How can you walk by a gym with no lights on? Williams said. "How could you walk by a dorm that's empty? How could you walk by a soccer field that no one's playing on? It just doesn't make sense."
The matter is likely to come down to ensuring proper funding to bring back sports sustainably.
"When we can afford to bring them back, we'll bring them back," Williams said. "You know Gillette. Gillette is a can-do community."
McGrath said trustees have other responsibilities to prioritize before the conversation shifts to the prospect of bringing back athletics.
"I believe sports are another avenue for a kid to use their talents to further their education," he said. "I honestly cannot speak for the rest of the trustees. What I can tell you is it will only be done when it is financially feasible for us to do."
"We need to do it wisely," Stevens said. "We don't want to sacrifice one program for another."
The college currently receives Optional 1% Sales Tax funding from the city and county. That funding already has been distributed for fiscal year 2021-2022. But by the time the next fiscal year rolls around, there should be no more need for that revenue stream, Palmer said. It will be something for the president to decide when preparing a budget.
New programs
Oedekoven said it can take a year or two to start a new associate's degree program from scratch. On the other hand, some certificates can be stood up "fairly quickly," he said.
The nursing program already is accredited, Palmer said, and the college has been wanting to add a second class and double the enrollment in that program.
"Hopefully we can still accomplish that in the interim," he said.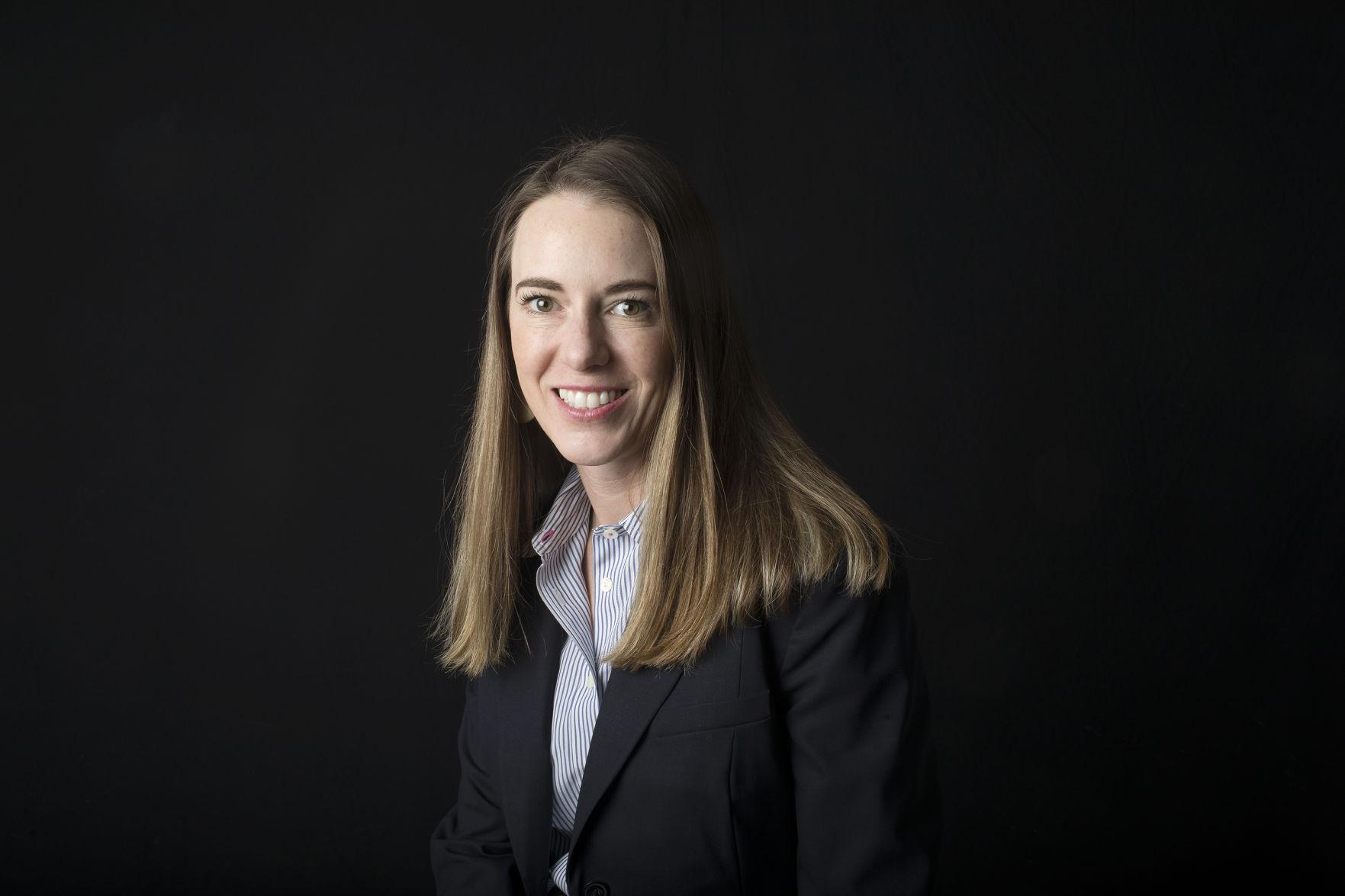 Gillette College's nursing program has been mentioned throughout the build-up to the election as a program that could be ripe for expansion. Ochs Gee said that while the first priorities are seeking accreditation and getting the district's structure firm and in place, "on a parallel track, we need to talk with our local stakeholders about what partnerships may look like to start growing those opportunities now."
With nursing, there is an obvious need for more trained workers in the community. She said the college has the potential to help with that shortage.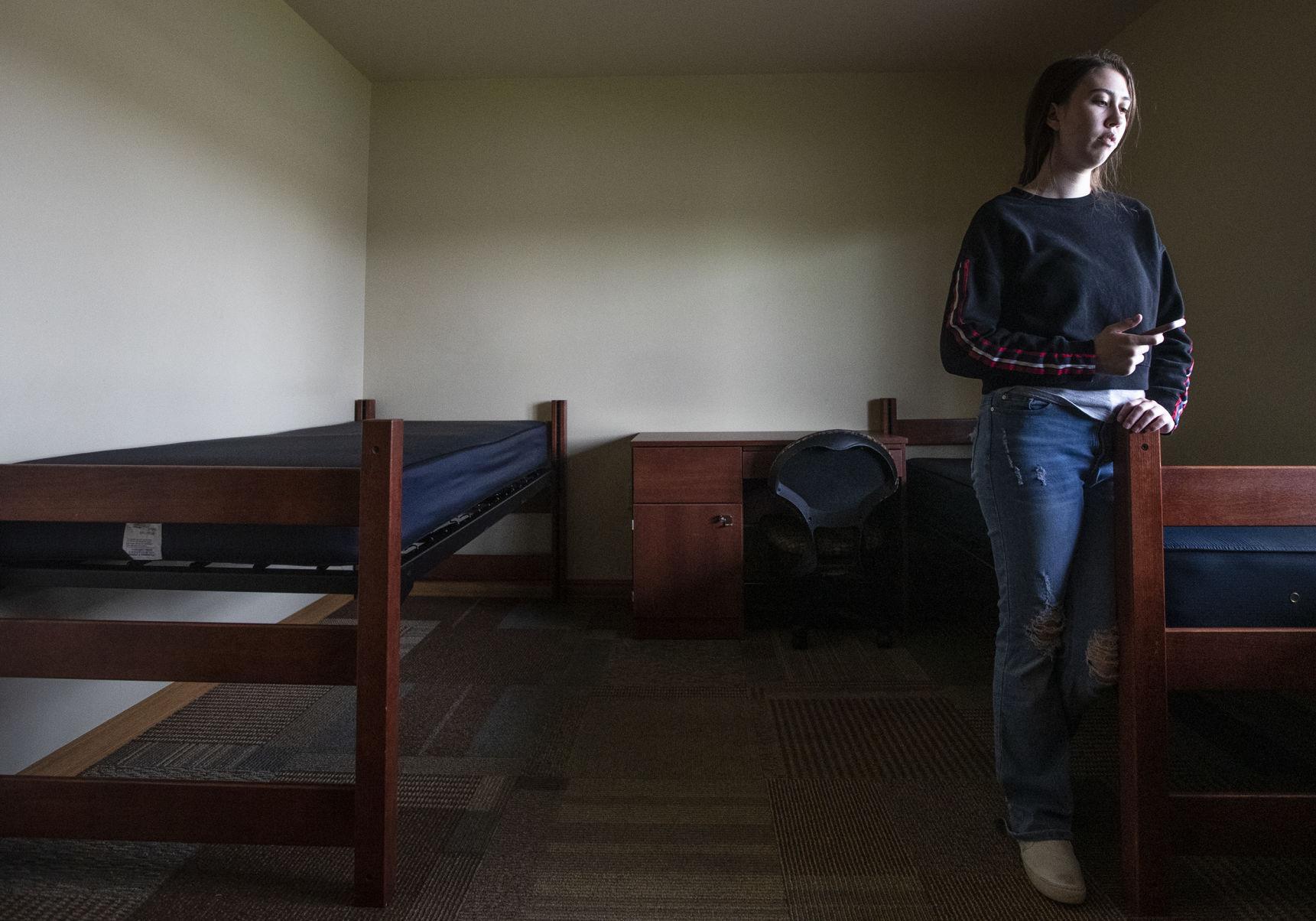 Negotiating the split
As part of state law, Gillette College and NWCCD will have to come to an agreement on what their relationship will be for the next three to five years while Gillette seeks accreditation and continues to be accredited through NWCCD.
Through that plan, both sides are expected to negotiate terms for the transition of students, employees and other applicable services from NWCCD to the newly formed district. The WCCC has to approve the agreed upon terms. For each year of the transition, NWCCD will continue to get state funding for itself and Gillette College until accreditation is reached and the split is finalized.
Although the path to the election was contentious at times, trustees have said they expect a fair partnership and reasonable transition for the next few years while the districts remain tied together.
"I don't think there will be any issues," Williams said about working with NWCCD.
McGrath said that all differences aside, both districts are looking out for the best interest of their students and employees going forward.
"Some negotiations go swimmingly and with some, there's some various battles," McGrath said. "I think everyone has to expect we're all going in working together, but certainly there will be some differences of opinion."
Oedekoven said he doesn't see the process as a negotiation as much as it is an ongoing conversation.
"Negotiation implies one side has something the other side wants," he said. "That's not exactly what we're doing in this case."
He said that while some people might want things to start moving right away, the process is not something that can be rushed.
"The students are why we exist. We need to make sure they're taken care of," he said. "We have to go very slowly, methodically, painstakingly, to ensure the educational experience is not adversely impacted."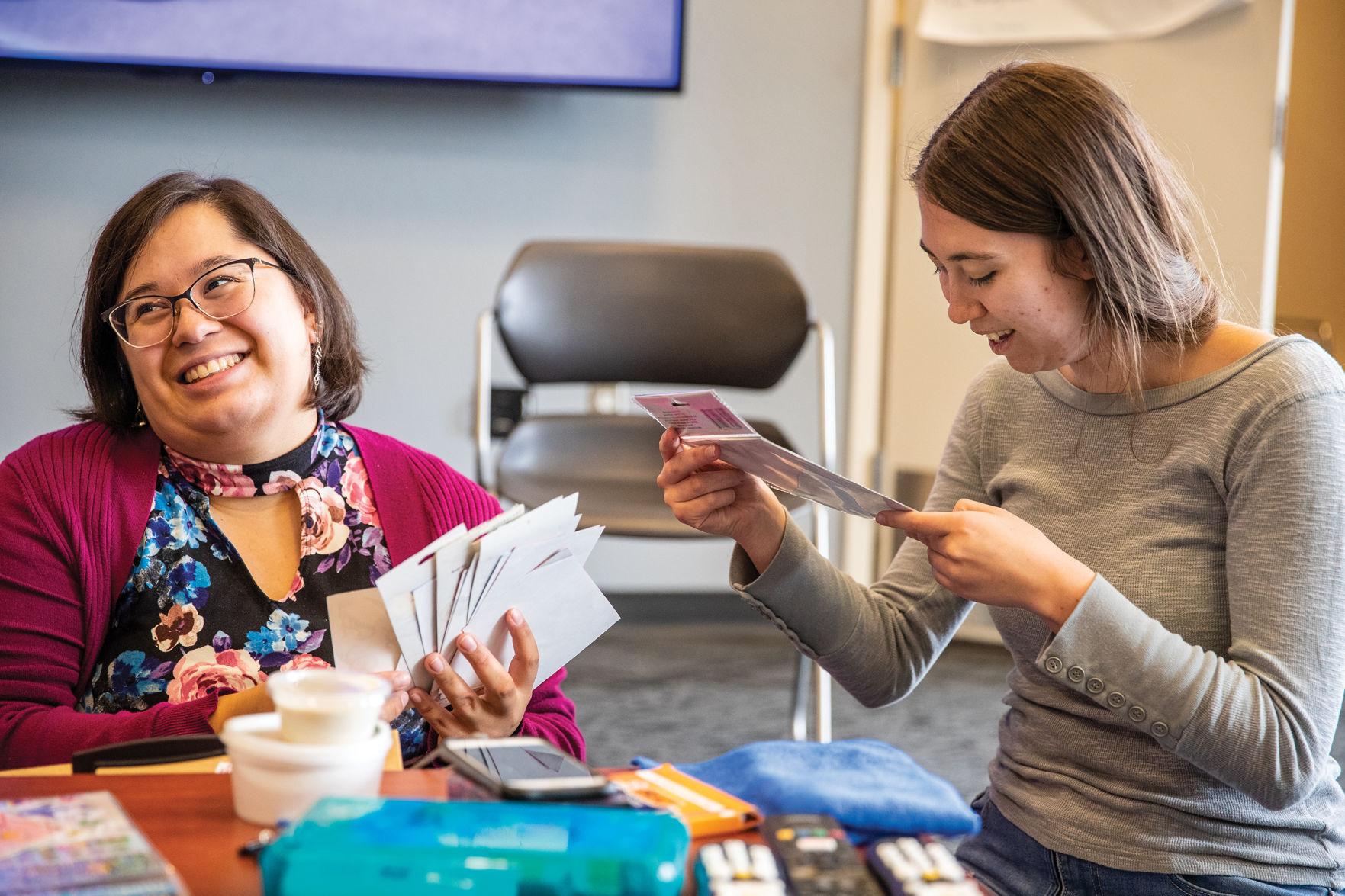 Learning the ropes
Without having been officially sworn in or holding their first meeting yet, there remains many unanswered questions about how the new district and its board will take shape during the early weeks and months.
It's been since 1968 that a new community college district was established in Wyoming. The new trustees still lack some clarity on all of the procedures required for forming a new district and board.
One matter that has yet to be sorted is how to decide each trustee's term-length.
According to Wyoming law, up to four of the initial trustees can serve four-year terms, with the rest serving for two years before their seats go up for election.
However, a specific process to decide who serves which term-length is not clearly outlined in state statute.
Also, because the special election fell out of cycle with the staggered primary and general elections, it is unclear if the initial terms will be reduced to odd numbers so they line up with election cycles. For example, a one-year term beginning this August would be up for election in next year's primaries, with a three-year term ending in time for the 2024 general election.
"I don't know that anybody knows," McGrath said. "I think there's some ambiguity in state statutes. Part of it is, none of this has been done in 50 years. We haven't had another district."
With an elected board of trustees directly overseeing Gillette College, it raises the question of what will happen to the current Gillette College Advisory Board, which serves as Gillette's representation to NWCCD and its board of trustees.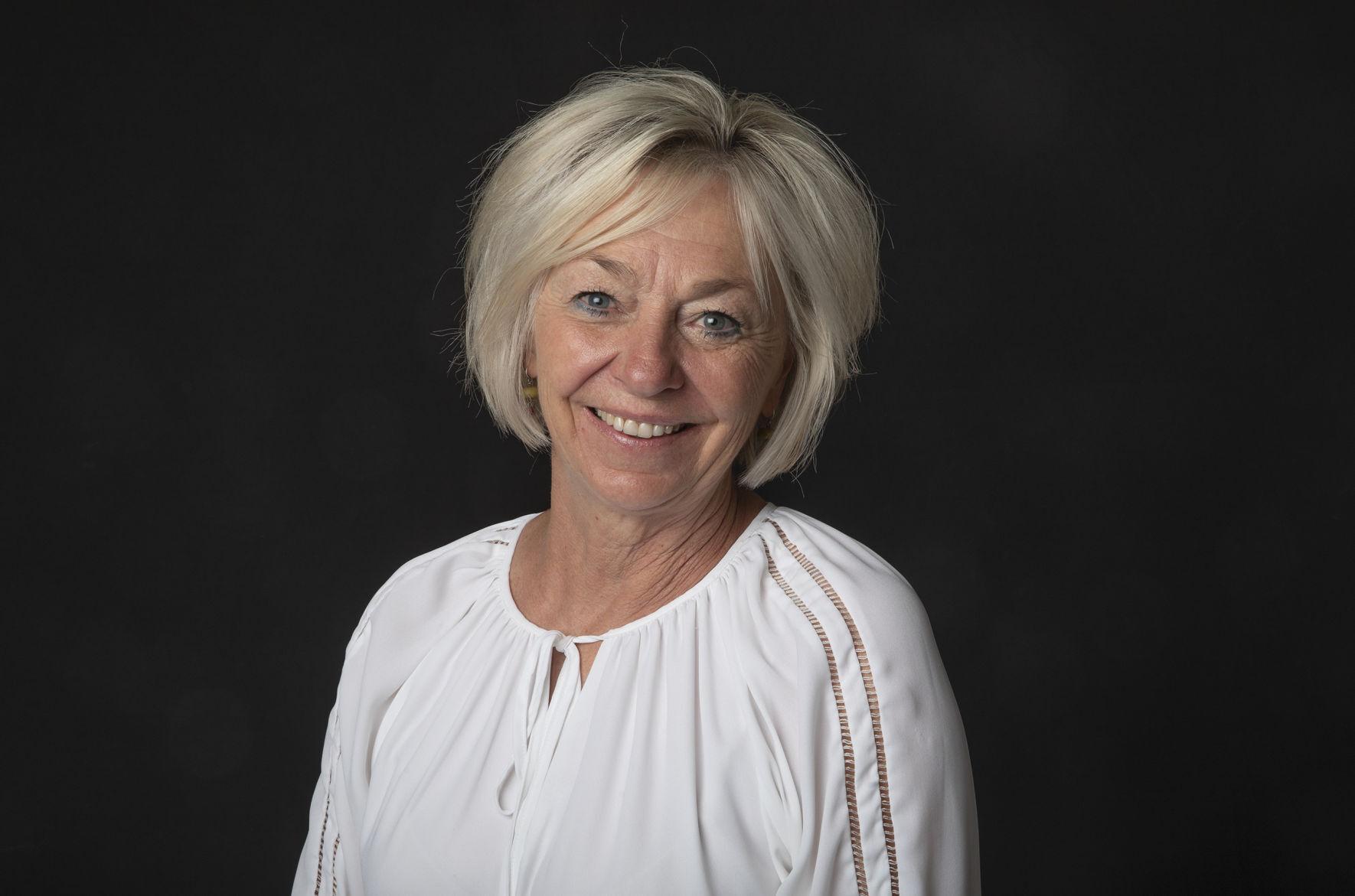 McGrath, Wasserburger and Palmer all serve on the current advisory board.
McGrath said it is possible that the advisory board is dissolved, but that is also something that trustees will have to decide on when they meet.
Palmer said the college has a number of other advisory boards for various programs, and he hopes those boards will continue to help the elected board of trustees.
"I'm hoping that there's ways that we can continue to include that wisdom and knowledge that they've brought to meetings and discussions," he said.
The next college advisory board meeting is scheduled for Thursday while the date for the first board of trustees meeting will be decided once they are sworn in.
Both Palmer and Oedekoven said they foresee having to meet frequently to begin with, just because of how much work the board has ahead of it.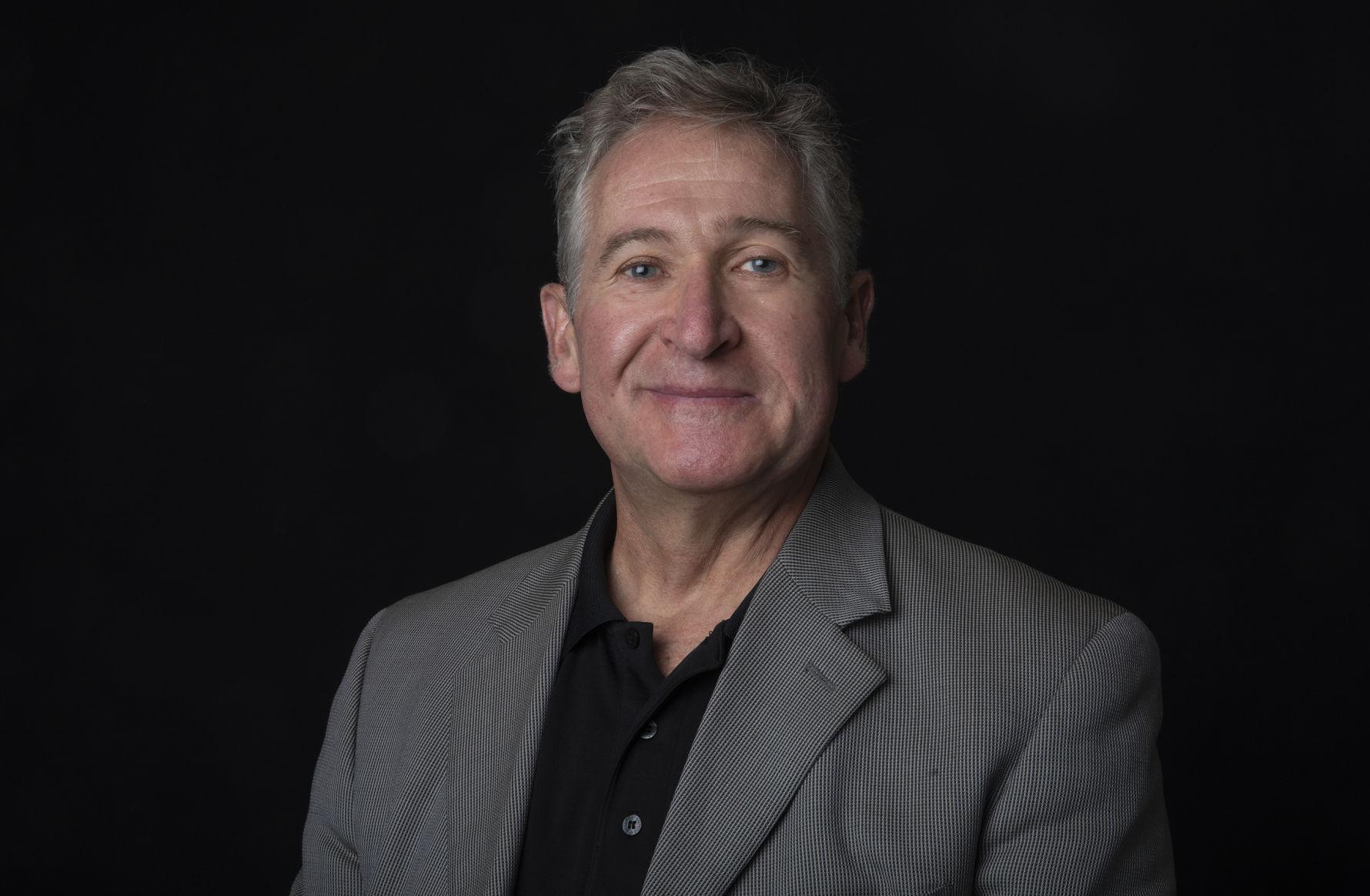 "There's a lot of items to cover," Palmer said. "There'll be the regular meetings, I'm sure there'll be some workshops, other opportunities to gather and educate ourselves on moving forward."
Palmer, who was involved in the last effort to form an independent district in 1992, said he worked with many people back then who have since passed away, but he believes "they're looking down on Gillette right now with pride."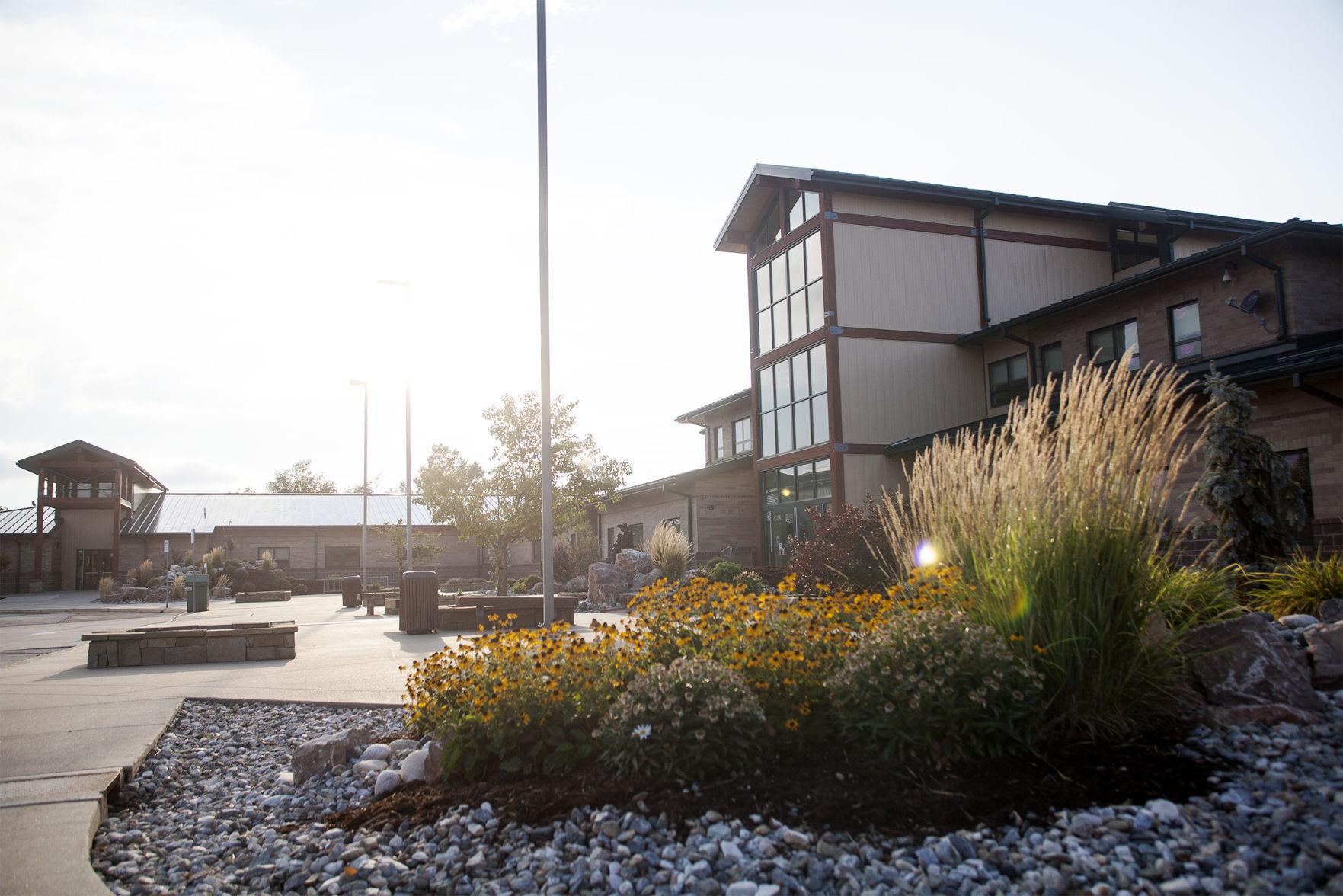 It's been a long journey to passing the vote for the Gillette Community College District, with an even longer road to go. But the newly elected board members in charge of shepherding the college from the community's collective vision into reality wouldn't have it any other way.