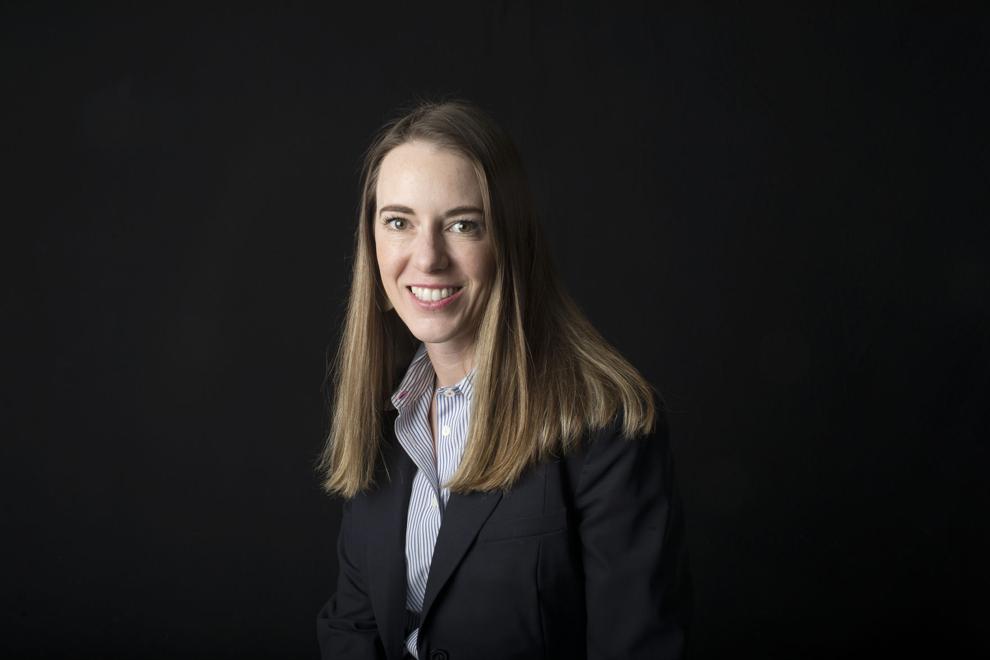 Alison Ochs Gee
Age: 41
Occupation: Attorney
Voting yes or no on Aug. 17: Yes
Highest level of education: Juris Doctorate and Master's of Tax Law
Home: Gillette
Connection to Gillette College: Attended Gillette College in high school; assisted in teaching government at Gillette College
QUESTION 1: What experience would you bring to the table that would make you a good trustee? 
I have extensive experience with board governance, managing and setting budgets, and working to set and achieve goals.
I have an education degree, have worked in mining, served as chairman of a nonprofit board managing over $100 million in assets, currently serve on the board for Powder River Energy and volunteer for numerous organizations in our community.
I also serve as legal advisor for several boards in our region. I will leverage my experience, leadership and integrity to effectively serve our community and Gillette College.
QUESTION 2: Is there any situation where taxing 4 mills would be appropriate to support a new community college district?
The full 4 mills should be out of the question.
In an uncertain economy, affordable accessible education is the key to our future. Local control, including keeping the mill levy low, is part of ensuring that future.
Projections have shown that an independent Gillette College could operate on as low as 2.5 mills. I think it will be prudent to dig into the budgets to determine what level of mill will allow Gillette College to operate sustainably for our community and industry, while providing a quality education for our students.
My father worked for years in the oil and gas industry. I know how important keeping taxes low is to the success of our community and our college.
QUESTION 3: As trustee, what would your priorities be for the next years for Gillette Community College?
The college needs to maintain stability for students and employees while developing an action plan to transition to an independent college.
The first priority would be to place an interim college president who has the skills to lay the groundwork for the college, begin the accreditation process, set the vision and mission for our college and work to establish a budget that takes into consideration the mill levy.
The next step will be to develop a long-term plan to meet the needs of Gillette, and not the needs of Sheridan.
QUESTION 4: What could Gillette College do to increase its enrollment as an independent community college?
We expand enrollment by offering programs that provide workforce training in areas of high demand.
These programs might include expanding the nursing program or offering HVAC and similar construction-related training.
Our employers should be the driving force on what programs need to be offered. The college should explore offering four-year degrees, especially in education, nursing and law enforcement related fields.