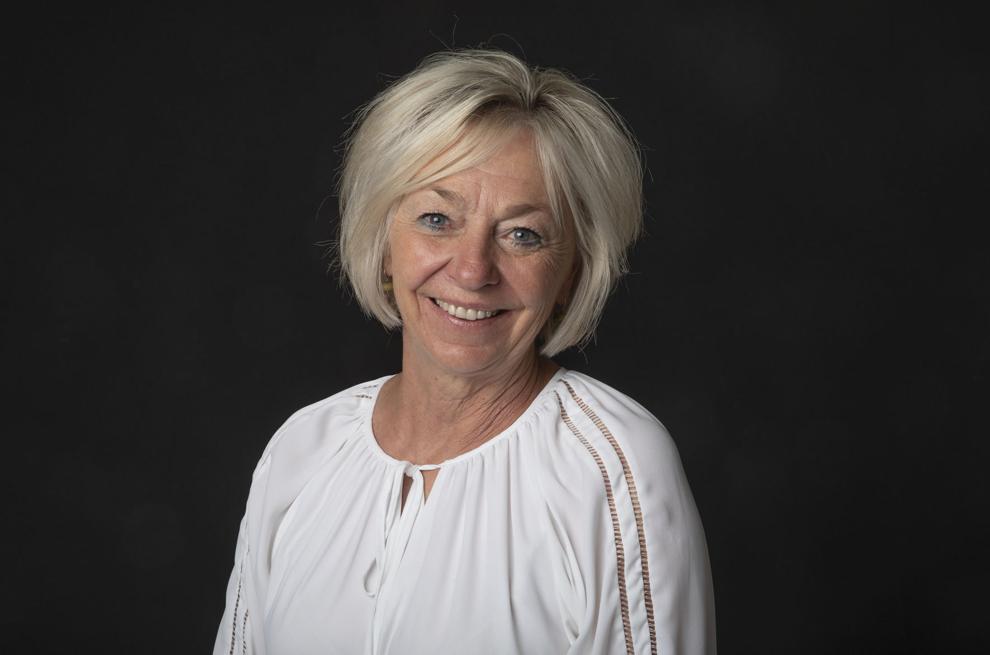 Tracy Wasserburger
Age: 59
Occupation: Neonatal nurse practitioner
Voting yes or no on Aug. 17: Yes
Highest level of education: Post-master's degree as neonatal nurse practitioner
Home: Gillette
Connection to Gillette College: Advisory board member, former student
QUESTION 1: What experience do you bring to the table that would make you a good trustee?
I feel that my past experience with Gillette College will make me a good trustee.
I was a student at one time at Gillette College, but moreover, my work and experience on the Advisory Board is a strong asset. Sitting on the Advisory Board has provided me insight to the workings of Gillette College and the role of the board of trustees.
I have been reviewing and studying the principals of being a board of trustees for a community college through the Association of Community College Trustees. My master's degree is in Nursing Education will contribute in bringing an education-based background to the table, and the 21 years that I served in nursing leadership also will contribute.
I have previous board experience by serving on the Wyoming State Board of Nursing for six years and the National Association of Neonatal Nurse Practitioners Council for four years.
QUESTION 2: Is there any situation where 4 four mills would be appropriate to support a new community college district?
Drastic changes in Campbell County would have to occur before that would ever happen.
The assessed value of Campbell County would have to fall below the level of state funding by the Wyoming Community College Commission for 4 mills to ever be considered.
Therefore, the assessed valuation of Campbell County would have to drop by 75%.
QUESTION 3: As trustee, what would your priorities be for the next years for Gillette Community College?
Top priorities immediately would be to hire a college president so that the college's cabinet can be established and let the operational work of the institution continue.
Having a strong and insightful president and a chief financial officer will be crucial as the board of trustees determine what budget will be required, which will drive how much of a mill levy will be needed.
I would strive, if elected, to ensure that there is fiscal responsibility.
Accreditation is a top priority so that Gillette College can become an independent district.
Lastly, establishing a comprehensive strategic plan for the coming five to 10 years, I think, is very important to set the course for Gillette College.
QUESTION 4: What could Gillette College do to increase its enrollment as an independent community college?
First of all, we need to continue to work with our local stakeholders to analyze what the current educational needs are and to ensure we are providing the programs that make the most sense.
Our beautiful campus is already a draw. I believe that continuing to offer flexibility with our courses, such as the weekend welding course that Gillette College has been doing, will benefit our students and our enrollment.
Our community has had a need to increase our admissions to the nursing program and possibly offer other diverse health care courses. Our enrollment at Gillette College had continued to grow until the pandemic.
I believe in ensuring that there is an equitable and excellent student experience at our campus. Whether a traditional or non-traditional student, this will allow enrollment to thrive post-pandemic.