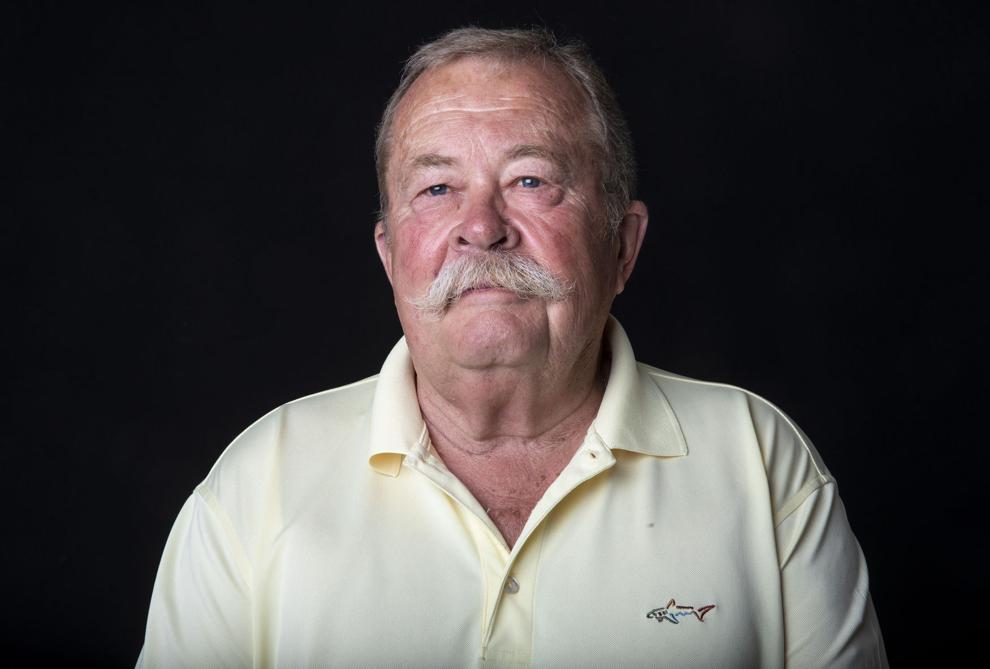 RN 'Nick' Jessen
Age: 74
Occupation: Fleet sales for Thunder Basin Ford
Voting yes or no on Aug. 17: Yes
Highest level of education: Associate Degree in Agriculture Business
Home: Gillette
Connection to Gillette College: None
QUESTION 1: What experience would you bring to the table that would make you a good trustee?
I have served on the board of the Gillette Golf and Country Club and served the Indian Hills Homeowners Association. Both of these were in a time of financial crisis.
I served on the Campbell County Land Board when we had the only manager we ever had retire.
All of these boards and a lifetime in business in Campbell County leave me well prepared to help our new college get up and running.
QUESTION 2: Is there any situation where taxing 4 mills would be appropriate to support a new community college district?
Candidate did not provide an answer for this question.
QUESTION 3: As trustee, what would your priorities be for the next years for Gillette Community College?
The first thing we will need to do is hire the administrative staff, obtain accreditation and set up a budget and a mill levy.
Until all that is done we will be operating under the Sheridan College umbrella and will slowly learn what we can and need to do to make Gillette College the best in the state and region.
QUESTION 4: What could Gillette College do to increase its enrollment as an independent community college?
If we operate the college like I imagine, make it the best college in the state and region, our enrollment will do nothing but increase.
We need all of our programs to be like our nursing program, the best around. This will draw students from the local high schools, our workforce and around the state and region.