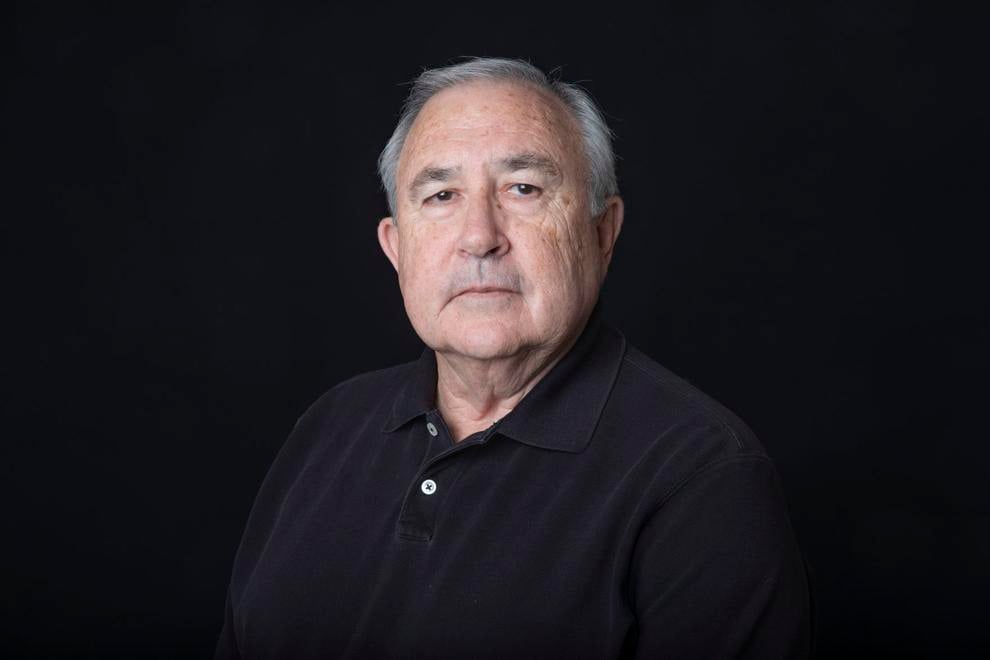 Francis E. 'Frank' Stevens
Age: 73
Occupation: Attorney
Voting yes or no on Aug. 17: Yes
Highest level of education: Juris Doctor
Home: Gillette
Connection to Gillette College: Formed and served on the College Foundation board; child attended college
QUESTION 1: What experience would you bring to the table that would make you a good trustee?
I have represented public boards for more than 30 years and I understand the role of a board.
I have served as trustee for a private college and understand the role of a trustee. I have operated my own business, was a member of a law firm for 44 years and I understand the economics of our local economy.
I have lived through the ups and downs. With all the difficulties we face, I am still positive about the future of Campbell County and the college can be part of a positive future.
QUESTION 2: Is there any situation where taxing 4 mills would be appropriate to support a new community college district?
It is impossible and unwise to make decisions about future needs of the college and tax revenues.
The trustees have the ability to levy the 4 mills, and if the need for funding requires that level of taxes, it would be the decision of the (local) trustees to levy the 4 mills.
Campbell County currently is the second lowest in the state on assessed taxes. Even with the current downturn in Campbell County's valuation I do not anticipate the need for the full levy; however, that is a decision for the incoming and future boards of trustees.
As I understand it, all other community colleges in Wyoming do assess the full levy to meet the needs of their colleges. We are taxing ourselves for money to be spent benefiting our community. It is fair and it is not an excessive tax.
QUESTION 3: As trustee, what would your priorities be for the next years for Gillette Community College?
Priorities are hiring of administration, creation of a budget, working with administration, review of existing programs and determining new programs recommended by the community and administration, and start the process of accreditation.
QUESTION 4: What could Gillette College do to increase its enrollment as an independent community college?
The college needs to be responsive to the needs of the community in providing relevant programs that are needed by industry and the community generally. Actively recruit students and provide an opportunity to our new graduates and adults who want to complete or continue their education.