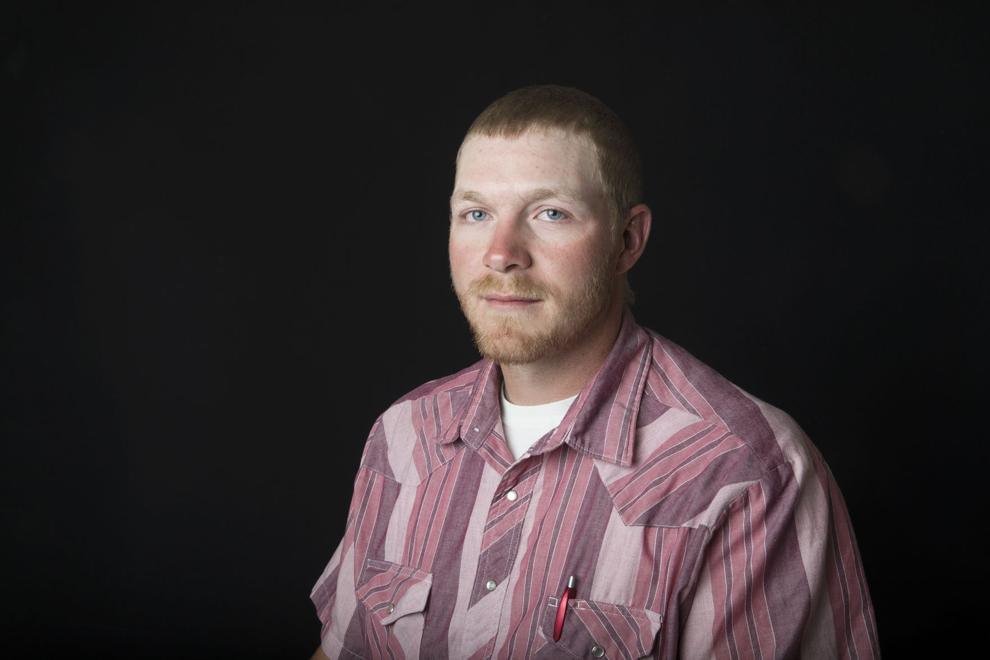 Jacob Dalby
Age: 22
Occupation: Rancher
Voting yes or no on Aug. 17: No
Highest level of education: High school, agriculture trade school
Home: Campbell County
Connection to Gillette College: Mother attended Gillette College
QUESTION 1: What experience would you bring to the table that would make you a good trustee?
I would bring real world experience as a trustee, someone who knows what it's like to run a business in a declining economy.
I can make the tough calls of getting rid of something even though you may like it. But if it's not making you money, you've got to get rid of it. So if you have a class or a program that is not making you money, you need to eliminate it.
QUESTION 2: Is there any situation where taxing 4 mills would be appropriate to support a new community college district?
There is absolutely no situation that would be appropriate to tax the full 4 mills for the college district. There's no reason to put that big of a tax burden on everybody in the community.
Your house may not be a big tax burden, but when you're talking about the ranchers and the coal mine and the oil, it's a huge tax burden we do not need to put on them.
QUESTION 3: As trustee, what would your priorities be for the next years for Gillette Community College?
As a trustee, my main priority would be to keep the taxes as low as possible.
I want the college to thrive if it passes, which I hope it does not.
This will be a huge tax burden on our extraction industry.
QUESTION 4: What could Gillette College do to increase its enrollment as an independent community college?
To gain more enrollment at Gillette College, we would need to offer more trade schools. Get people in and out of the school and into the working world as fast as possible.