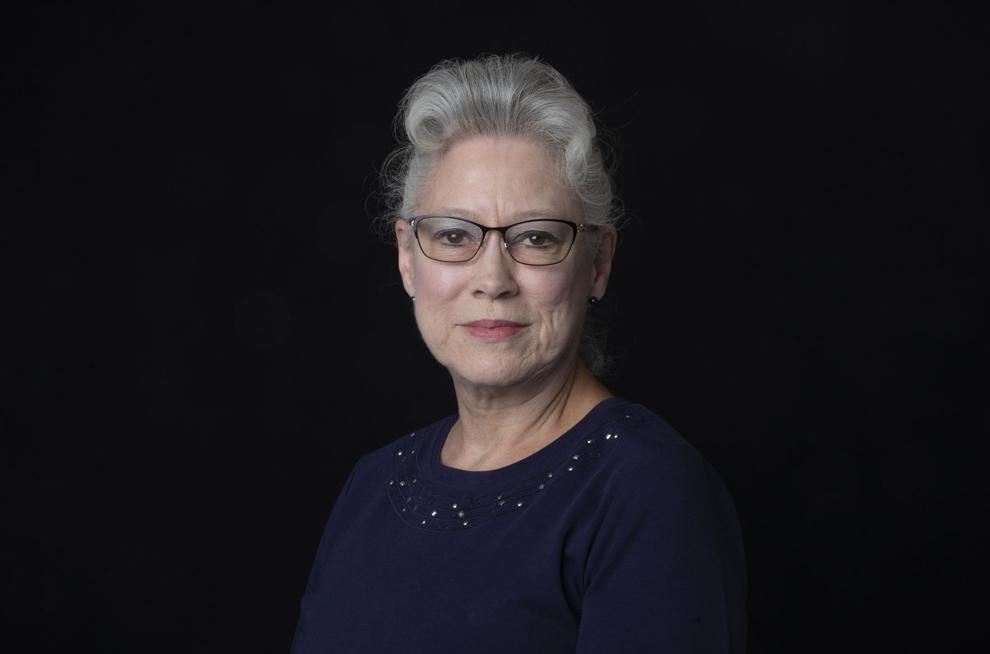 Maggi McCreery
Age: 73
Occupation: Retired physician
Voting yes or no on Aug. 17: Yes
Highest level of education: Doctor of Medicine
Home: Gillette
Connection to Gillette College: Serves on Gillette College Foundation board
QUESTION 1: What experience would you bring to the table that would make you a good trustee?
Prior board experiences that would help make me a good choice for trustee are having served on the Campbell County Public Health Board for a three-year term, presently serving on the Gillette College Foundation Board since 2016 and presently serving as secretary on the Second Chance Ministries Board since 2013.
Personal traits honed with 26 years in the successful private practice of medicine that would help me to be a good choice for trustee are strong organizational skills and paying attention to detail, leader of a team as well as being a team player, hard worker, lifelong learner and willing to learn new things.
I am committed to the success of the college and will commit the time needed to serve.
QUESTION 2: Is there any situation where taxing 4 mills would be appropriate to support a new community college district?
The funding for Gillette College will need to be decided by the trustees as they prepare a budget.
It is my understanding that when all resources for funding are reviewed and included in the budget there will not be a need for Gillette College to tax at the 4-mill level.
There is a situation where taxing 4 mills would be appropriate to support a new community college district and that is when certain state funds would be required to help with funding the college, but I do not think that is the case for Gillette College.
QUESTION 3: As trustee, what would your priorities be for the next years for Gillette Community College?
As a trustee of the Gillette Community College, the priorities over the next three years would be to form a cohesive board of trustees, hire the president and other officers of the college, work with the Sheridan College trustees to get a memorandum of understanding for Gillette College to separate from Sheridan College, write new policies, decide the funding resources for the new college district, prepare a budget, choose legal counsel for the new college and get accreditation, or at least start the process for accreditation for the college.
QUESTION 4: What could Gillette College do to increase its enrollment as an independent community college?
Being our own independent community college would allow Gillette College to tailor class content and times of classes offered to meet the needs of Campbell County residents, which would help increase enrollment.
Gillette College can continue working to accept more non-traditional or older students as well as meeting the needs of people who work full-time or part-time and want to take college classes.