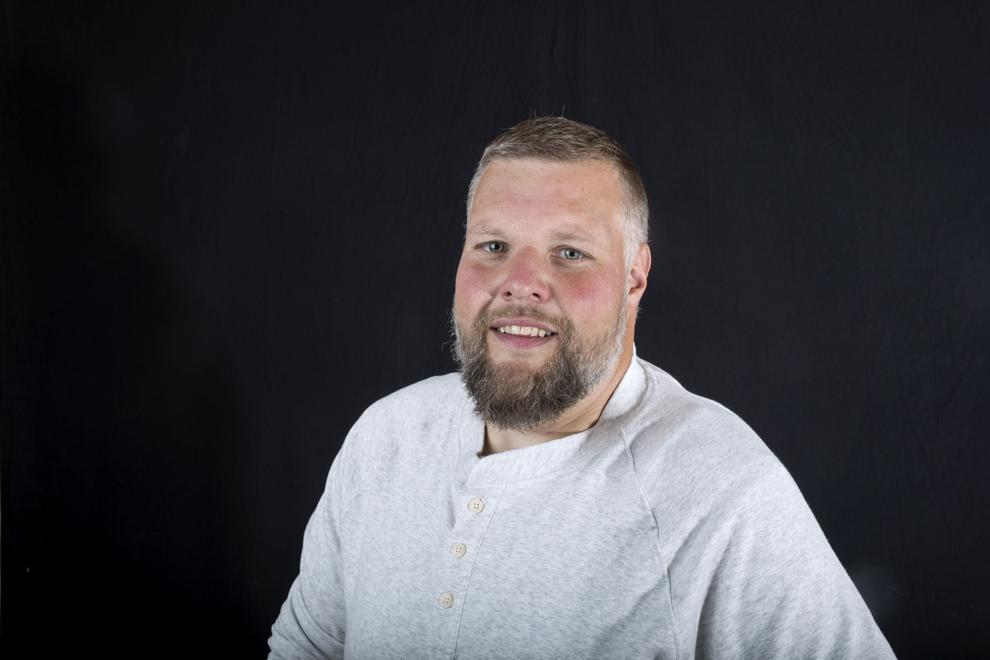 Jason Linduska
Age: 39
Occupation: Educator for CCSD
Voting yes or no on Aug. 17: Yes
Highest level of education: Master's Degree
Home: Gillette
Connection to Gillette College: Advocate for students who attend Gillette College
QUESTION 1: What experience would you bring to the table that would make you a good trustee?
I bring 15 years of educator experience, nine years as an acting officer for state art organizations, four years serving on local boards and a positive attitude.
In order to accomplish goals within a group you must first be able to communicate, behave and work through indifference.
Every trustee will have a weak and strong aspect. We must be able to lean on each other and work together to achieve a common goal to make Gillette College great again.
Overall, I carry a genuine level of excitement in regard to fostering the growth and opportunities that will be created for our community, CCSD students and regional residents.
QUESTION 2: Is there any situation where taxing 4 mills would be appropriate to support a new community college district?
The trustees who are chosen will be tasked with deciding how many mills will be taxed to help support the funding of the college. You will have better written explanations than I can offer, but know that I will share the common vision and understanding of being fiscally responsible and not tax what is unnecessary.
Personally, I am in favor of only asking what is required to operate a campus that will enrich our community and its residents when we became our own entity.
This issue is important to understand and I am personally asking you to do your research before you cast your vote to better understand how little the tax is.
Please spend some time and read the trustee candidates responses that know the facts on the funding model and why we won't be taxing the full 4 mills.
QUESTION 3: As trustee, what would your priorities be for the next years for Gillette Community College?
As a trustee, my priorities would focus on collaborating with other trustees, state and local businesses to further cultivate our educational institute into one that offers relevant programs as a means to stimulate future enrollment and growth within Campbell County.
Gillette and Campbell County offer a robust array of labor options. By providing a diverse yet focused curriculum, we can generate our workforce locally while stimulating our economy.
However, this can only be done by providing a financially feasible, local college that caters to all; one that can continue to offer opportunities that will allow attending students the skills and knowledge to obtain employment as well as the necessary education our students need to continue their journey at a university of their choice.
QUESTION 4: What could Gillette College do to increase its enrollment as an independent community college?
As a secondary educator in the Campbell County School District, I am grateful for dual-enrollment programs.
Offering college credit to high school students enhances community college appeal to near-graduating seniors. With their foot in the door, they are more apt to continue with classes locally due to the familiarity of the campus and its culture. Continuing to provide more opportunities for advanced credit could stimulate other demographics.
But let us not forget about workforce programs. The health care and industrial workforce has greatly been enhanced due to the current programs the campus has to offer. Continuing to work with local shareholders can open avenues into more career pathway options for the future.