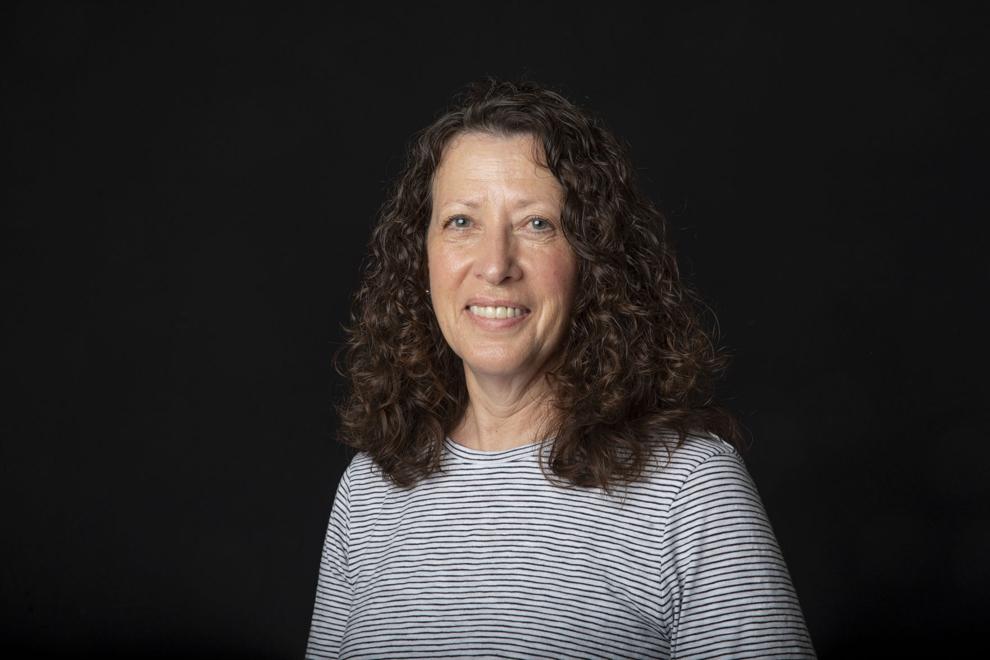 Joy Beattie
Age: 62
Occupation: Physical therapist for Campbell County School District; home health for Campbell County Health
Voting yes or no on Aug. 17: Yes
Highest level of education: Master's in Physical Therapy
Home: Sleepy Hollow
Connection to Gillette College: Four children have attended and two received degrees
QUESTION 1: What experience would you bring to the table that would make you a good trustee?
I have sound knowledge in budgeting and fiscal responsibility both personal and professional.
Prior to coming to Gillette, I was appointed to medical advisory boards to oversee the budgets of outreach services that were being developed during my employment at Black Hill Rehabilitation Hospital.
I can listen to individuals in the community who have sound concerns regarding the future of Gillette Community College. I will work to bring those concerns to the board and CEO for consideration.
I also am respectful of individuals who may not share my viewpoint and I can work with them toward a common goal.
QUESTION 2: Is there any situation where taxing 4 mills would be appropriate to support a new community college district?
The only situation that would possibly require property tax of 4 mills would be if a new building were to be added to the campus.
As in past building projects, negotiations with local industry and business leaders allowed funding these projects through an increase in mills only during the building phase of the project. Once the building was completed, the mill levee returned to prior levels.
These types of agreements have allowed Gillette College to own their campus buildings and not Sheridan. There is no need to consider taxing above 2.5 mills if the current proposed budget is adhered to.
QUESTION 3: As trustee, what would your priorities be for the next years for Gillette Community College?
As a trustee, I would first solidify the leadership of the college by selecting a CEO/president.
Then we begin the process of setting a budget and formulating policies that will shape the vision of the college. This vision will need to reflect the needs of local industry, agriculture, small business and health care.
I have the privilege of visiting with a variety of individuals during this campaign. They have expressed several ideas to better the education of local students to stay and work locally.
As a trustee, I will continue to visit with neighbors who live in Campbell County, Gillette and Wright to better serve them and work to reflect their needs through education at Gillette Community College.
QUESTION 4: What could Gillette College do to increase its enrollment as an independent community college?
To increase enrollment, Gillette Community College will need to increase courses available to reflect Campbell County.
A strong need is in agriculture business and animal science. Local students must travel to other counties for in-person education for these degrees.
Another area is auto/gas engine technology and HVAC, which is an ever-changing field.
Culinary arts is a needed area of study that was denied by Sheridan when it was proposed several years ago. Expansion of the nursing program to a bachelor's degree was also denied by Sheridan, though there is a strong need in Campbell County.
The return of sports will open opportunities for students that may not have considered a college degree. This is one more avenue to post-secondary education and future careers for a variety of students as 70% of the students in our residence halls are there because of sports.