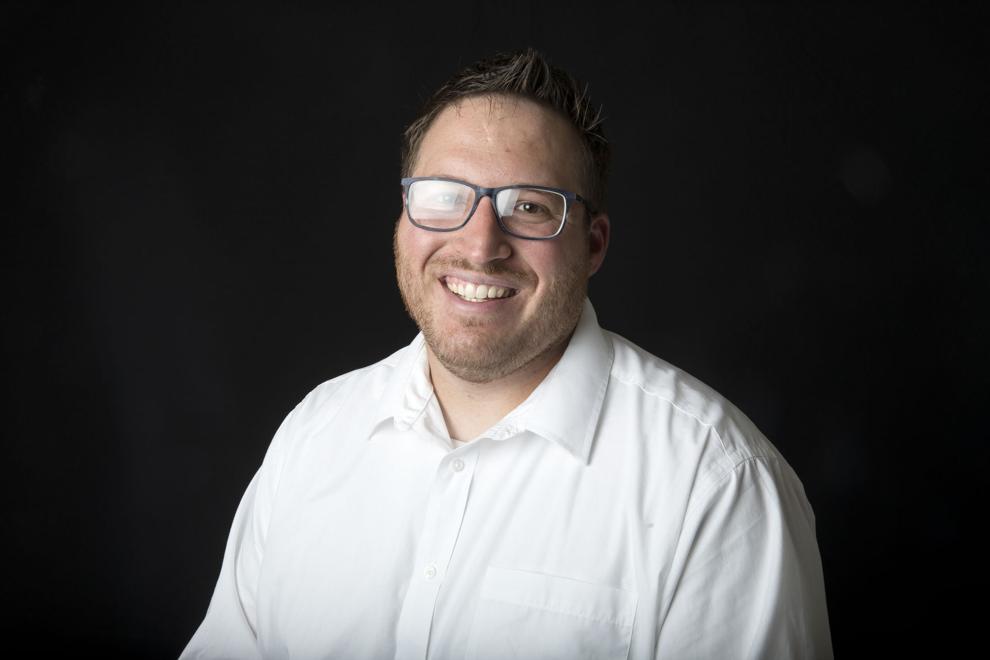 Josh Dillinger
Age: 26
Occupation: Teacher
Voting yes or no on Aug. 17: Yes
Highest level of education: Bachelor's
Home: Gillette
Connection to Gillette College: None
QUESTION 1: What experience would you bring to the table that would make you a good trustee?
Having worked in college recruitment for four years, I would bring a vast knowledge base to the board surrounding recruitment and enrollment efforts.
I also bring a unique perspective to the board having worked with the board of trustees at a large institution from my position as the student body president.
I also bring the perspective of an educator allowing me to advocate for the needs of faculty, and more importantly understanding the students enrolling in the institution.
As an educator I know the needs of the students coming in and can advocate for the relationship between an independent Gillette College and the surrounding school districts.
I also bring a vast understanding of the process of building a board through writing bylaws and other governing documents for higher education organizations, while I have also served on a variety of search committees for higher education professional staff.
QUESTION 2: Is there any situation where taxing 4 mills would be appropriate to support a new community college district?
With the projected budget for an independent Gillette College I do not see the need for the full 4 mills.
There is no doubt that taxing 4 mills would start Gillette College off with a very healthy budget allowing for intense growth in many areas, but it could turn into a case of growth just for the sake of growth.
With the projection of the budget and the vision I see for the institution I would say there is a sweet spot to start off with between 2 and 3 mills, but I don't see the need for all four to be assessed.
QUESTION 3: As trustee, what would your priorities be for the next years for Gillette Community College?
My first priorities would be to work with the board to establish a solid foundation for an independent Gillette College.
This would include an extensive search for a highly qualified president for the institution, setting a reasonable and balanced budget, assisting in accreditation process to the fullest extent of my position and collectively working to build the long-term vision for the college.
Beyond getting the college established, I would seek to encourage a robust recruitment effort to increase enrollment focusing on students from all around the region.
I would work with the community to expand programs to fit our industry needs and would research and expand program offerings to give Gillette College students better opportunities in cutting-edge fields of study.
QUESTION 4: What could Gillette College do to increase its enrollment as an independent community college?
There are many routes forward to increase an independent Gillette College's enrollment, and much of this effort will be led by professional staff. However, increasing program offerings and auditing all current offerings is a critical step in increasing enrollment.
This will inform us which existing programs can be increased or if any need adjusted to better suit our students.
In addition, building new programs to fit the needs of our students would also assist in increasing enrollment. Furthermore, improving dual-enrollment opportunities for Campbell County School District students and the students in surrounding communities will also lead to an increased enrollment and assist in regional recruitment of full-time students.