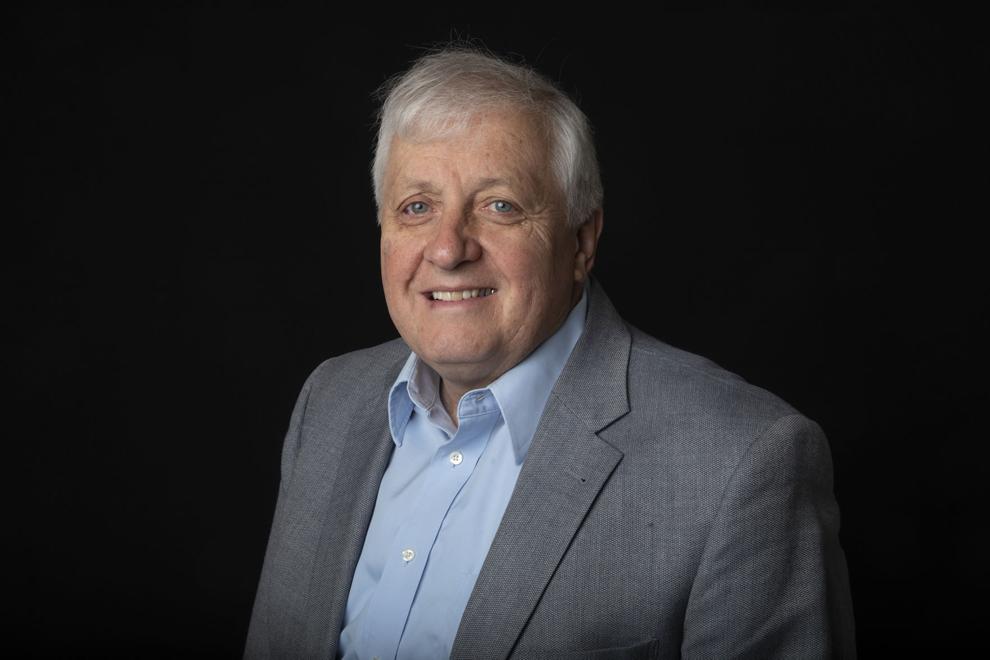 Jed Jensen
Age: 64
Occupation: Retired, former dean of Career and Technical Education for Northern Wyoming Community College District
Voting yes or no on Aug. 17: Yes
Highest level of education: Master's in Higher Educational Administration
Home: Gillette
Connection to Gillette College: Adjunct professor 1983-08; Employed in administrative role 2012-20
QUESTION 1: What experience would you bring to the table that would make you a good trustee?
I bring educational experience to this role having received a certification from a business college, associate degree from a community college along with bachelor and master degrees from two universities.
I bring local work experience that is relevant as I have had hourly and salaried employment at several of the mines in the area. I have had other employment, including in the sales field and in managing a local business. I have done corporate technical training across the country.
I concluded my career working for the college district as the dean of Career and Technical Education prior to my retirement from the college.
My college employment also gives me insight into the accreditation process, the assessment process and knowledge of the Wyoming Community College System. I have had past interaction with the NWCCD Board of Trustees, the Wyoming Community College Commission as well as the Wyoming Department of Education.
QUESTION 2: Is there any situation where taxing 4 mills would be appropriate to support a new community college district?
A difficult question to answer until there is time to examine proposed budgets and the county assessed valuation is known each year. However, current projections show that the district should be able to operate with a mill levy of between 2.5 and 3 mills.
If that holds true, there would be no need to levy the full 4 mills.
If the citizens of the county demanded many new programs and services from the college that would increase cost and could lead to a higher assessment. The district does not become eligible to tap into state funding unless the full 4 mills is levied.
However, again, current projections do not show that to be needed, and so I do not see that there would be a need to do that. Based on current information I do not support the full 4 mill levy at this time and for the foreseeable future.
QUESTION 3: As trustee, what would your priorities be for the next years for Gillette Community College?
Immediate needs are to organize the board and to begin meetings with the board of trustees of NWCCD, per the legislative statute.
Then, hire a president/CEO and the staff needed to begin the accreditation process.
It will be very important to provide support and assurance to current staff and faculty as well as current and prospective students. It is important to always be aware of any roadblocks to student success and work to remove those.
Achieve a successful accreditation and begin operation as an independent district. Strengthen current programs and provide support to the administration as decisions are made with respect to any potential new programs.
Keep a critical eye on proposed budgets to ensure that the college is spending wisely and being frugal.
QUESTION 4: What could Gillette College do to increase its enrollment as an independent community college?
To attract students to the college, it is important to have programming that is relevant to the students' needs and are of high quality.
If a student is a transfer, the core classes offered must be acceptable to transferring institutions. If the student is seeking a terminal degree, then the programs must, again, be high quality, meet the needs of employers and lead directly to quality employment.
Classes should be offered to meet the needs of all learners in the district, be they full-time students or others who are seeking a class for general interest or for employment upgrades.
The relationship with the high schools can be strengthened and extracurricular activities returned. It was students in those activities that filled our dorms and brought an increased vibrancy to campus.