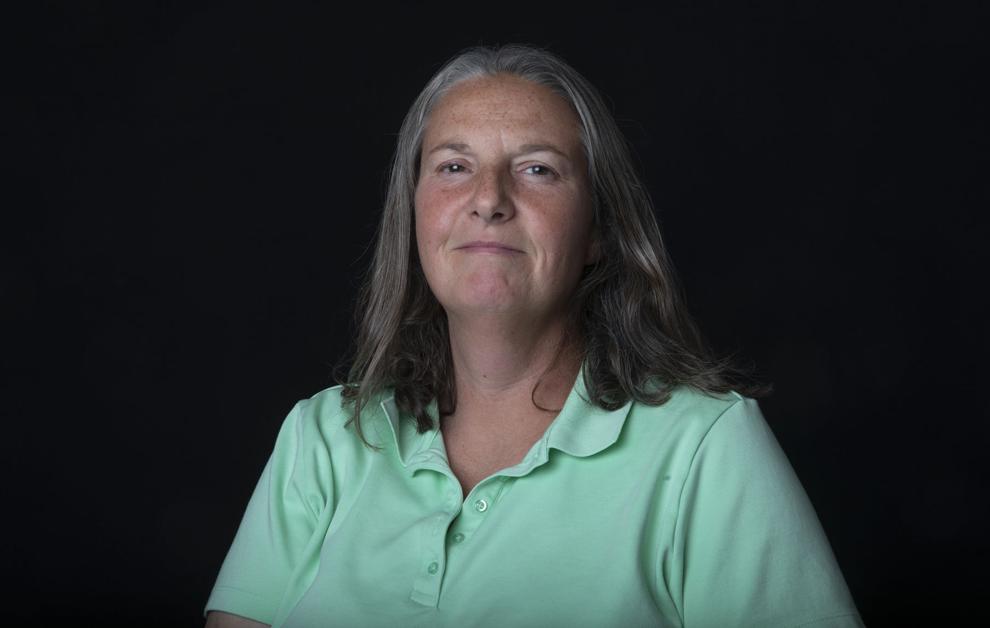 Anne Ziegenhorn
Age: 51
Occupation: Teacher
Voting yes or no on Aug. 17: Yes
Highest level of education: (unspecified)
Home: Wright
Connection to Gillette College: Teaches Spanish 3 and 4 concurrent enrollment through NWCCD
QUESTION 1: What experience would you bring to the table that would make you a good trustee?
My experience as a board member is limited. I have served on the Red Cross board in Box Butte County, Nebraska. I was a member of the United Way of Campbell County board for two or three years. I am currently the president of Wright Community Assistance Board.
If I am elected, I have a lot of learning to do. I am an educator for a reason, and that is because I have chosen to be a life-long learner.
I am a good communicator and I feel that I get along well with others and can work well in groups. I believe wholeheartedly in education and what a valuable thing it is and what kind of doors an education can open.
QUESTION 2: Is there any situation where taxing 4 mills would be appropriate to support a new community college district?
The mill levy is a touchy subject and to me, and there are two sides.
I don't feel that we need to tax the 4 mills and I am not in favor of taxing the full 4 mills. But what happens if the property valuations suddenly drop? How would we continue to fund the college? If we don't tax the 4 mills, then there won't be any state funding available to us and that could be good and bad.
Also, if we don't tax 4 mills, it may be harder to find funding to build new buildings in the future.
So, if you choose one you could shoot yourself in the foot later, but I feel that we need to make a careful decision on the tax and not overtax if it isn't necessary.
QUESTION 3: As trustee, what would your priorities be for the next years for Gillette Community College?
As a new trustee, there are a few crucial items that need to be addressed.
One item is to hire or recruit an executive staff and also to decide as a board how much the mill levy will be to fund the college and all operating expenses.
Once those are in place, the board can start to work on the accreditation process, which could take anywhere from three to five years to complete.
Since the college has been through accreditation multiple times, a lot of the documentation should still be in place and could possibly be used for our own accreditation process.
QUESTION 4: What could Gillette College do to increase its enrollment as an independent community college?
At first, the college needs to continue to build on what is already there, and as time goes on, look at the current and future needs of the community.
Health care is always in need of people and the same with electricians, heating and cooling, plumbers and mechanics.
The college doesn't only need to have programs that are degree oriented, but also programs for technical skills that can be certificate programs. Why couldn't the college, at some point, add a four year teaching degree or a land reclamation program?
Any kind of education past a high school diploma is going to benefit the kids and our county. Continuing to make good programs great are going to bring in more students and the possibility of more companies.