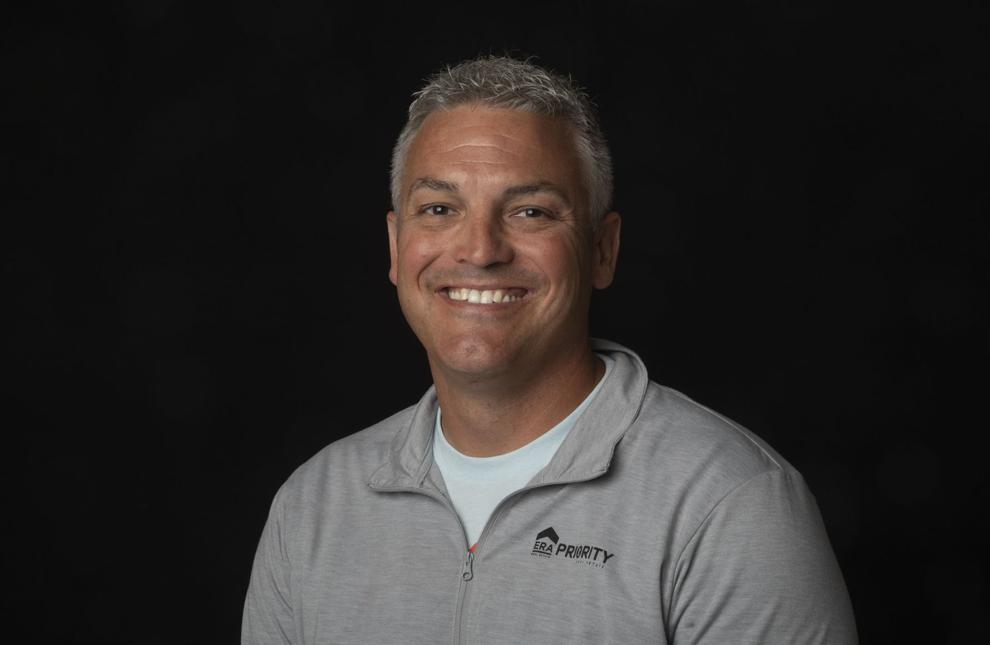 Josh McGrath
Age: 44
Occupation: Owner of ERA Priority Real Estate
Voting yes or no on Aug. 17: Yes
Highest level of education: Bachelor's degree
Home: Gillette
Connection to Gillette College: Advisory board member, Booster Club president
QUESTION 1: What experience would you bring to the table that would make you a good trustee?
As a business owner I would try to bring an approach to try and run the college like a business. How can we balance budgets, be fiscally responsible yet responsive to the educational needs of our county to drive us forward?
I have also served on the advisory board, which I think certainly gives me experience as to how Gillette College has run to this point. Learning and being a part of that process can only help.
QUESTION 2: Is there any situation where taxing 4 mills would be appropriate to support a new community college district?
I am absolutely committed to assessing only what is needed to run the college in the most efficient manner possible. I think that is the thought process of every candidate and should be.
However, we cannot predict the future, especially with any certainty what our county's assessed valuation will be.
I think if that changes, we have to be prepared fund the college at the level it needs.
Currently, Gillette College is one of the most efficiently run institutions in the region. I maintain that we should be able to do it for less than 4 mills but look forward to working with the other trustees to establish that budget and doing what's right for Campbell County.
QUESTION 3: As trustee, what would your priorities be for the next years for Gillette Community College?
To hire a CEO/president, lay out the policies of our college and make sure we start and finish the accreditation process as efficiently as possible.
We must also establish a memorandum of understanding so that we have sole decision making on Gillette College, including financial transparency for the district.
The newly elected trustees must lay the groundwork for what will be a top-notch institution responding to the needs of our county, whether it be business, industry or agriculture.
Beyond that, continue to support our students, faculty and support staff. They are the lifeblood of the institution.
QUESTION 4: What could Gillette College do to increase its enrollment as an independent community college?
Community Colleges should have many avenues or pathways for a large variety of people to further their education. This, I believe, can be done by adding additional programs.
I think we have to look at the trades. How can we churn out workforce-ready individuals? This includes HVAC, plumbing and continued machining and electrical individuals.
But it also can be done with other programs that we've once had that have been cut, such as various science and arts as well as some of the other programs.
I also think we need to explore IT programs. They are lacking in so many ways and, listen, technology is only going to expand and get stronger. This will help diversify the college and our county in many ways.