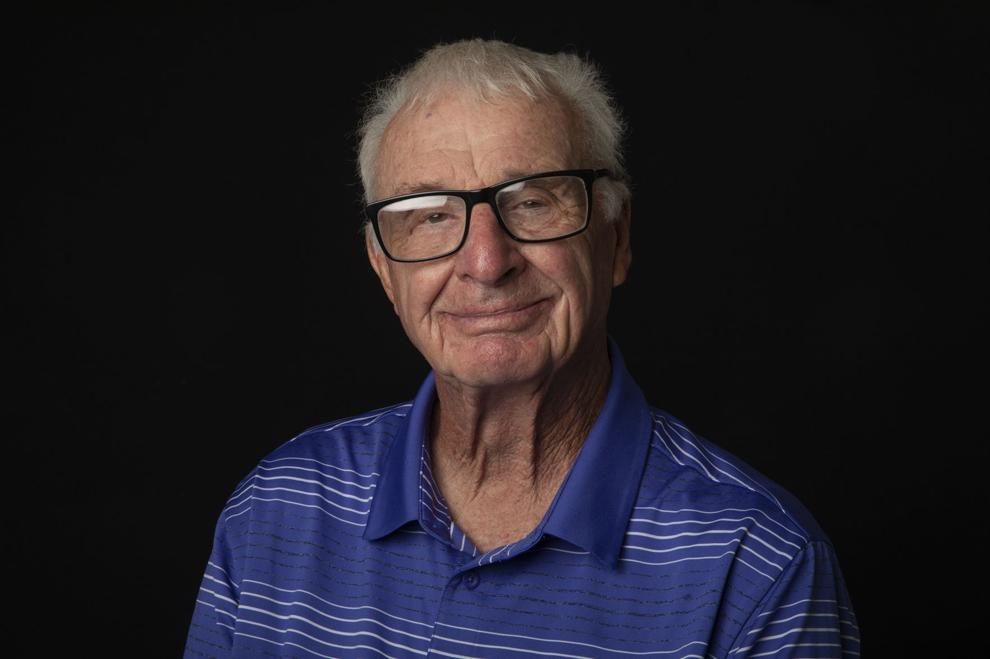 Nello Williams
Age: 82
Occupation: Retired, former science teacher and planetarium director
Voting yes or no on Aug. 17: Yes
Highest level of education: Master's degree in Earth Science and Astronomy
Home: Gillette
Connection to Gillette College: Taught college astronomy; grandson now attends
QUESTION 1: What experience would you bring to the table that would make you a good trustee?
My 47 years as an educator is a great start.
Twelve years of that was in the Hoosier State in a school system called Maconaquah.
It was a unique district as half our students were farm kids and half were Air Force kids. Two cultures of students. One moment you would be speaking to a corn farmer and the next the commander of the Air Force Base. What a learning experience that was.
Moving to Gillette was much the same for our family in 1973. Boy, did I become a great listener. I've always loved to listen to teachers, administration, the community and most of all students.
That's what our trustees must do. Listen to each other, work together for the best of our community and college.
Oh yes, I also have served on many county and city boards, many committees of our school district and churches we attended.
QUESTION 2: Is there any situation where taxing 4 mills would be appropriate to support a new community college district?
As we see the budget from the outside looking in, I do see a mill levy from 2 to 2 and a half mills. Do not see 4 mills on the horizon.
As our college gets older endowments increase, student enrollment will increase, donations will increase, gifts will increase. Look at what gifts have already shaped our college. If you believe in something and if you have the funds, they will support it.
This county is so forward with supporting the endeavors of others thanks to so many that have this vision.
As my good friend who matches our Senior Center golf scrambles shares with me, "Coach, you can't take it with you." Sounds like Campbell County's philosophy.
With this attitude, why would we need 4 mills.? Oh yes, everything in the Universe is in motion. Time goes on. Vote for the college.
QUESTION 3: As trustee, what would your priorities be for the next years for Gillette Community College?
The process of just becoming our own college instantly cannot happen. Our Gillette College will have to work with Sheridan College in going through the accreditation process to become our own independent college.
This will be a process of at least two years, taking one step at a time.
Being an educator for 47 years, I've learned it's important we look at our curriculum; look at the changing community we live in and understand the world we live in.
Vision, creativity, listening communication with administration, staff, students, community and your fellow trustees will be vital to our own independent college.
QUESTION 4: What could Gillette College do to increase its enrollment as an independent community college?
Put your vision hat on, open your mind to creativity. look down that great winding road and think out of the box. What an exciting time it will be for our community, staff, students and trustees. This is a very progressive county and we will attach ourselves to the rainbow. Dreams, vision, and the can-do spirit will surely increase our enrollment.