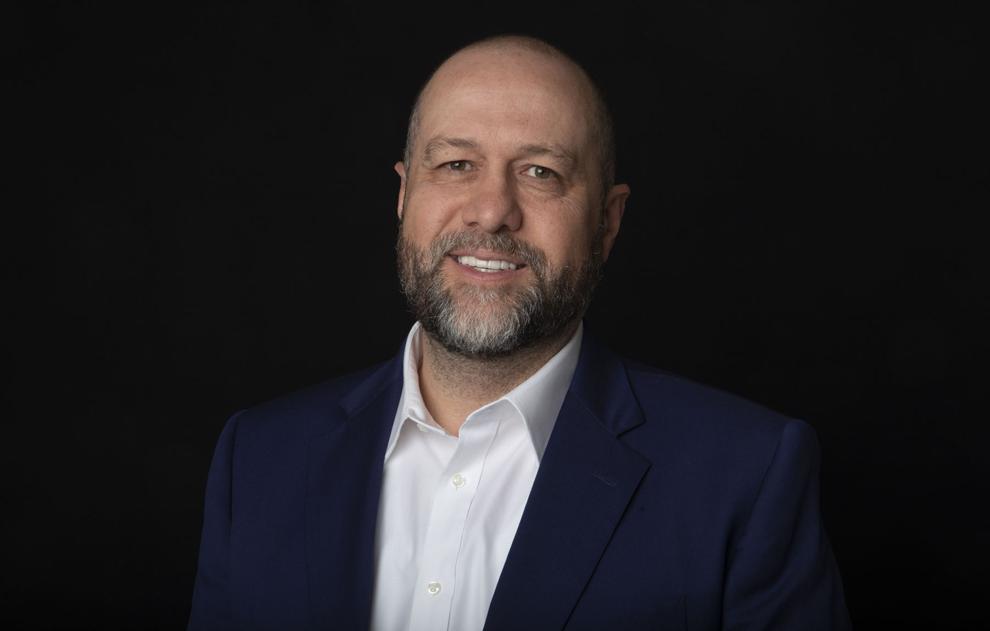 Brian Worthen
Age: 49
Occupation: Visionary Broadband CEO
Voting yes or no on Aug. 17: Yes
Highest level of education: Bachelor of Science in Business Management
Home: Gillette
Connection to Gillette College: Advisory Board chairman and former student
QUESTION 1: What experience would you bring to the table that would make you a good trustee?
In my role as Advisory Board chair, I am a non-voting member of the NWCCD Board of Trustees. It has been difficult to sit in those meetings without having a say.
I can take my experience from past meetings with the NWCCD Board of Trustees and apply that experience to the negotiations to separate Gillette College into its own district (building ownership, administrative services and accreditation).
QUESTION 2: Is there any situation where taxing 4 mills would be appropriate to support a new community college district?
No. At Campbell County's current assessed value, 4 full mills produces more than is needed by our college to operate.
Remember that almost a quarter of funding comes from college tuition, which is just one of a handful of other funding sources.
According to Wyoming statute, a community college must not exceed a certain reserve, meaning there is no need to collect funds at a full 4 mills because it would exceed that threshold.
QUESTION 3: As trustee, what would your priorities be for the next years for Gillette Community College?
Our community has made years of investment in the campus at Gillette College. Our local college is producing returns on that investment through students graduating directly into our local work force.
My priorities would be to:
Respect that past local investment.
Make decisions that continues the success of Gillette College students.
Work to transition Gillette College from reliance on Sheridan to having its own accreditation and administration.
QUESTION 4: What could Gillette College do to increase its enrollment as an independent community college?
I am a strong believer in the trades. Gillette College is producing diesel mechanics, machinists, welders, nurses, MSHA certification and more. A focus on trade careers is exactly what Gillette needs to retool and will be key to additional local enrollment.
A second focus on affordability has already started, and I believe that will see success after recent national attention to Gillette College's low cost per credit.