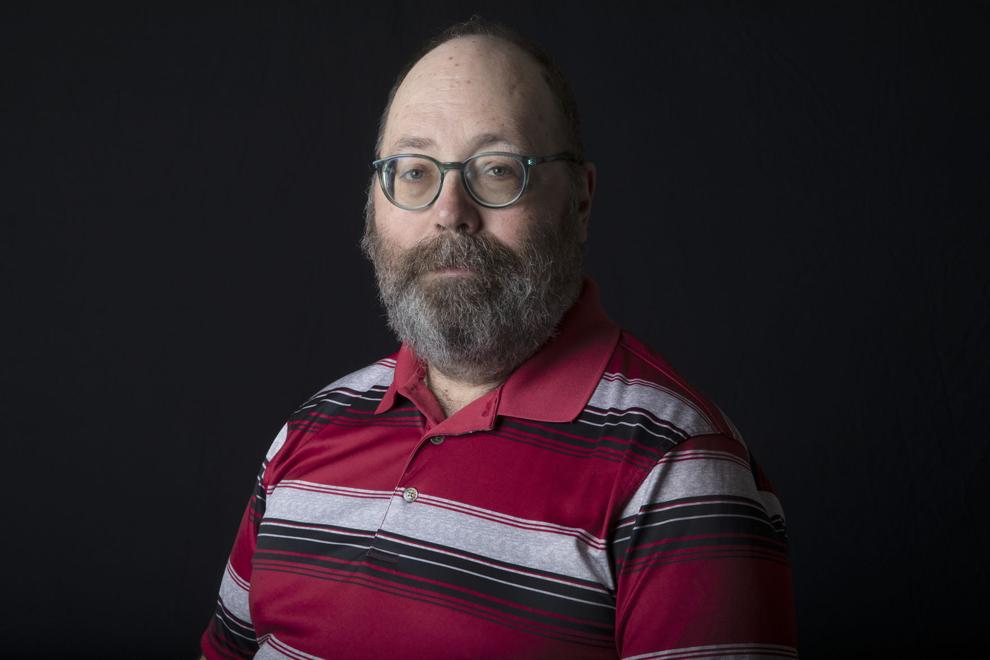 Kevin Anders
Age: 62
Occupation: Retired professional engineer
Voting yes or no on Aug. 17: Yes
Highest level of education: Bachelor's in Mechanical Engineering
Home: Gillette
Connection to Gillette College: Attended classes; taught; tutored; family members attended; attend events
QUESTION 1: What experience would you bring to the table that would make you a good trustee?
I have served on two county boards, six years each: Rockpile Museum board and Campbell County Library board.
I worked with youth for 15 years in 4-H, helping set up two clubs. I also helped with the organization of a social club for cars (bylaws and constitution) and served on the American Society of Mechanical Engineers board in cape Canaveral, Florida, for three years.
QUESTION 2: Is there any situation where taxing 4 mills would be appropriate to support a new community college district?
This would be entirely dependent on the situation at a given time. As I understand it, the current budget will not require the full 4 mills.
QUESTION 3: As trustee, what would your priorities be for the next years for Gillette Community College?
First, I would want to have an independent college district.
Second, we would need to work toward accreditation and working with the board of Northern Wyoming Community College District for a smooth transition.
Third, a review of the current programs should be undertaken and any changes implemented after consulting with industry and the communities of Campbell County as a whole.
Fourth, see about increasing the extracurricular activities for current and future students.
QUESTION 4: What could Gillette College do to increase its enrollment as an independent community college?
Adding back several of the extracurricular activities would be a good start. Giving students options that enhance their educational experience will make the Gillette college a more attractive campus.