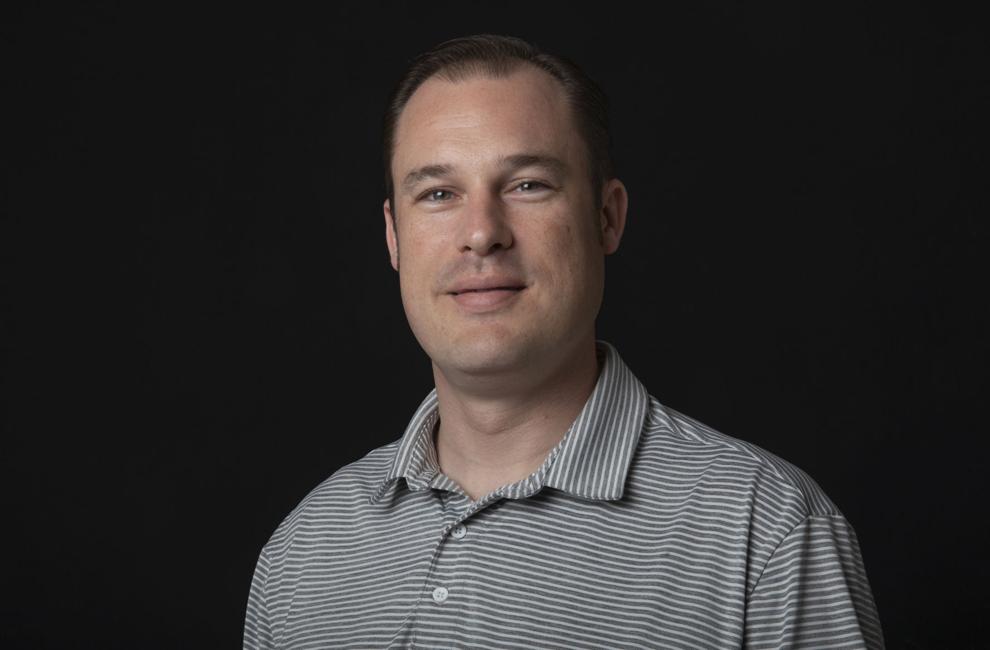 Scott Clem
Age: 37
Occupation: Pastor of Central Baptist Church
Voting yes or no on Aug. 17: Yes
Highest level of education: A semester shy of of a bachelor's degree
Home: Gillette
Connection to Gillette College: Gillette College graduate; part of his former legislative district
QUESTION 1: What experience would you bring to the table that would make you a good trustee?
I am familiar with boards and commissions having served on several myself, including serving in the state Legislature for six years until I retired last year.
Gillette College was part of my legislative district, and I had the honor of fighting for it' interests at the state level.
I governed as a fiscal and social conservative. I'm not afraid to say no or to take an unpopular stand if I believe it's the right thing to do. If there's one thing I've learned in politics, it's that people respect and desire integrity and authenticity.
While I do have my independent streak, I'm not a maverick or rogue agent. Teamwork, collaboration and relationship building are crucial for success.
QUESTION 2: Is there any situation where taxing 4 mills would be appropriate to support a new community college district?
With Campbell County's current valuation, I can't foresee any reason why it would be appropriate to tax the full 4 mills.
I don't want to make any promises I cannot keep, so it would be foolish of me to say what our mill levy should be. Given all the estimates at this time, I suspect it will be between 2.5 and 3.5 mills.
As the board determines its programs, needs and potential budget, we'll have a better idea of what the mill levy should be.
QUESTION 3: As trustee, what would your priorities be for the next years for Gillette Community College?
The following need to be addressed (not ranked in any particular order):
Meet with Sheridan College to discuss cooperation in continuing all current programs and services while Gillette College pursues it's own accreditation.
Pursue accreditation for two-year degrees.
While we are in the process of accreditation, we should also evaluate and develop a plan to offer four-year degrees, as recently approved by the Legislature. This is a niche opportunity.
Hire a CEO.
Establish academic, workplace certification and extracurricular activity needs.
Identify areas of expansion (like nursing/healthcare) based upon workforce needs, etc.
Develop a conservative budget to carry out the mission and programs of the College.
Establish a mill levy. I envision this will be between 2.5 to 3.5 mills.
QUESTION 4: What could Gillette College do to increase its enrollment as an independent community college?
Gillette College has been well-attended as compared to the rest of the state. Why? Because it offers something of value. Furthermore, more than 80% of the students who attend stay in our community and enter into our workforce.
My point is that we haven't been hurting for enrollment, nor should that be the goalpost we are necessarily aiming for.
If Gillette College continues to act like a business and provides excellent services and training that is valuable to the workforce, it will continue to flourish and grow, and enrollment will take care of itself. That should be our focus.
We should look for areas to grow. One of the ways to do that is to explore four-year degree programs as recently approved by the Legislature. The nursing program is also ripe for expansion.