It wasn't a surprise when three uncontested hospital board candidates were voted onto the Campbell County Health Board of Trustees on Tuesday.
Former trustee Randal Hite, former Gillette Mayor Tom Murphy and newcomer Kristina Leslie will fill the three hospital board seats being vacated this year.
When the final tallies of the night came in, Murphy led with 10,128 votes, followed by Leslie's 10,010 and Hite with 9,471.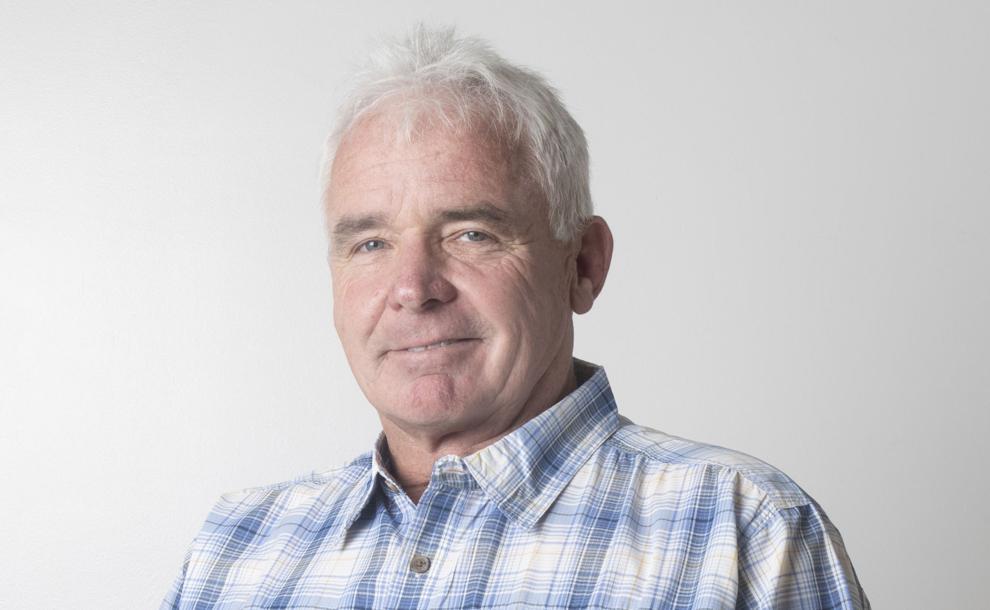 Trustees Dustin Martinson, Ronda Boller and Chairman Dr. Ian Swift will all step down from the hospital board and be replaced by the newly elected officials this year.
Each hospital board position is a four-year term.
Hite, 50, served on the hospital board for seven years before resigning from his position in 2019. Two of those years were spent as chairman.
After serving a stint as the Gillette mayor and a past City Council member, Murphy, 62, is trying his hand at the hospital board. In the August Republican primary, he lost in a race for state House District 53.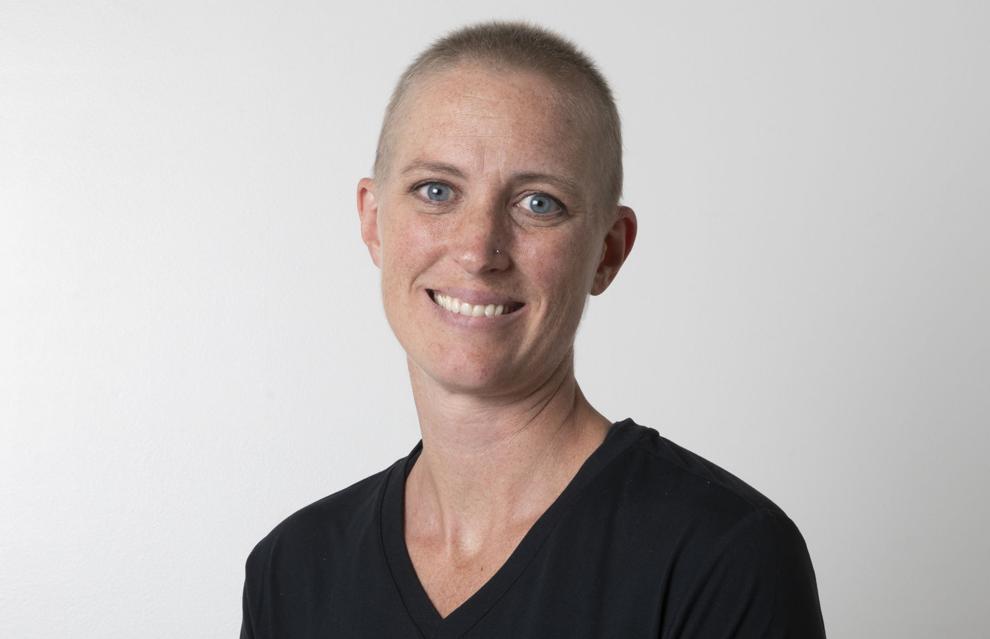 When the hospital board looked to fill the position Hite vacated in 2019, Leslie, 37, was one of the candidates in consideration. Now, she will become an official trustee of the board. She has a master's degree in clinical psychology, a doctorate in clinical health and will bring a behavioral health perspective to the hospital board.
Trustees Adrian Gerrits, Dr. Sara Hartsaw, Lisa Harry and Alan Stuber remain on the board.