The Gillette City Council Ward 3 will see two familiar faces when they're sworn in in January. 
Former councilman Shay Lundvall beat incumbent Laura Chapman for a four-year term, 2,988 votes to 1,370 votes during Tuesday's general election, according to unofficial results.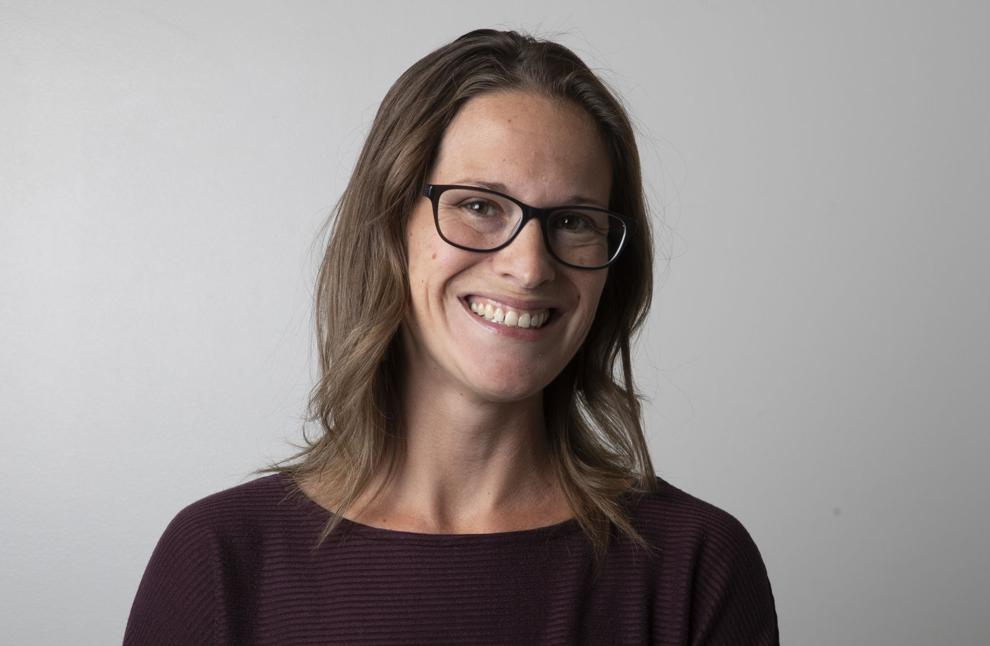 He won back the seat he resigned in June. Chapman was appointed to fill out the last months of Lundvall's term and made the general election ballot as a write-in candidate.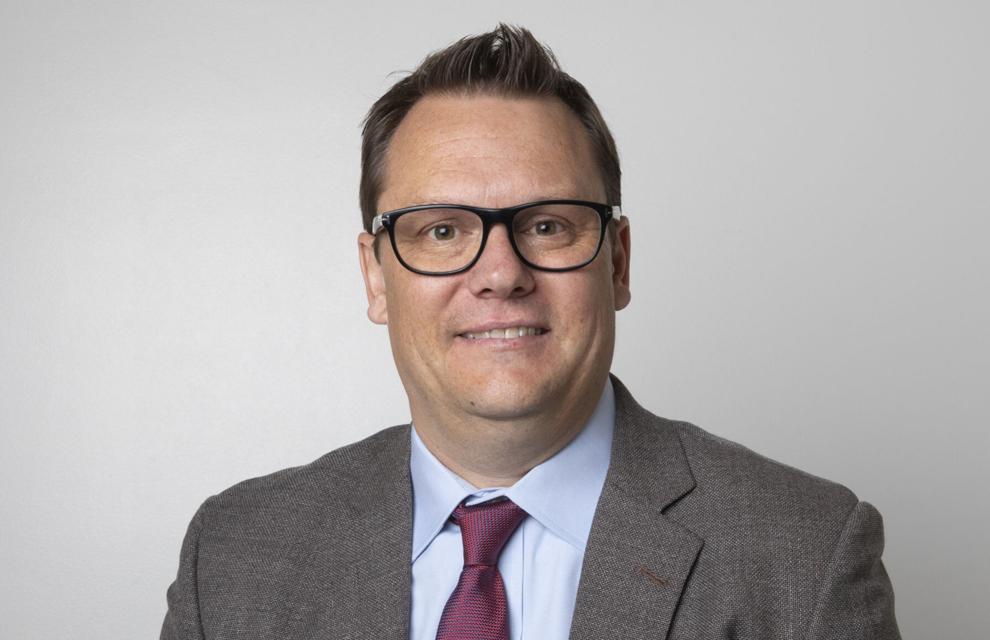 In the second Ward 3 race, incumbent Councilman Nathan McLeland beat challenger Bob Vomhof in a close race, 2,196 votes to 2,047, to fill an unexpired two-year term.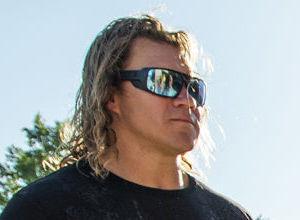 Attempts to reach candidates for comment late Tuesday after results were known were unsuccessful.