Search / 63 results found Showing: 1-10 of 63
Excerpts from recent editorials in the United States and abroad:
Sage Valley Junior High Student Council and Hope Squad students welcomed Jillian Balow, Wyoming's superintendent of public instruction, back t…
For the first time ever, Campbell County School District will not be a recapture district.
A group of local Gillette residents attended the Campbell County School District Board of Trustees meeting this week to voice their concerns w…
Mere days before Christmas and facing an unprecedented budget shortfall, the state Legislature's Select Committee on School Finance Recalibrat…
Gov. Mark Gordon and Superintendent of Public Instruction Jillian Balow announced a push to encourage University of Wyoming students home for …
Young man drinking energy drink while studying. College student concept. Energizing before learning.
Gillette College and Sheridan College as part of the Northern Wyoming Community College District have received part of an $111 million initiat…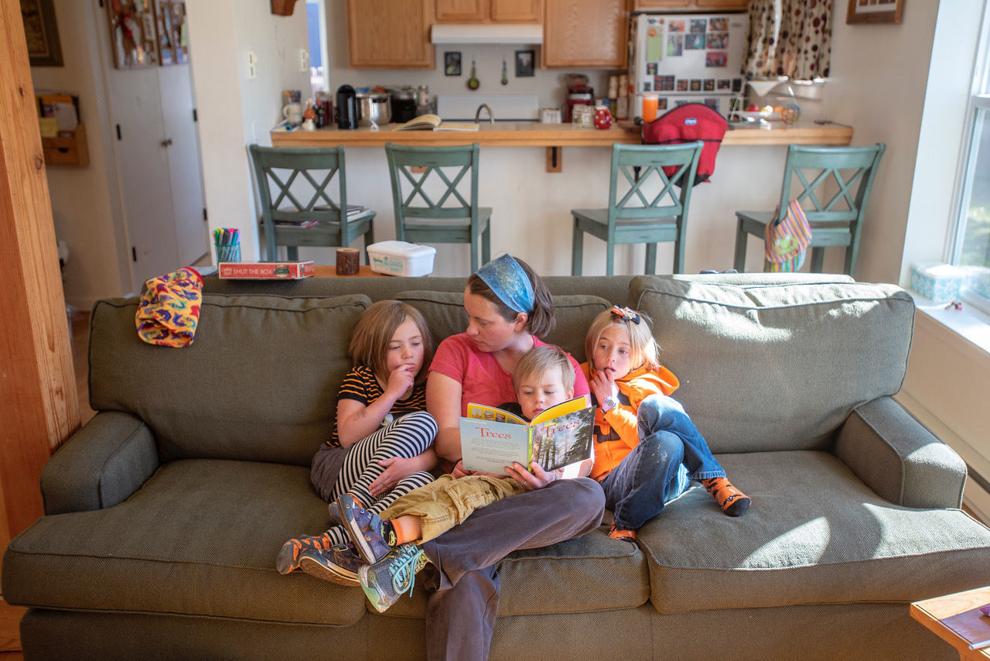 Homeschool family
Primm Loudenslager reads with her kids, Rory, 7, Cyrus, 2, and Heika, 5, at their Wilson home in early October. Loudenslager homeschools both …