Meet the Wyoming Mustangs
Every prospective professional athlete's road to the big time is a little different.
For 25 athletes, a unique opportunity to play for a new professional indoor football team in Gillette opened late last year when Wyoming Mustangs owner Keith Russ decided to start a new team from the ground up.
The Mustangs, who play in the Champions Indoor Football League (CIF), kick off the team's inaugural season at 7 p.m. Saturday in the Wyoming Center at Cam-plex against the Dallas Prime.
Randy Beidelschies, who recently completed his college career at Macalester College in Saint Paul, Minnesota, had never played arena football before signing with the Mustangs. Beidelschies and his 24 teammates will begin their new journey on the football field together.
"It's been my dream to play professional football," Beidelschies said. "This opportunity means everything to me."
The Mustangs will have six home games and five road games in the regular season.
Mustangs tickets can be bought at wyomingmustangsfootball.com or at the Cam-plex ticket office and at cam-plex.com. Tickets for kids are $12, mezzanine tickets are $15 and floor tickets are $20.
In the meantime, meet the Mustangs:
D'Nerius Antoine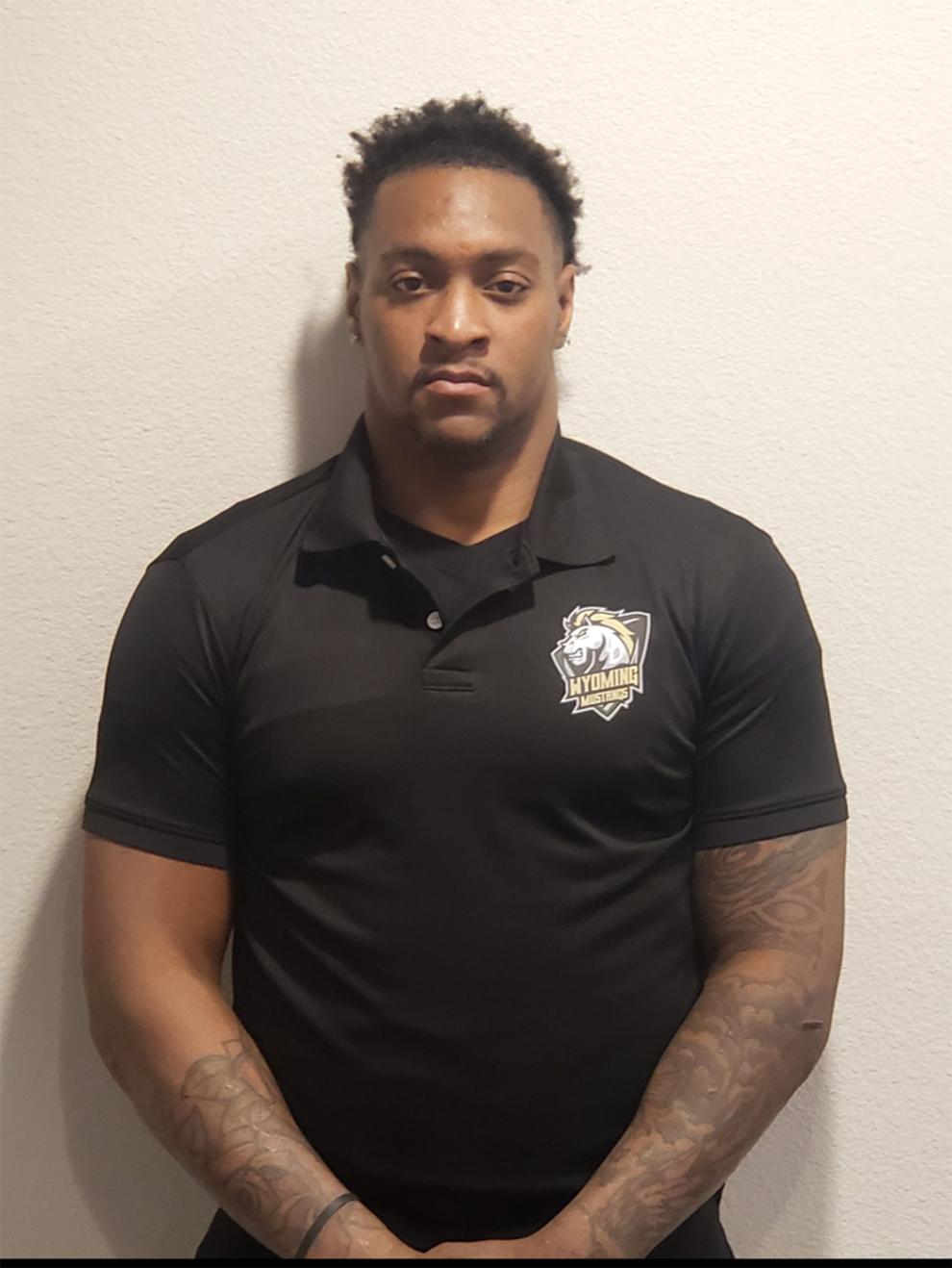 Devonta Archer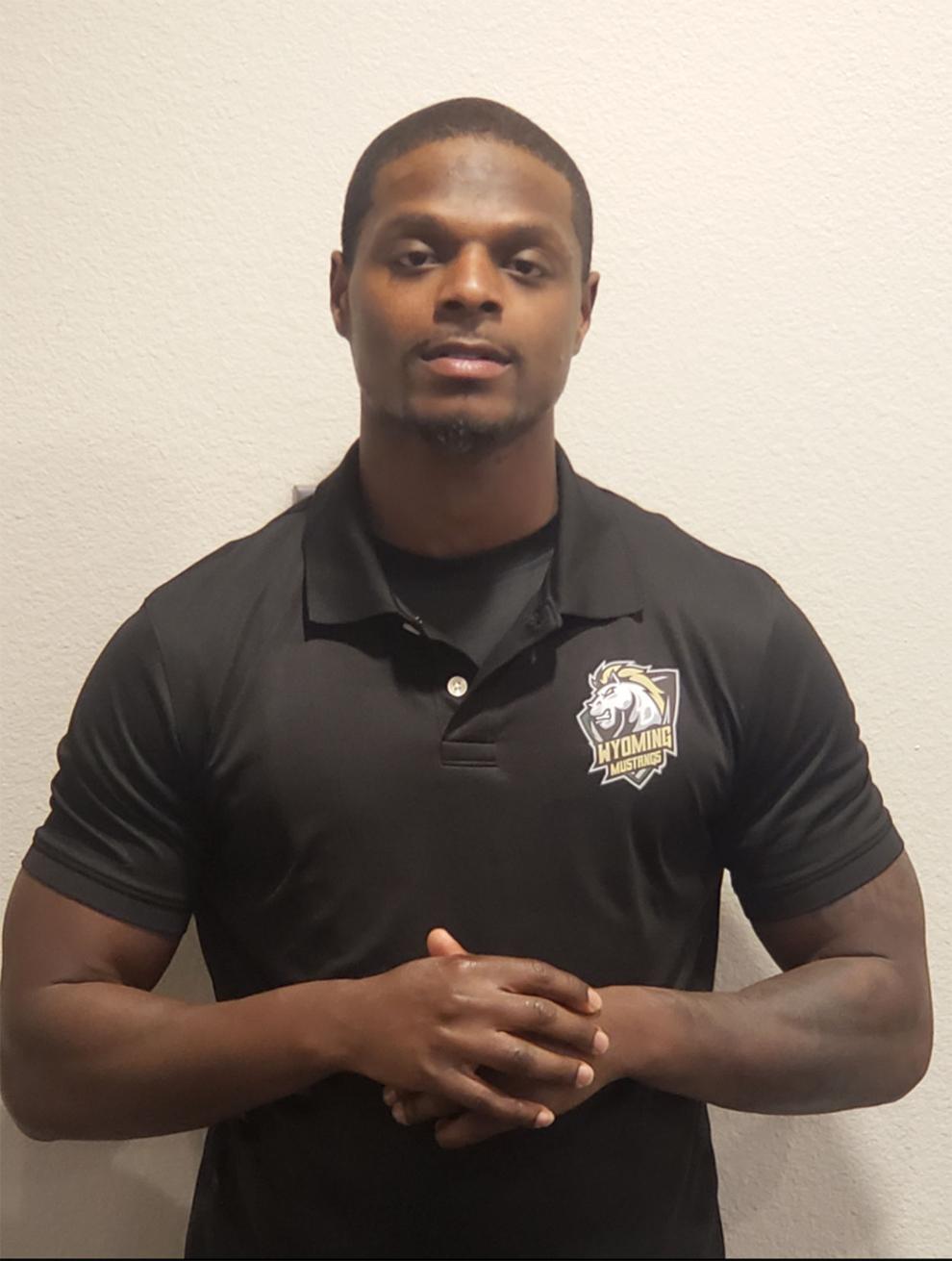 Randy Beidelschies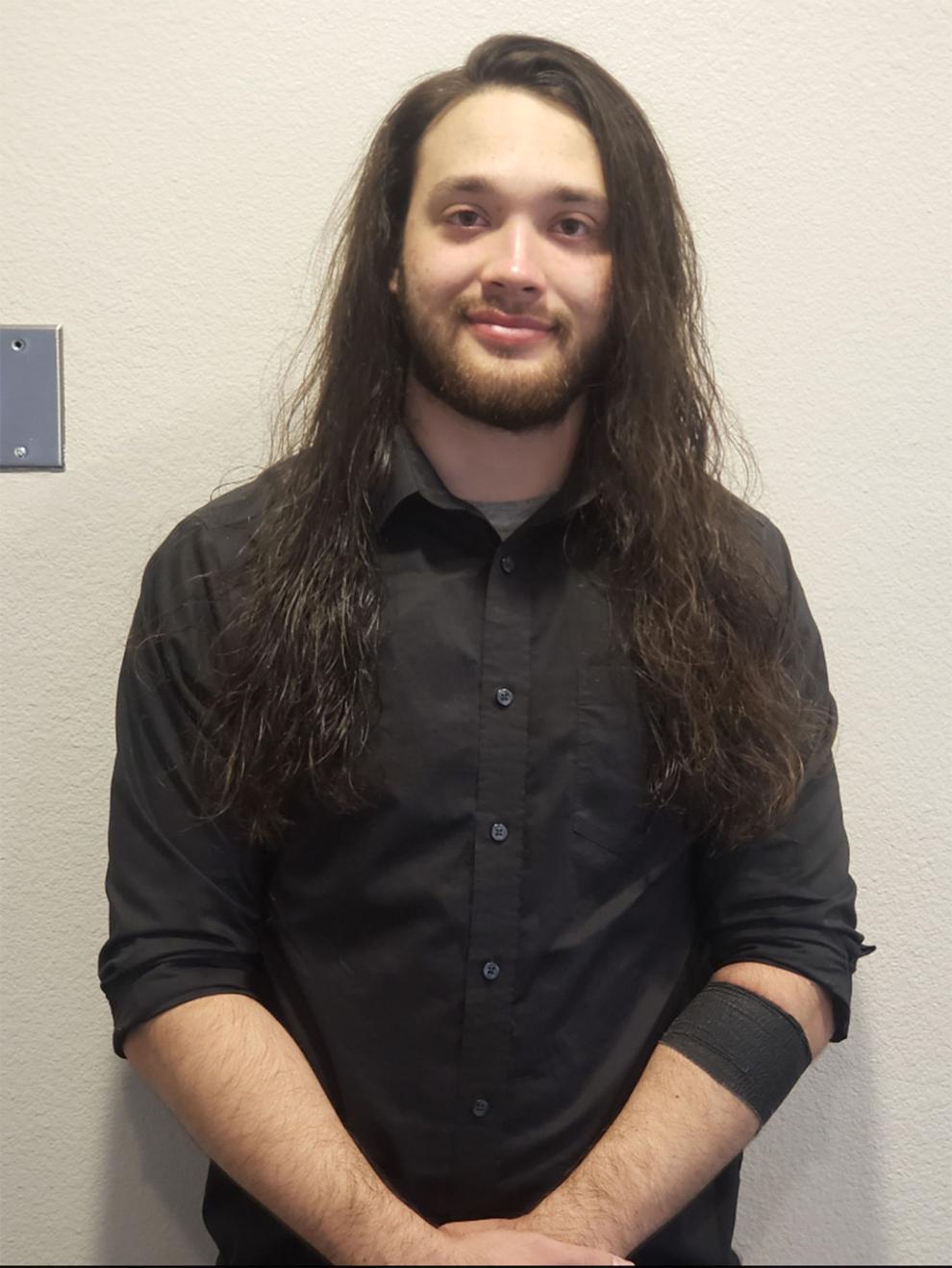 Garry Brown III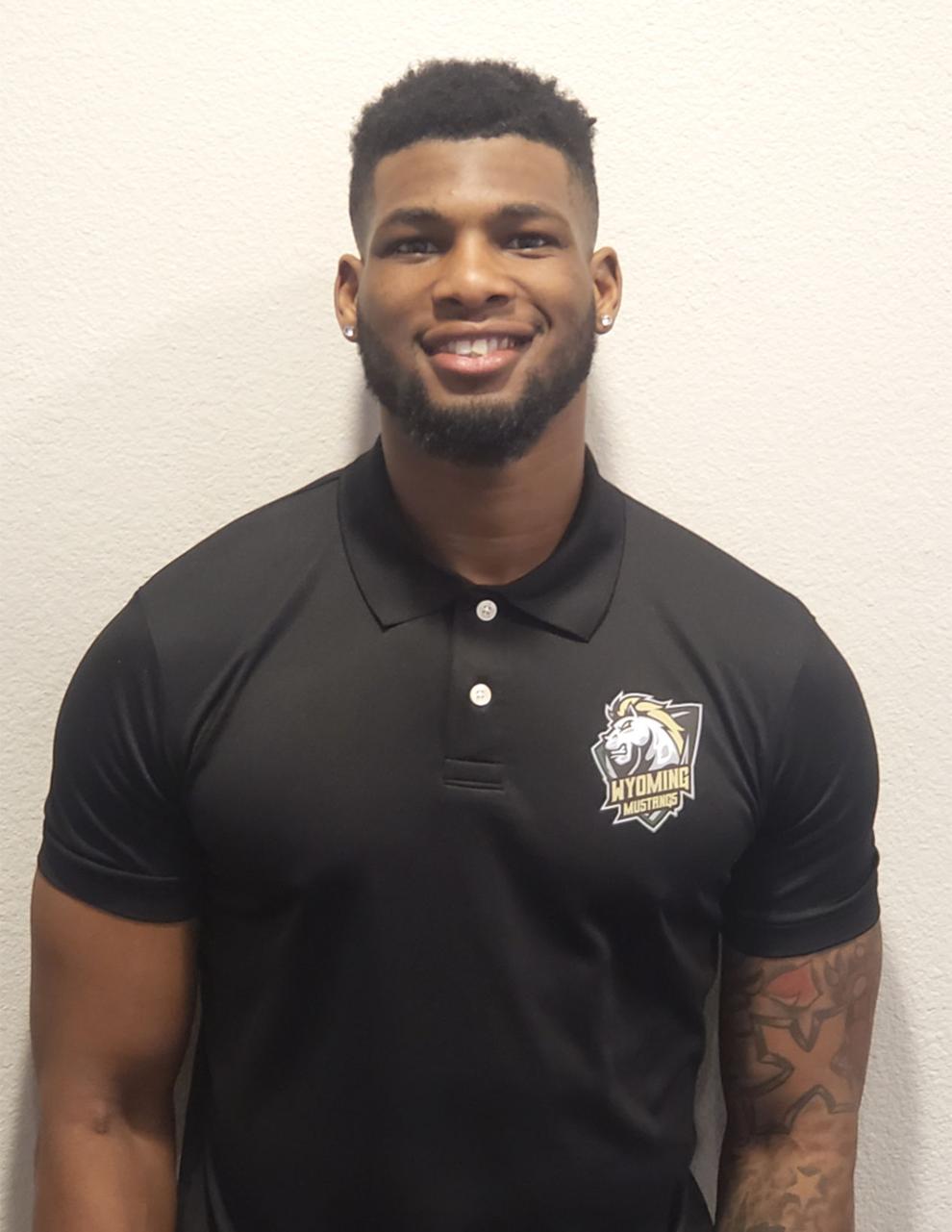 Jeff Carr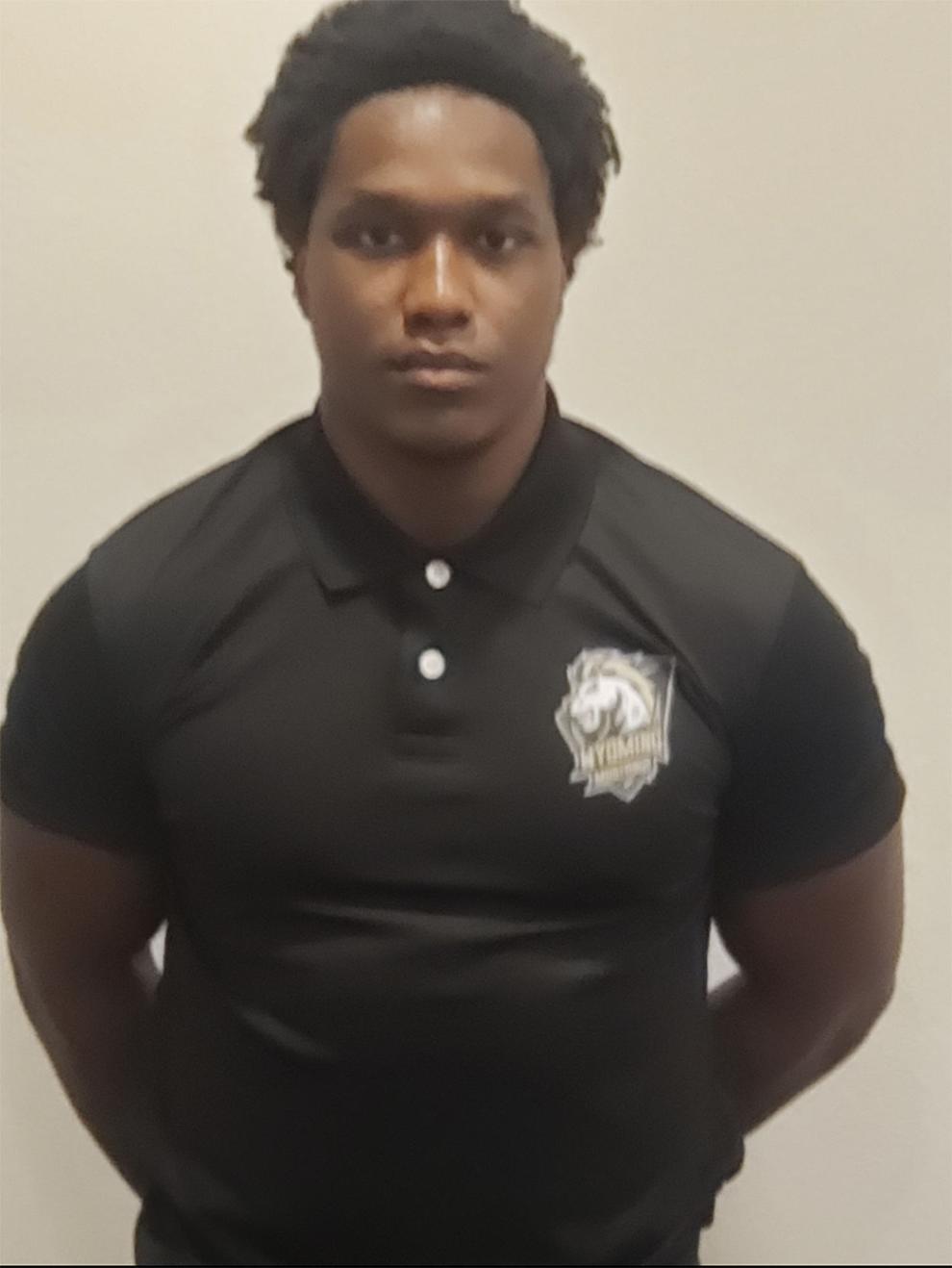 Antonio Dawkins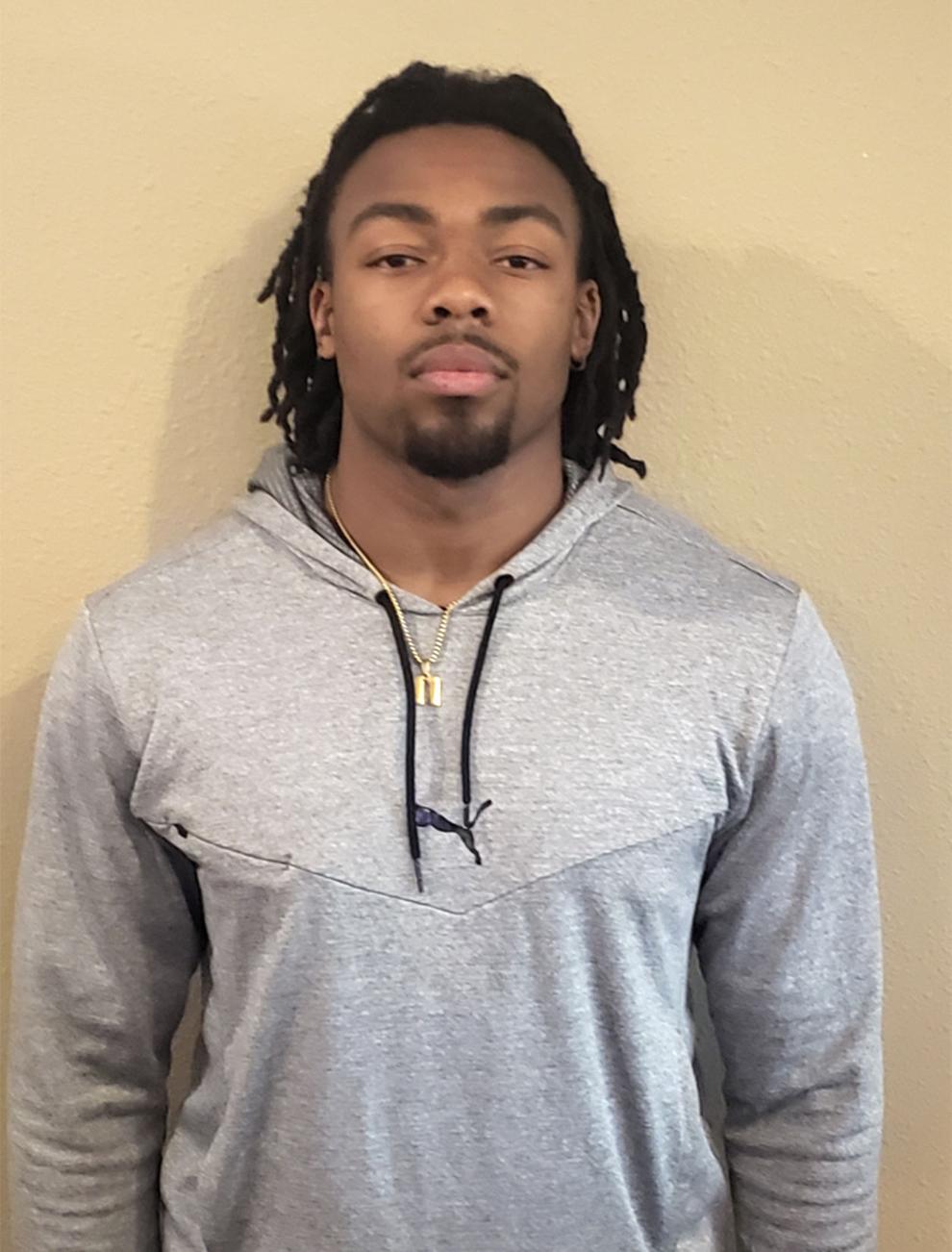 Donte DeSalle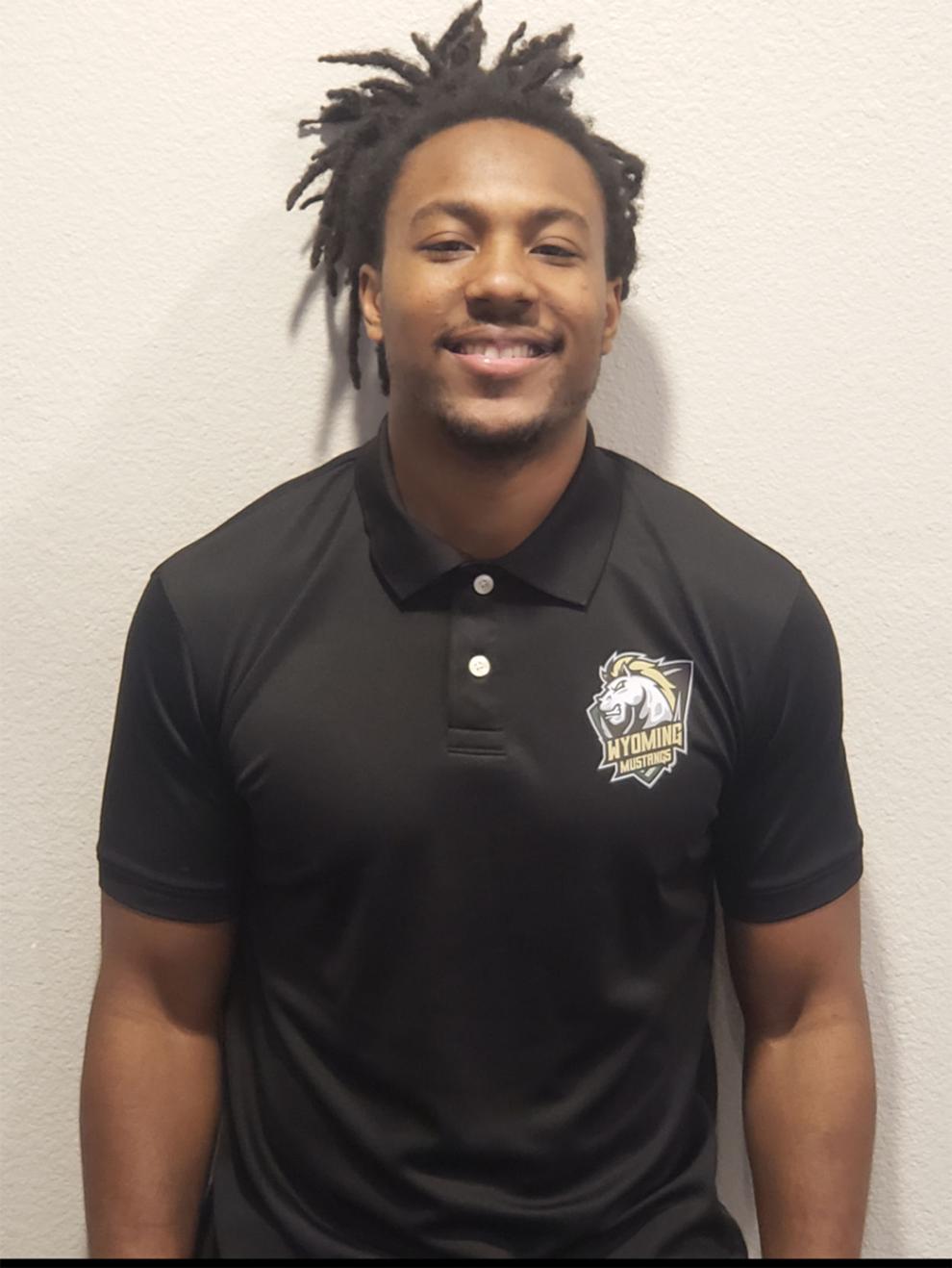 Chance Dollahite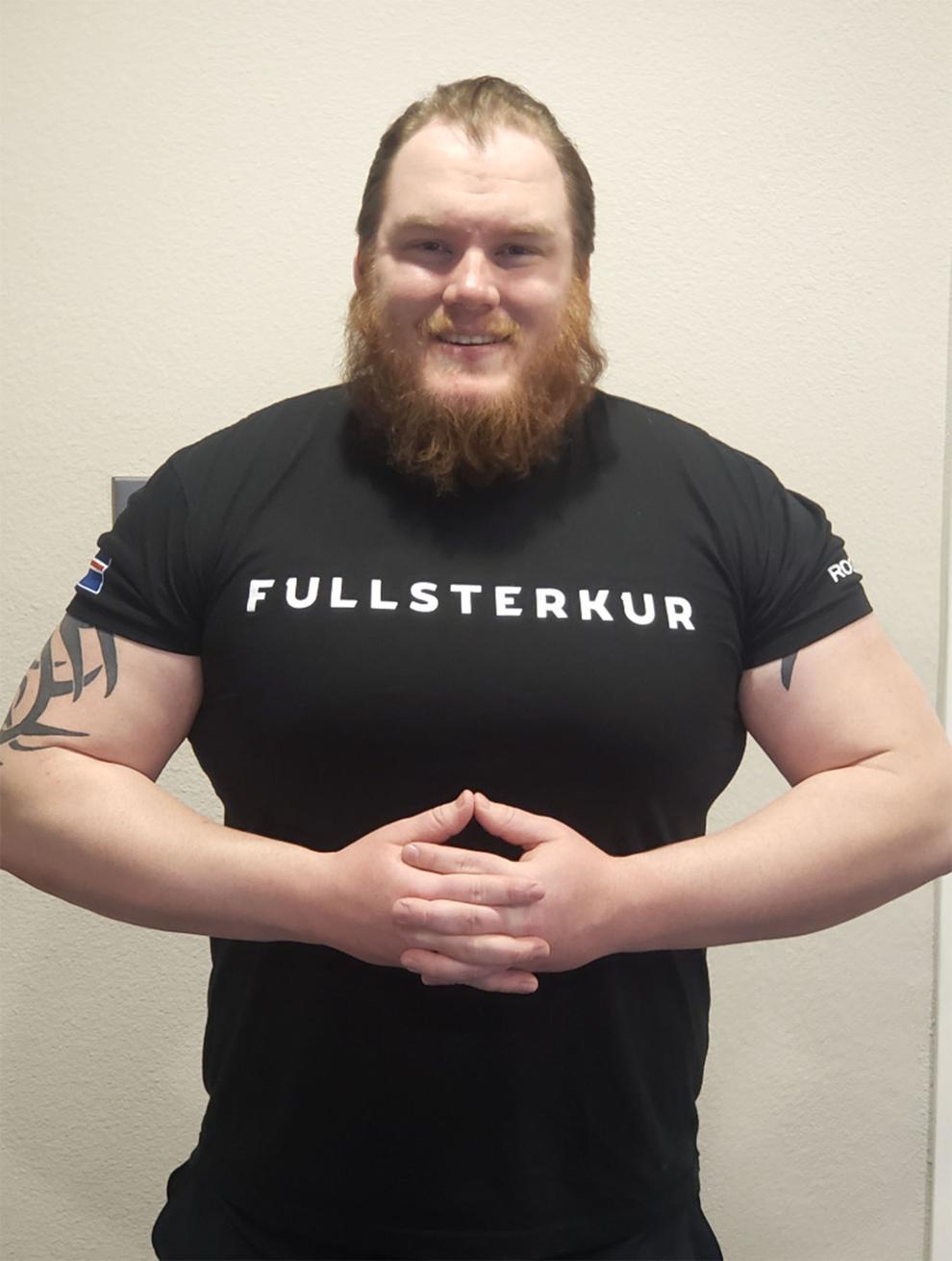 Brian Handley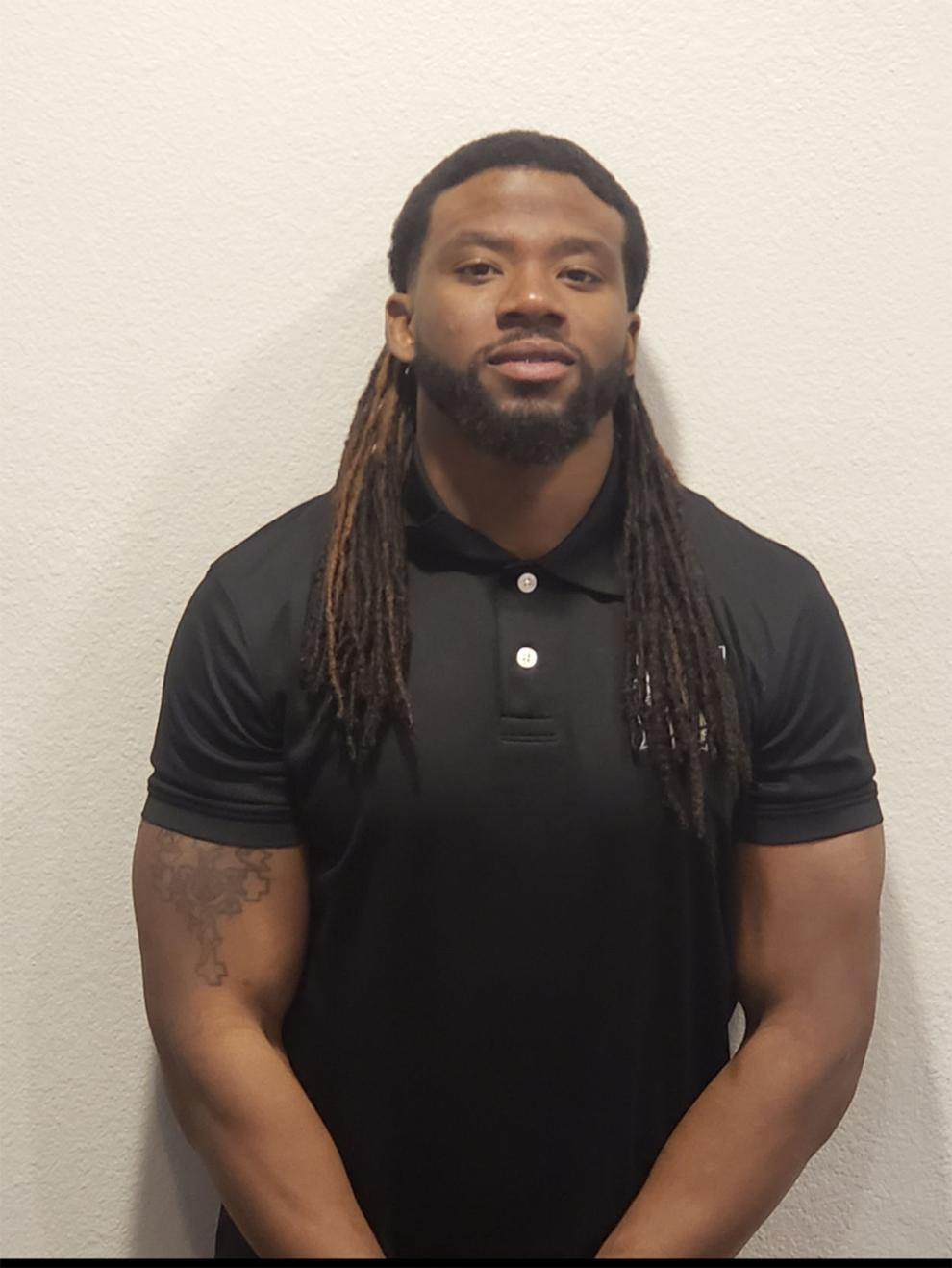 Ladarius Harris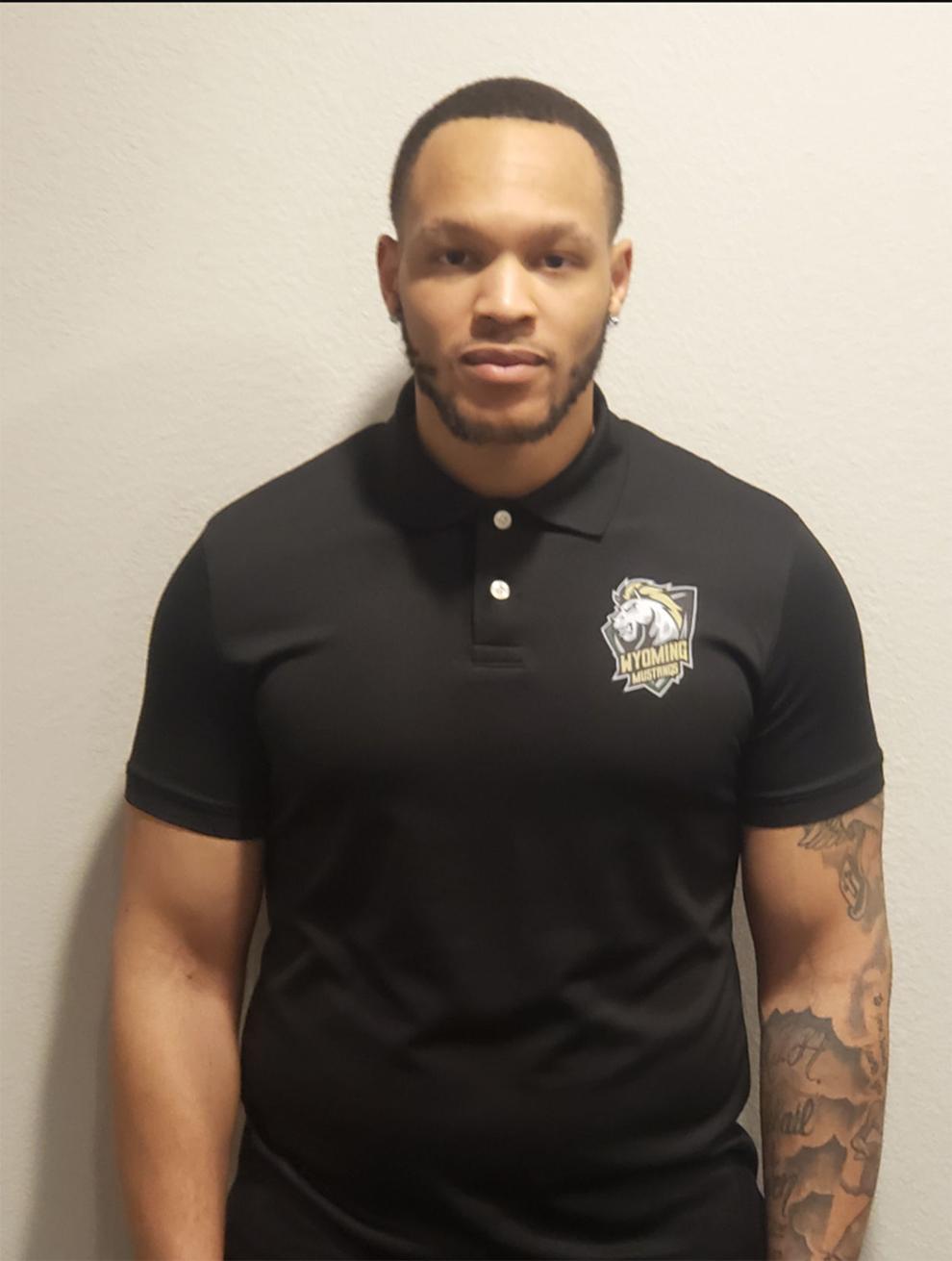 Jared Harris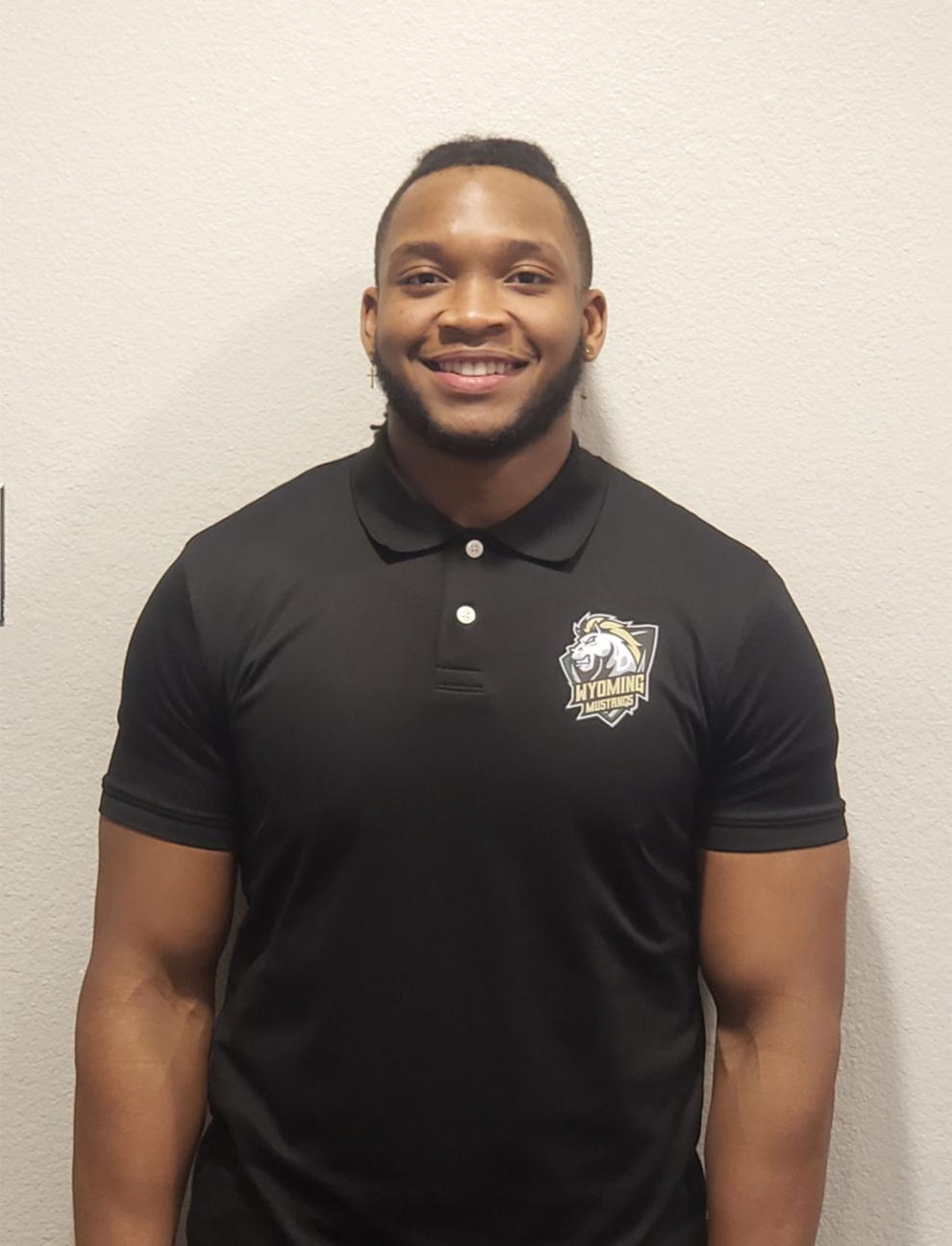 Yaphay Harvey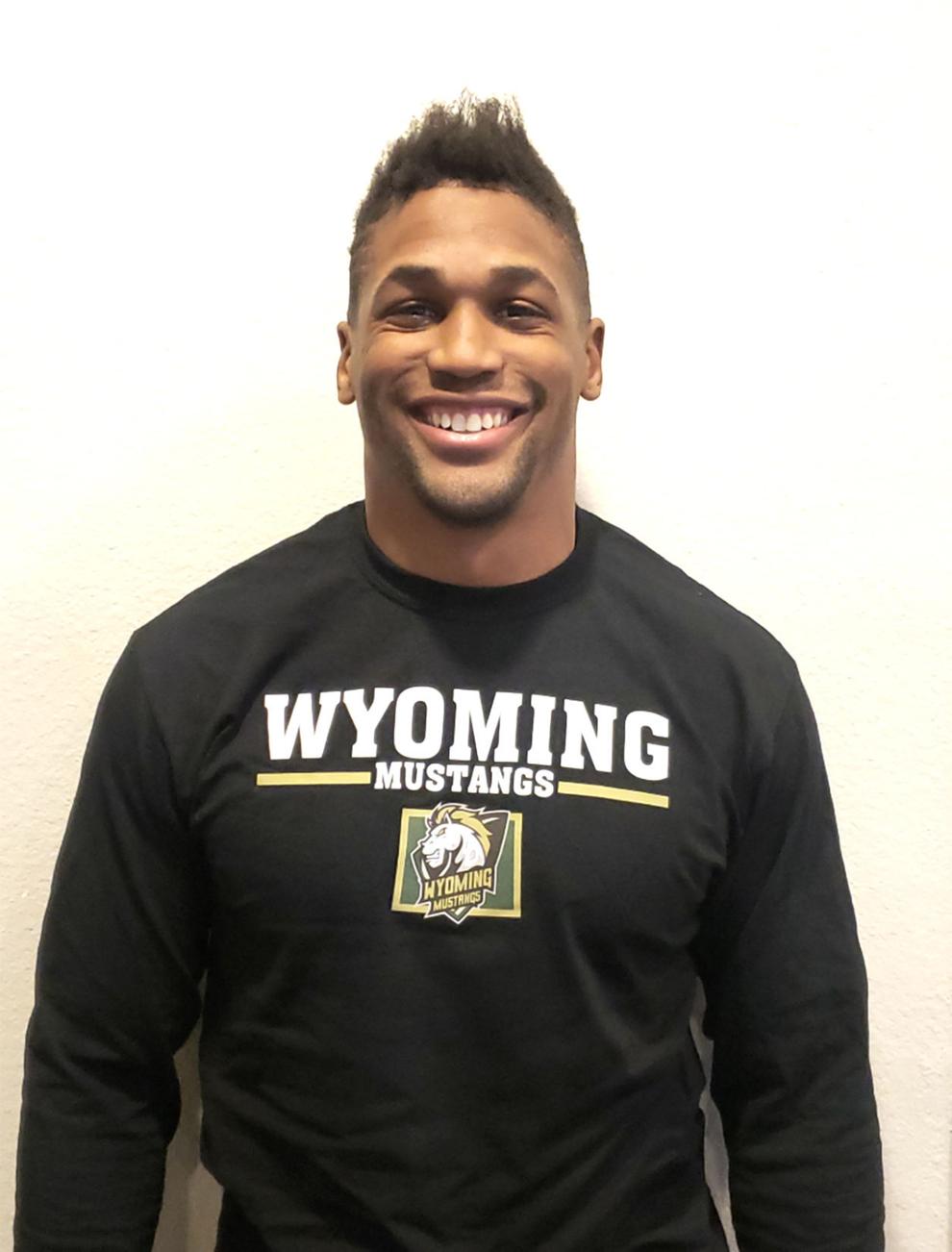 Kevon Herren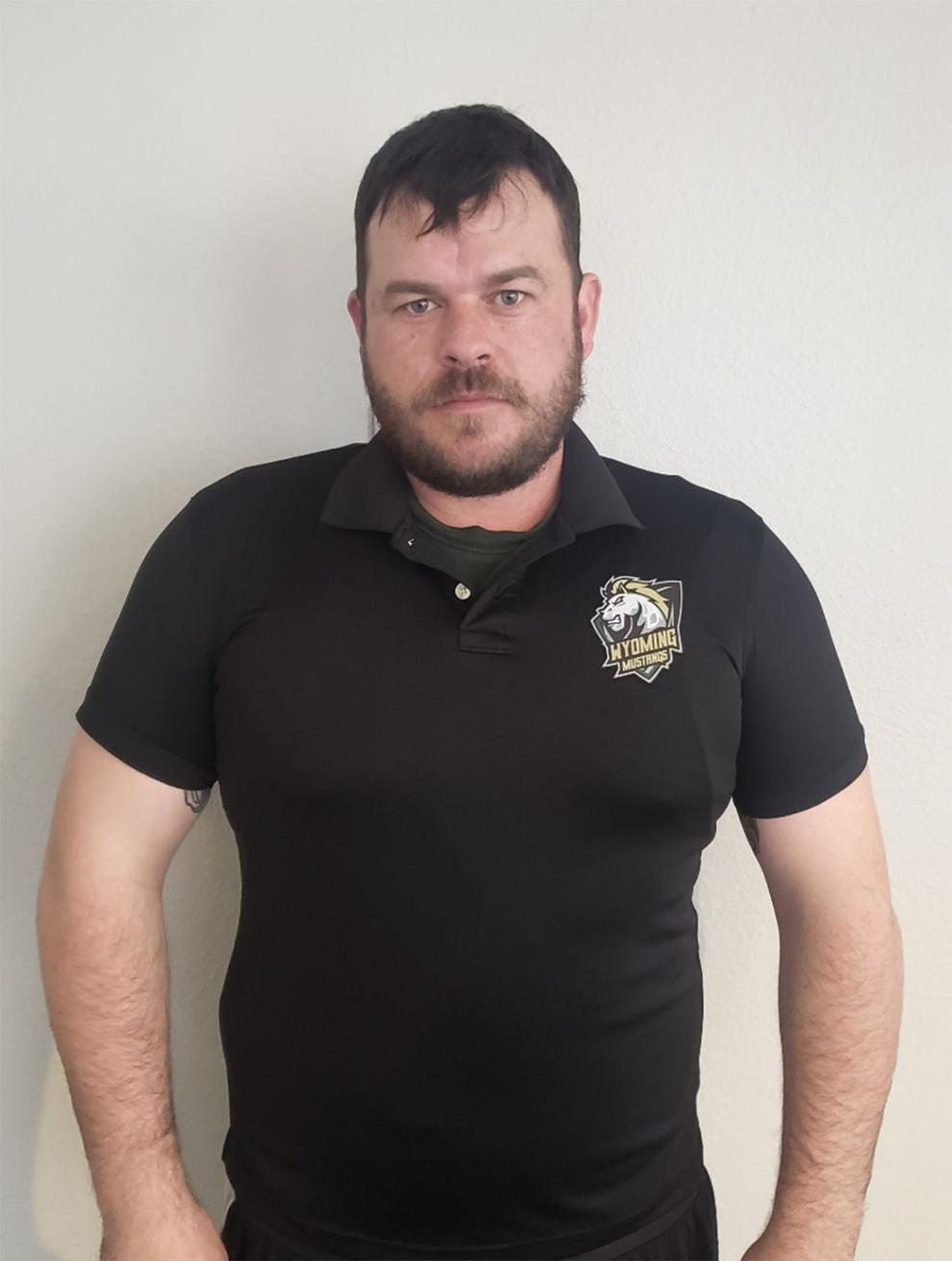 Jalen Hicks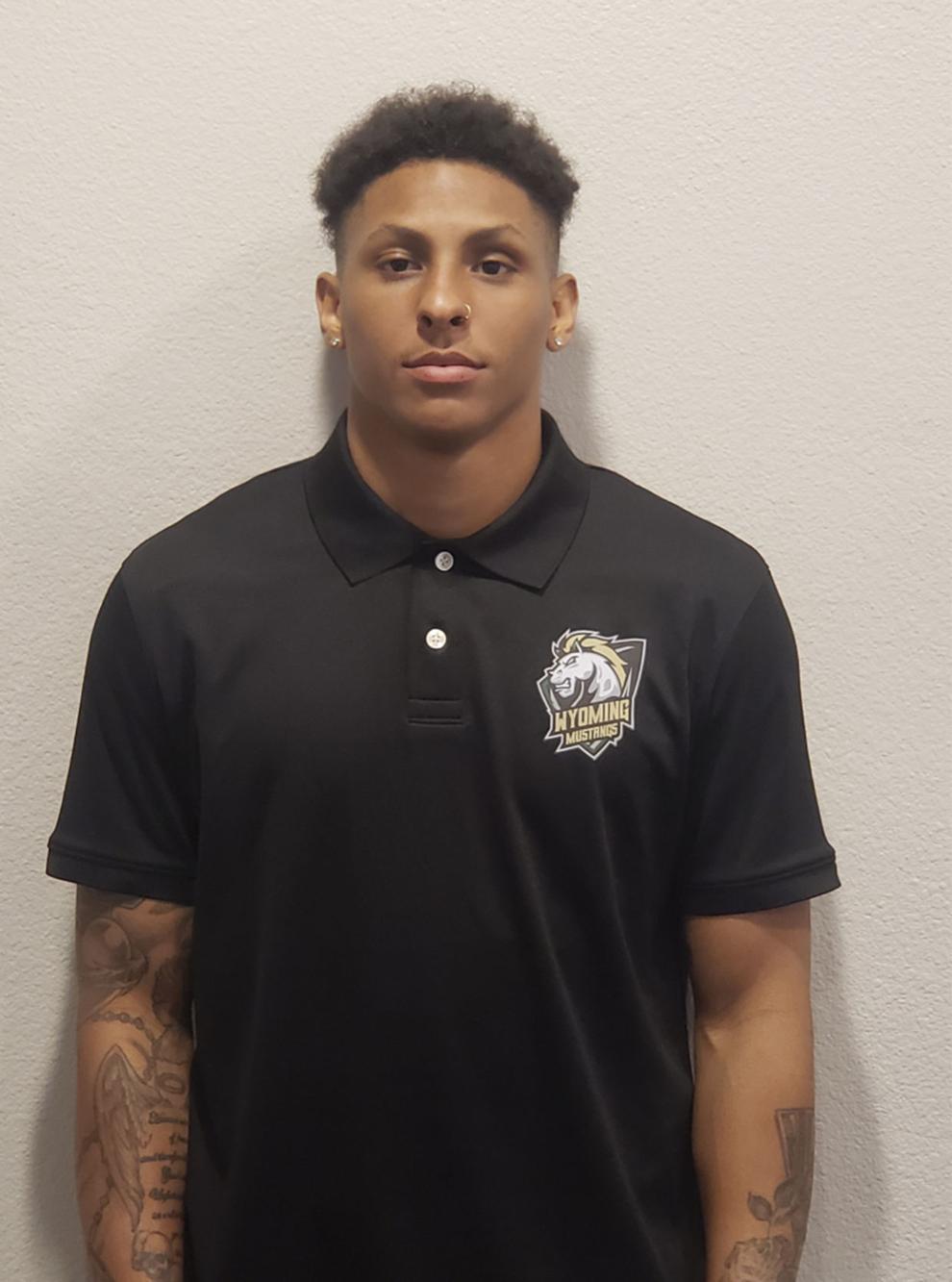 Michael Jenkins
Joe Kupcikevicius
Jaron Moorer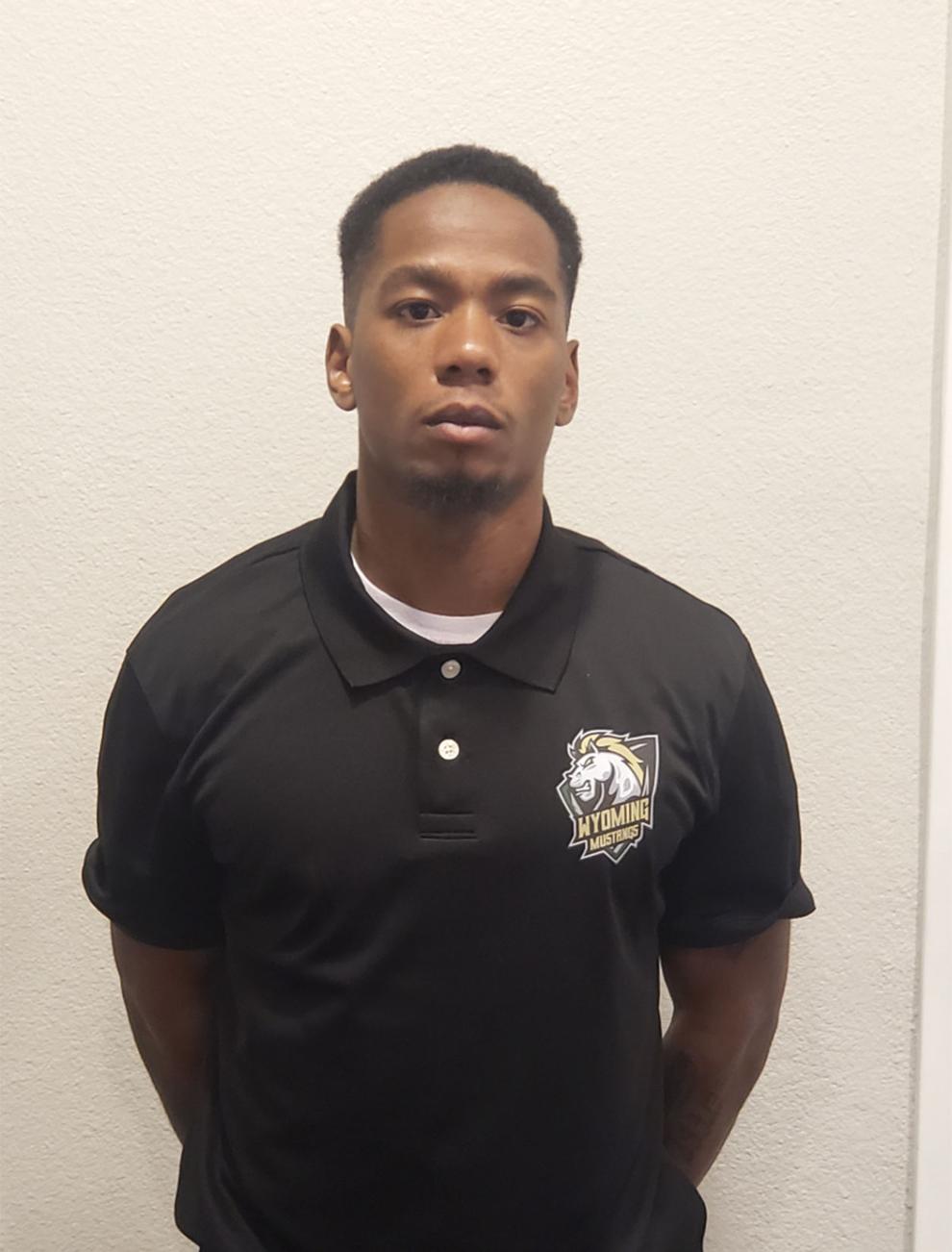 Alex Noble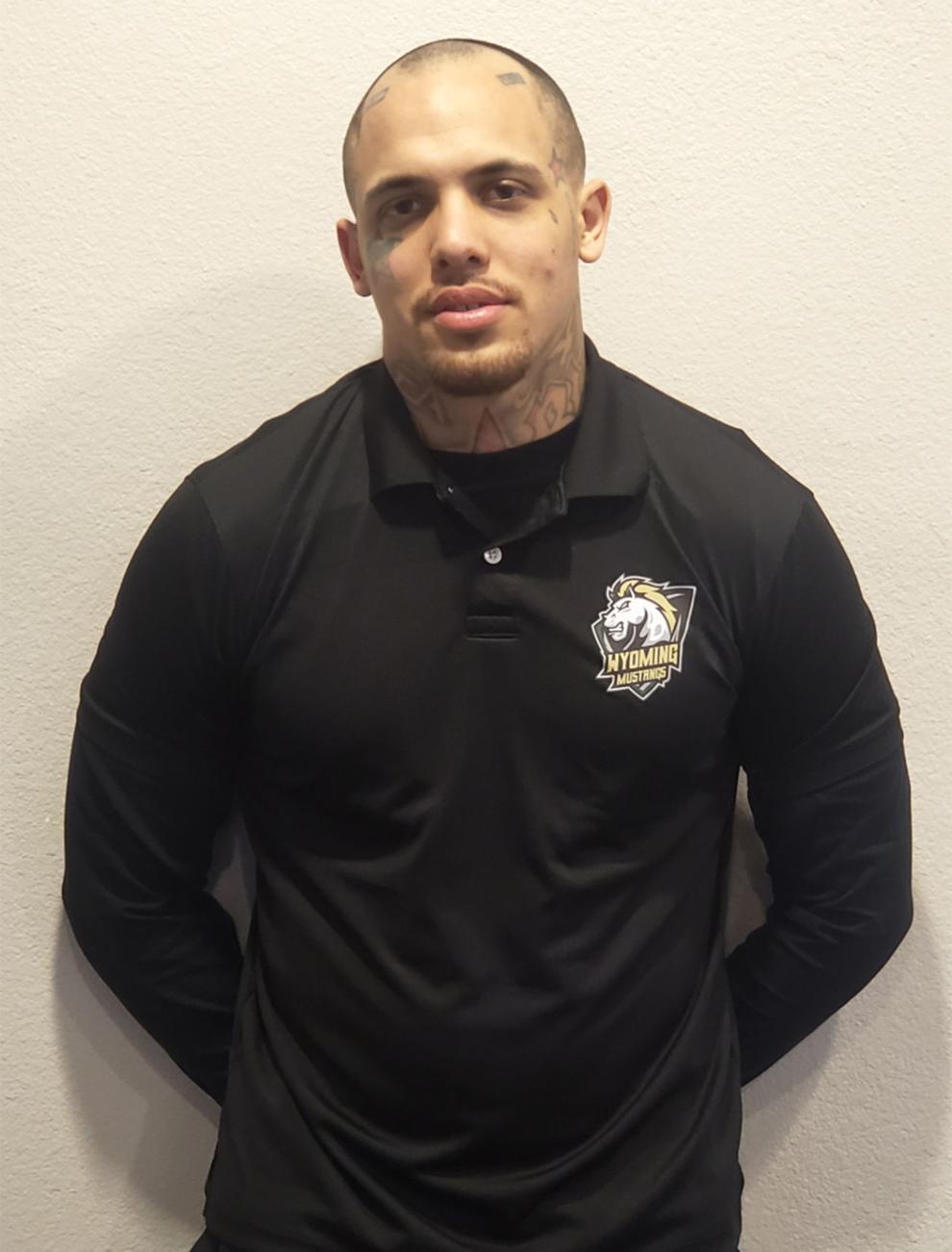 DeLorean Parker
David Perkins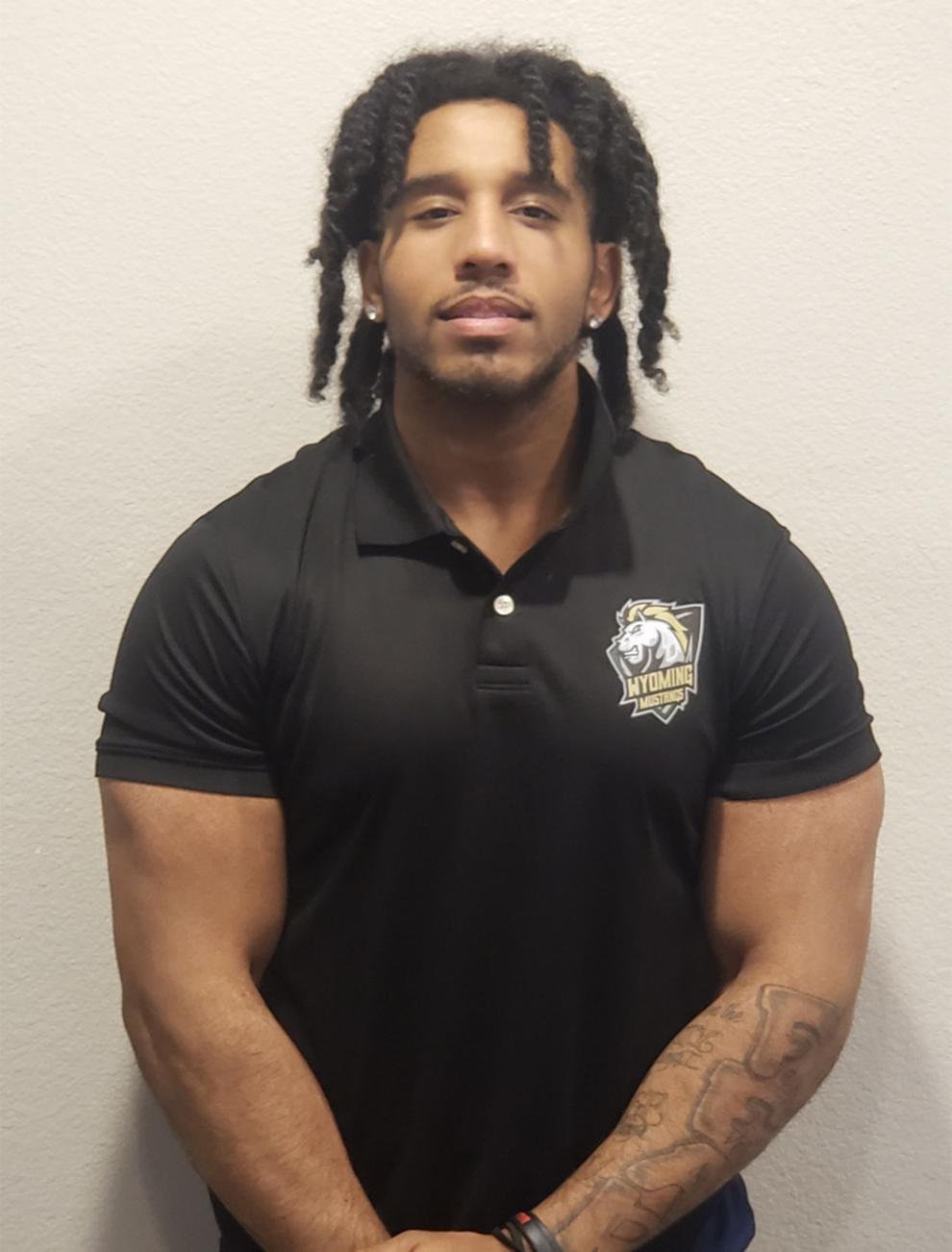 Vijay Pitter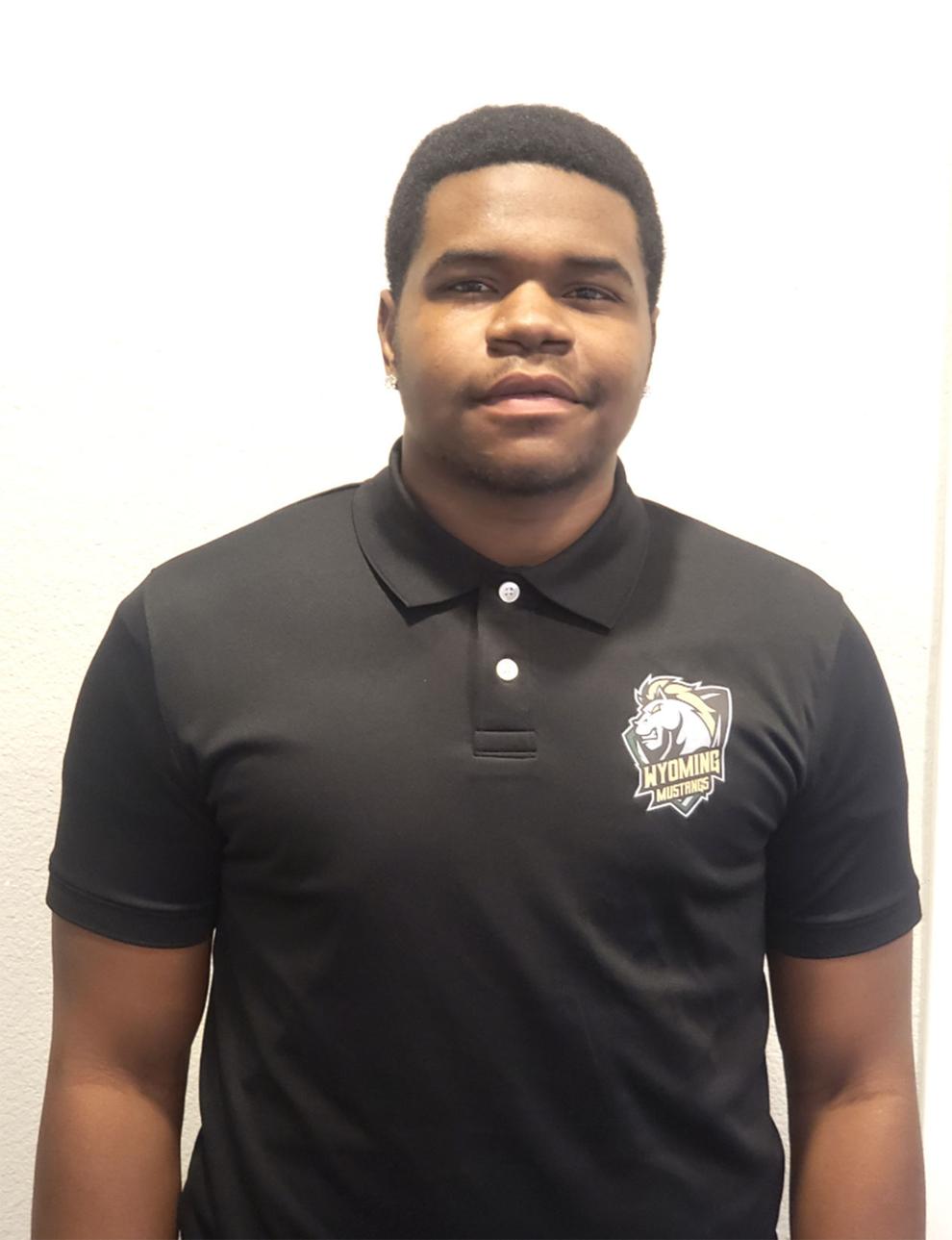 Benjamin Reed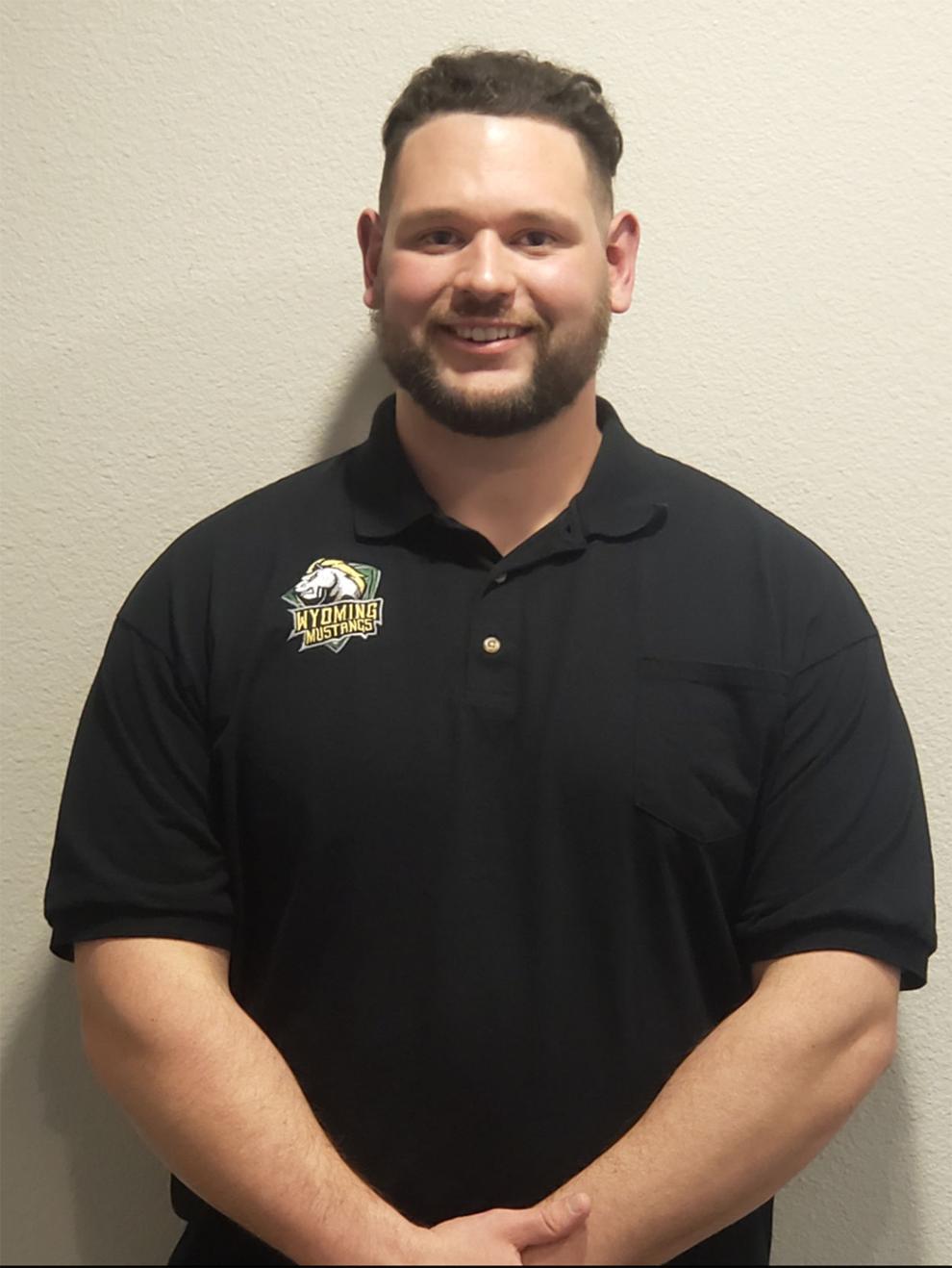 Eriq Swiftwater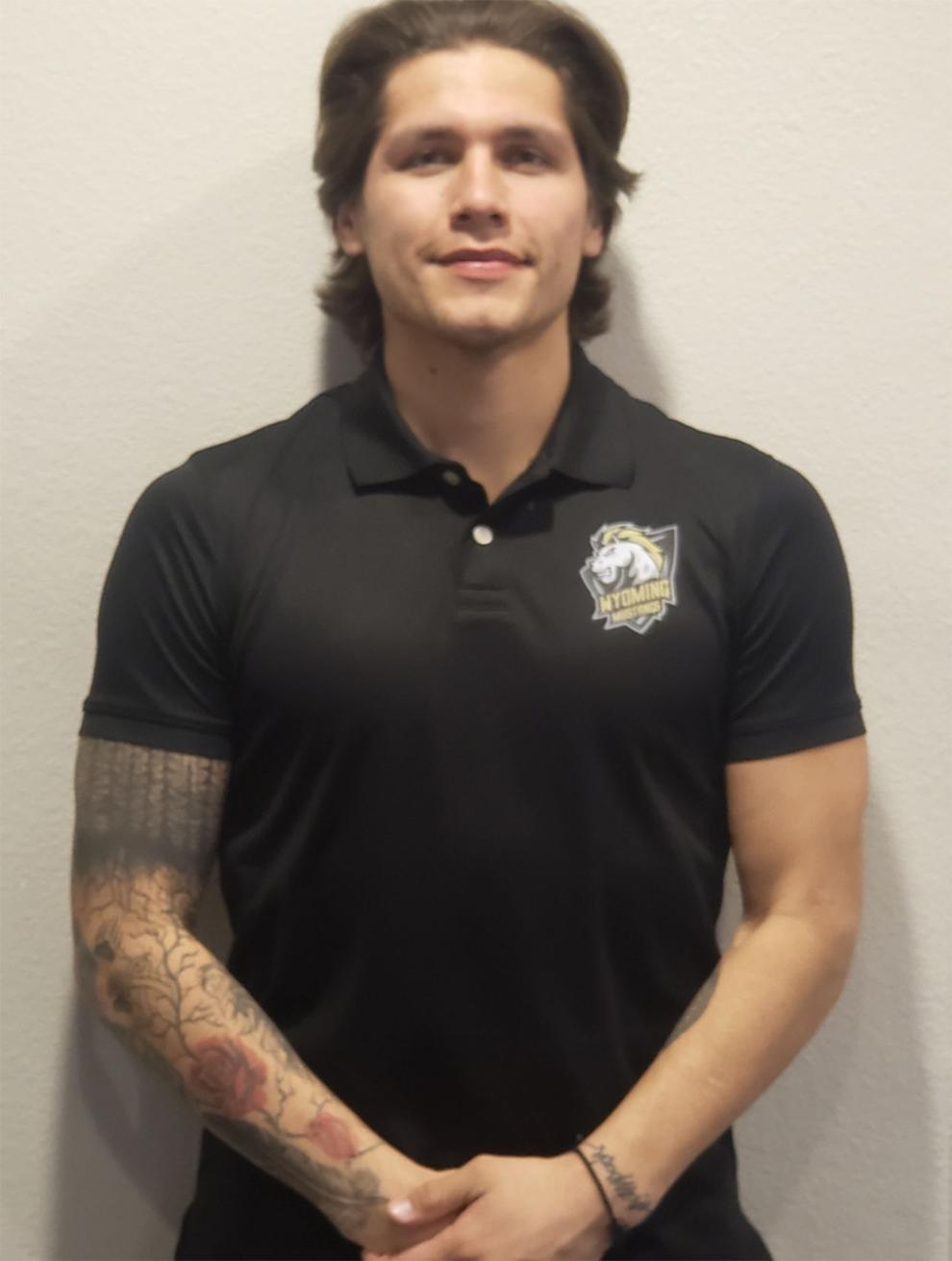 Devonte Tinsley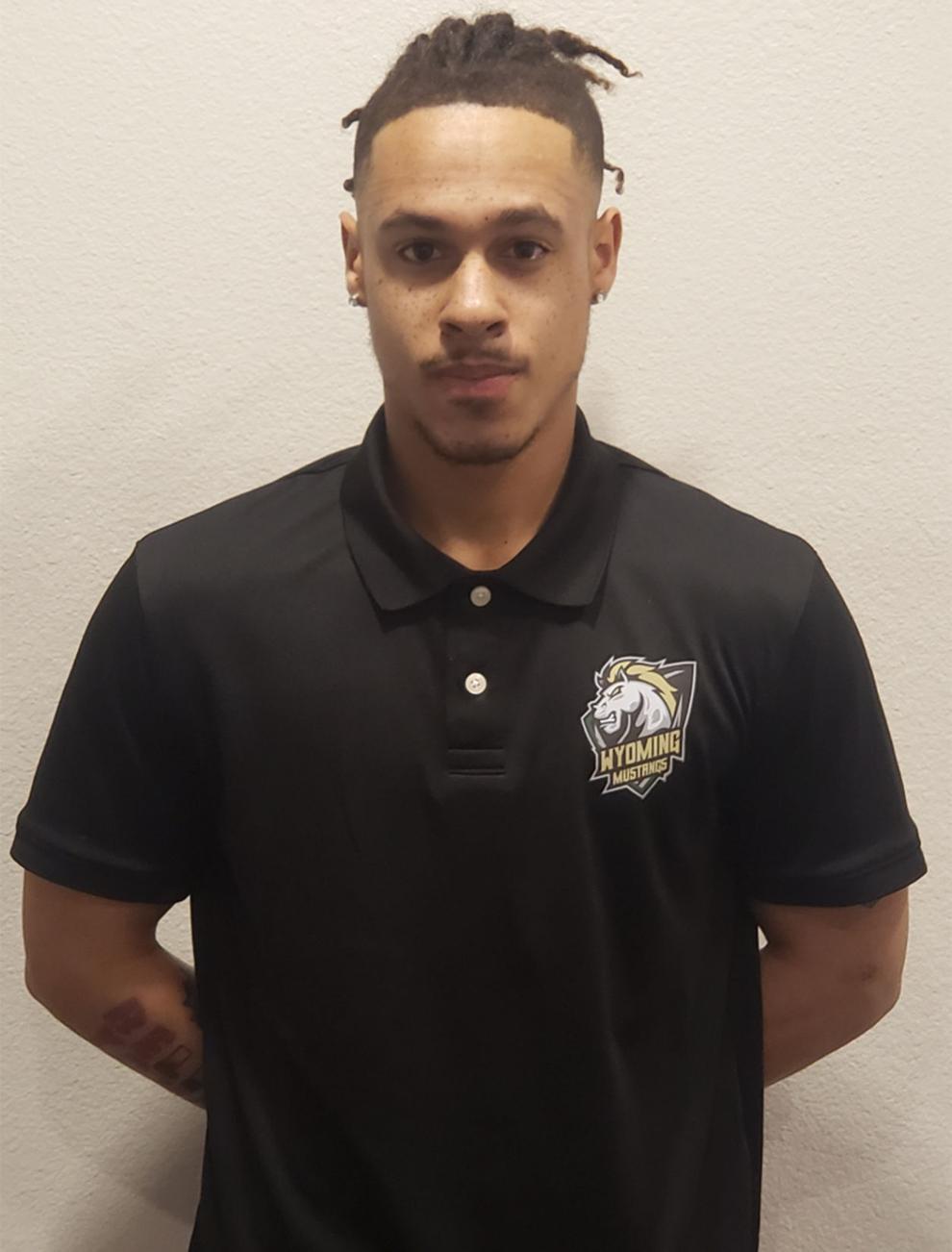 Dennis Trotter JR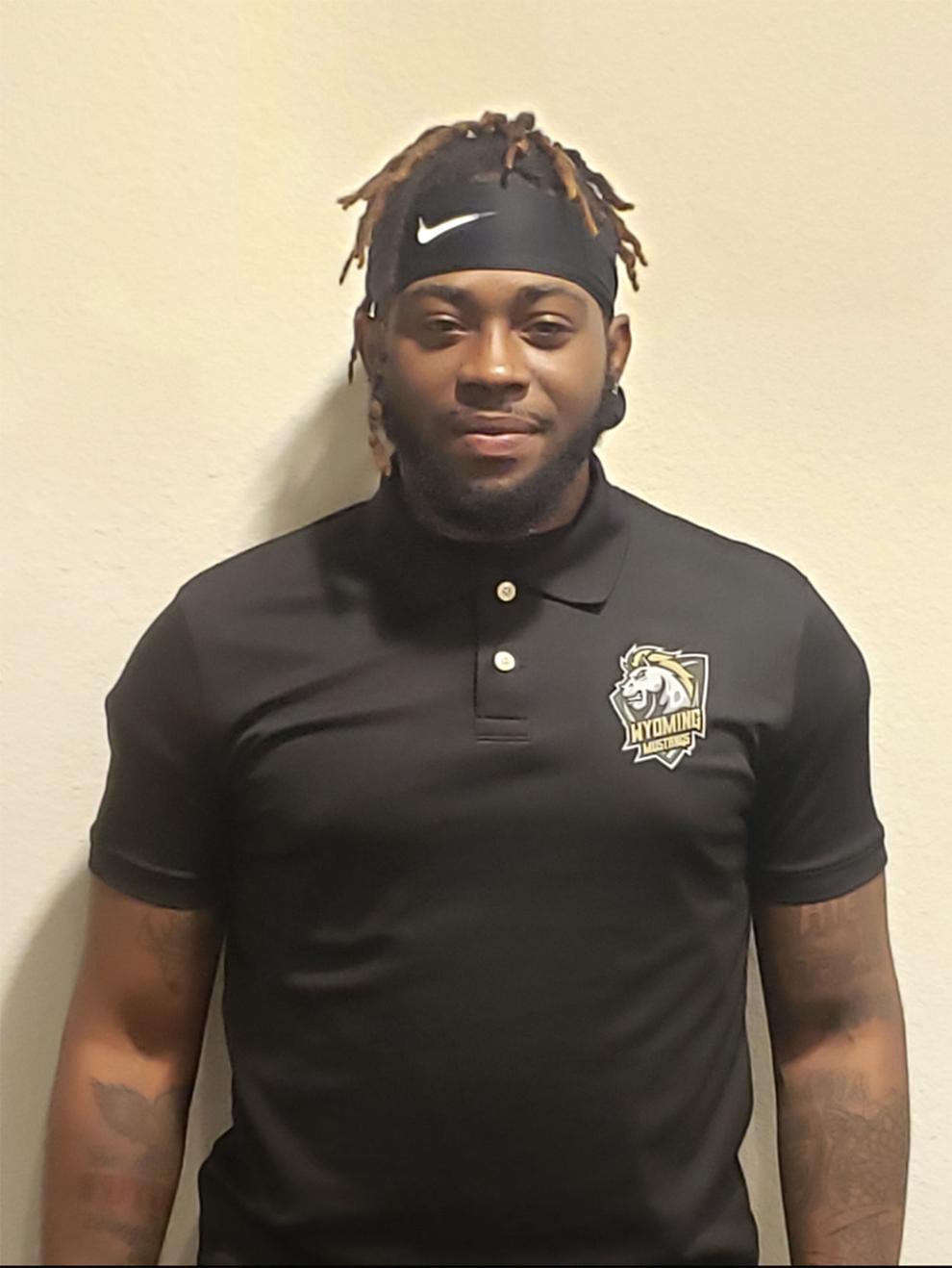 Tags